Skin Cells…

A good reason to have your carpet, rug or sofa cleaned !
Did you know that we shed 1.5 million skin cells……every hour…
That equates to 36 million skin flakes every day.
These flakes end up in your carpet, rug, mattress and upholstery. We were pretty shocked at these recent figures.
Skin-cells will lower the indoor air quality in our home but more importantly will see Dust Mites arriving to feast on our skin.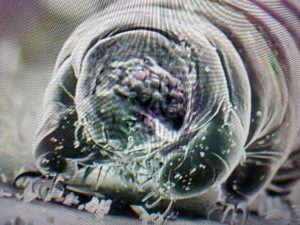 The effect of dust mites feeding on our skin is their waste. Protiens found in dust mite excrement (polypeptides) are easily enhaled without us even realising.
This can cause irritation and lead to resperatory issues in some cases.
Its important to regularly vacuum mattresses, carpets, rugs and upholstery often. Using a good quality cleaner like a SEBO for example.
We strongly recommend annual cleaning of soft furnishings and carpet / rug fibres every year.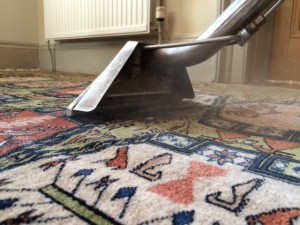 We regulalry wash clothes and sheets because we know they need it (even when they look clean)  So why not do the same with mattresses and carpets ?
Our products and equipment will have a devastating effect on mites and mite excrement. Leaving fibres sanitised, clean and soft.
We are also NCCA members, fully trained and insured with over 30 years experience in our industry.
Get a quote now by simply filling in our submission form HERE
Our new text quotation service is becoming ever populat too, simply text 'quote' to 07802177435 followed by your requirements. We will text back with an inclusive quotation on the same day.
Allergy cleaning / treatments in Brighton, Hove, Lewes, Eastbourne, Hassocks, Heathfield, Ringmer, Firle, Glynde and Tunbridge Wells.
Why not take a look at what our customers are saying about us ? Simply click this LINK