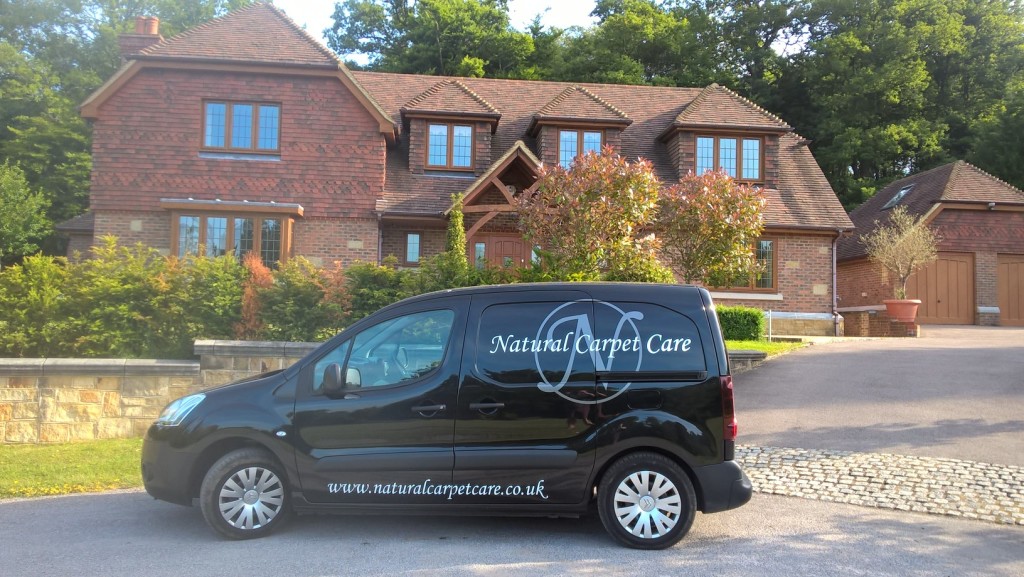 We love our business. One of the nicest parts is that we can find ourselves working all over the South East in all sorts of locations. Here we are working in Crowborough, down a secluded lane we discover a private close with a small selection of very pretty houses.
Our main task today was to clean the carpets before the owners moved in, although the carpets looked clean our system removed lots of coffee coloured water !
Read a little more about our carpet cleaning process by clicking this LINK  We offer a carpet clean that delivers excellent health benefits as well as great appearance improvements.
Carpet, rug and upholstery cleaning throughout Sussex, from Brighton to Eastbourne to Battle and beyond.
Keep an eye on our updates via Twitter too ~  Natural Carpet Care Twitter