Our carpet, rug and upholstery cleaning services are used by people throughout the county.
Alfriston is a village that we have been visiting for over 30 years.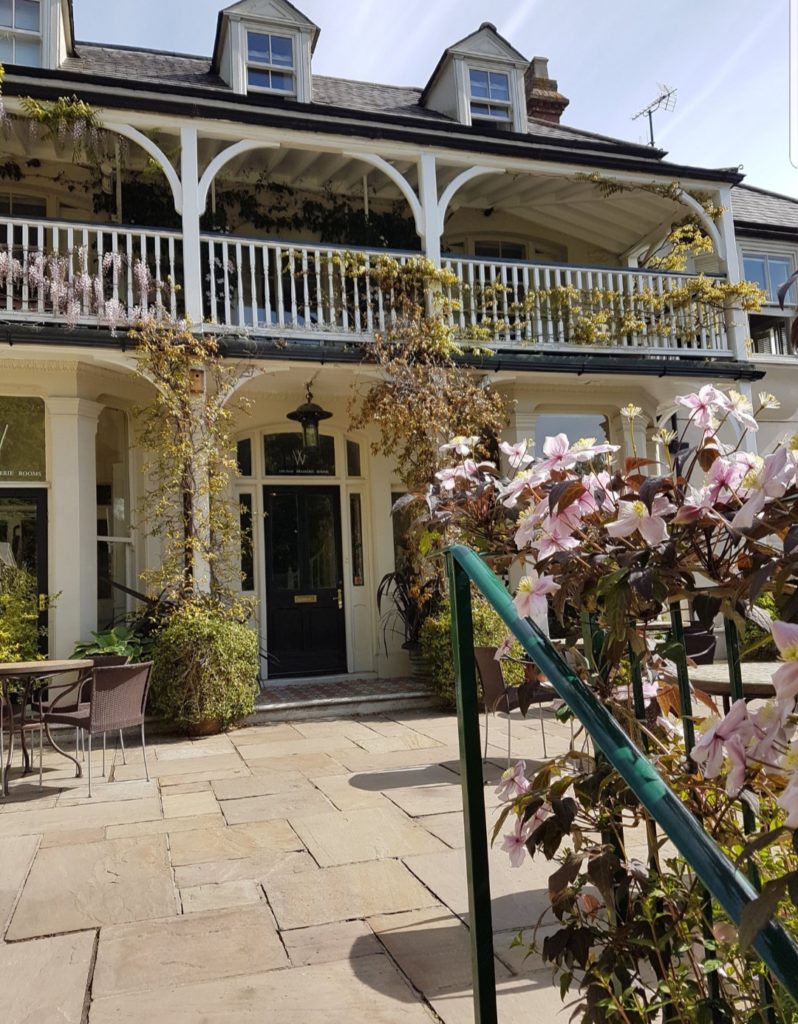 Alfriston carpet and sofa cleaning
Above is an image of one of our clients we worked for in recent months, we attended and used our Dry Cleaning process as they had Seagrass / Sisal carpeted areas in guest rooms and stairs.
Micro sponges combined with professional TM4 and TM3 agitators will return a suprisingly good result.
We also use extraction cleaning and low moisture carpet cleaning when appropriate too.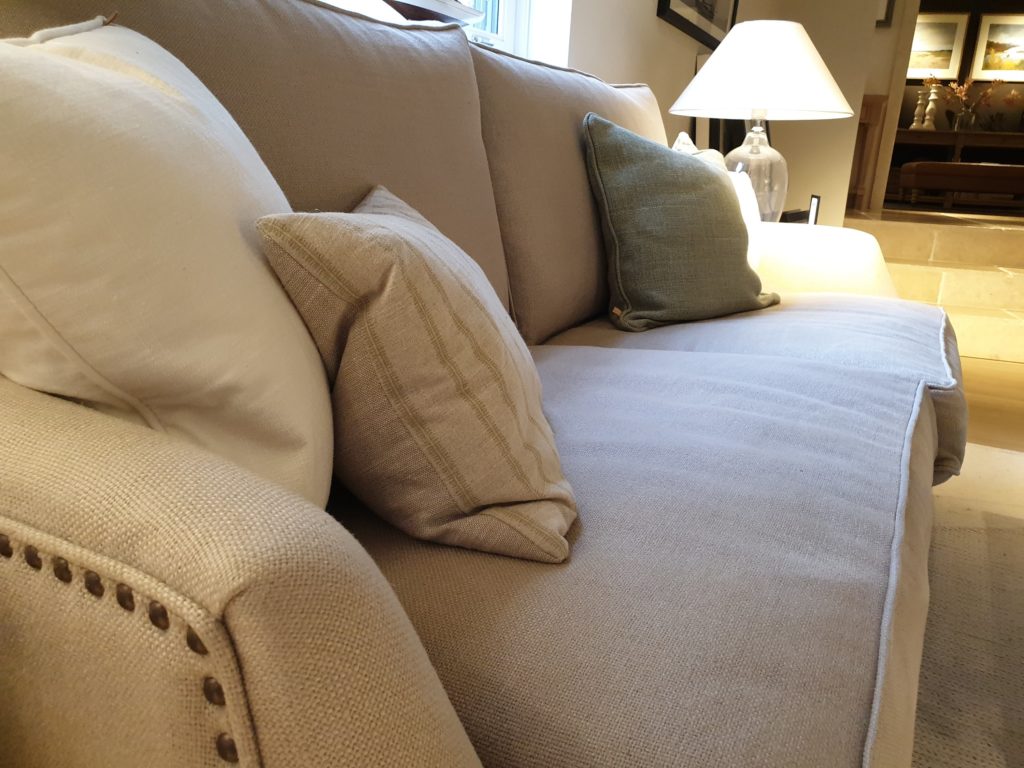 Sofa / upholstery cleaning is an important part of our service. A good quality sofa will cost a lot of money, looking after furniture correctly takes time, using the best solutions and equipment.
Careful cleaning will see the furniture restored to almost new condition. Because we are fully trained (NCCA) and fully insured results often surprise our customers.
Another important factor is that we use non toxic and non re soiling solutions. Not only cleaning for a great appearance but cleaning for Hygiene reasons too.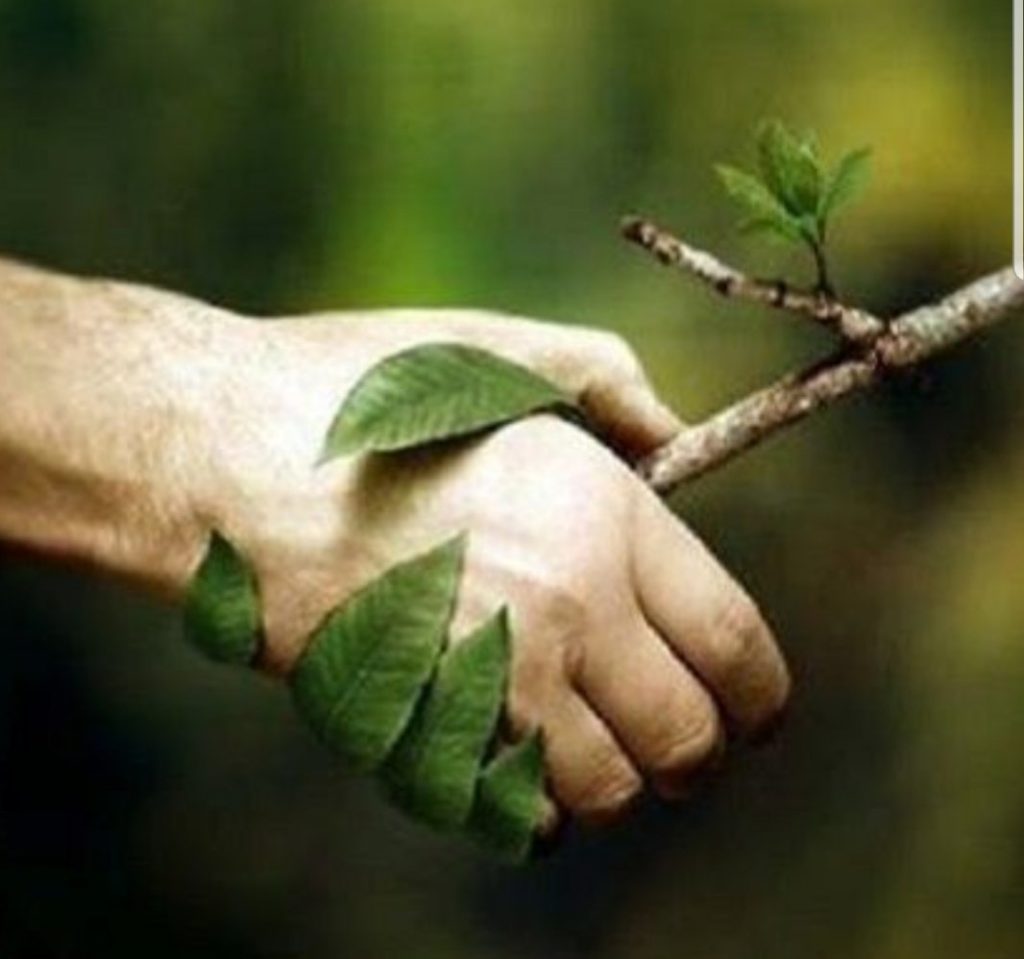 Rug cleaning in Alfriston
In addition to our carpet and sofa cleaning in Alfriston we offer a specialist rug cleaning service.
We have been cleaning rugs for over 30 years. If you value your rugs clean them regularly. Built up soils and debris can not only shorten the life of rugs but also reduce their colours and clarity.
After our cleaning and conditioning process rugs are dried in our drying room. Delivered back to you ready to use.
When you live in a rural location like Alfriston its not always easy to stop the great outdoors coming in !
Its easy to get a quotation for carpet & upholstery cleaning !
If you would like to find out how much it would be to gain a quotation for carpet. rug or upholstery cleaning simply fill in our quotation form with your requirements. We will usually message back on the same day with a fully inclusive quotation.
Call us on Eastbourne 520044 we can also answer any questions or concerns that you may have.
For an even faster quotation text Quote to 07802 177435 followed by your requirements, we will text back with a costing on the same day, its that simple.
Honesty policy. We produce inclusive quotations that stand. Beware of companies that offer one price and then try and double this when they arrive at your property. This practice is called Bait and switch. You are within your rights to ask them to leave if this happens to you.

Back to our Home Page