Here we are working in the pretty village of Glynde in East Sussex.
Our customer had called asking us to clean a lovely sofa, window seat cushions and a large rug.
Sofa cleaning – how we worked
A thorough pre-vacuum our cleaning solutions were gently massaged in using a Tampico brush.
We left period of dwell time our Enforcer system was set up ready for extraction using our Sapphire hand tool.
The water temperature was raised by the heating system in our Extractor and then cleaning took place.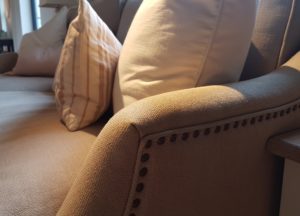 After a pure water rinse stains and marking were lifting and the fibres were become richer and clearer, resembling their original condition.
We love dogs and have our own dog Teddy (Cockerpoo) but dogs often cause little spillages and problems when accidents occur.
Our products don't simply offer a cosmetic clean, they sanitize and deliver breathtaking results, often surprising people!
The NCCA
We are National Carpet Cleaners Association  members too, when a company claim to be fully trained ask them if they are NCCA qualified.
If not then why not? Superior levels of knowledge allow for a better more thorough clean.
Log on to the NCCA site and check, its very easy.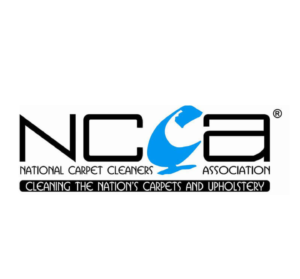 Get in touch
Contact us on Brighton 634177 or Eastbourne 520044 and speak to an experienced and qualified operator.
Why not use our text quotation service ?
Simply text 'quote' to 07802177435 and specify your requirements, we will reply with an inclusive quotation on the same day.
Fill in our site contact form is very easy to use too, fill in your cleaning requirement and click submit, its that simple !
ECO Friendly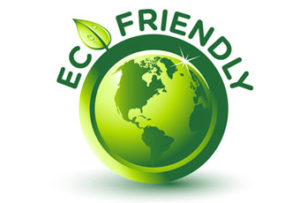 Our products are human and pet friendly.
With no odour.
We don't cause a problem whilst solving one !
Best regards
Lewis and Spencer Davies
PS – Reviews
Read some of our reviews by simply Googling Natural Carpet Care