Contact us. Please enter your cleaning requirements below. Your details are kept strictly confidential.
Quotations can only be supplied to customers located in the South East. Contact us for a speedy quote.
Email us today – contact us
We look forward to hearing from you. You can always call us if you prefer on Brighton 634177 or Eastbourne 520044
Natural Carpet Care ~ Brighton & Hove, Lewes, Eastbourne, Battle, Hastings and Tunbridge Wells, Seaford
Specialist rug, carpet and upholstery for domestic and commercial clients
Text Quotes ~ 07802 177435 for carpet, rug and upholstery cleaning clients. Text us with your requirements and we will send a speedy quote back !
The National Carpet Cleaners Association
Members of the National Carpet Cleaners Association click this link to find out more.
NCCA members need to attend courses and pass examinations to achieve membership. This allows us to clean carpet, rug and upholstery fibres safely, conducting pre-clean tests to ensure rugs, carpets and sofas will not suffer from our cleaning system.
'The ultimate carpet, rug and upholstery cleaning company'

Why not read about what our carpet, rug and upholstery cleaning clients are saying about us…
Simply Google Natural Carpet Care, we have over 60 reviews from happy clients on our business place page.
Click the link above you will find our NCCA review page.
Tweet…. tweet, follow us on Twitter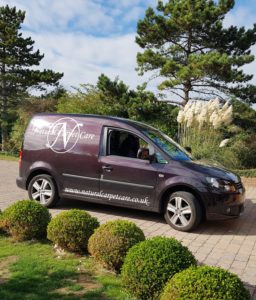 Find us on Facebook
Back to our Home Page