Curtains can transform the look of your home but can also be very expensive, so keeping them clean is a worthwhile investment.
We offer an 'in situ' curtain cleaning service, which saves considerable time and effort, as they do not need to be taken down and re-hung.
Because we use non toxic organic solvent, so there will not be shrinkage or distortion, damage to material or lining, or colour changes.
Our curtain cleaning services are available in the following areas:
Portslade
Cooden
Chailey
Ovingdean
Uckfield
Curtain cleaning – contact us
Contact us on Brighton 634177 or Eastbourne 520044 for any questions relating to our curtain cleaning services, or get a quotation for cleaning your curtains by clicking Curtain cleaning quotation
Our reviews
Why not read more about us ? Our Google review page has comments from clients we have visited in Brighton, Hove and Eastbourne in recent weeks.
You can also gain a speedy a speedy quatation by texting us on 07802177435 start your text with 'quote' followed by your curtain mesurements. We will usually return a quotation on the same day.

Natural carpet care, cleaning curtains in situ throughout Sussex for over 30 years.
Curtain cleaning- did you know?
Standard third party liability insurance will NOT cover curtain cleaning, if damage is caused you may not be covered.
Its important in any industry to ensure that correct levels of training are achieved. If this is not the case standards of work will often suffer.
Tweet…. tweet…. follow us on Twitter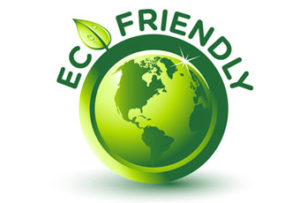 Find us on FaceBook
Ps. We also clean mattresses
Back to our Home Page
Did you know that we are commercial carpet cleaning experts ?
We clean commercial carpets in Eastbourne, Brighton, Hove, Lewes and Tunbridge Wells
Do you have rugs in your home? Take a look at our rug cleaning page. We collect dirty rugs and re deliver clean ones