Our early bird carpet, rug and sofa cleaning is available for people with busy lives that still like to keep their home in pristine condition.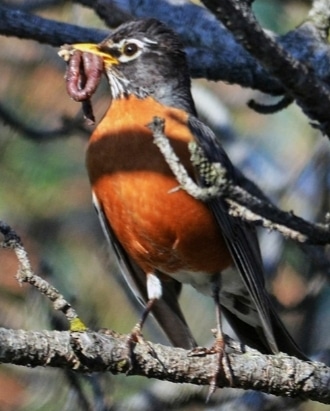 Our lives are busy. Arranging trades and services can be tricky if you are working.
Our 'early bird' carpet cleaning, sofa and rug cleaning service may be just what you need.
One of our technicians can arrive at your home at 7am. This will enable many people the opportunity to get items cleaned in their home before going to work.
When you return home furniture, carpet, mattresses and rugs will be dry.
This is a new service that we are introducing due to demand from existing customers.
For early bird carpet, rug and sofa cleaning simply fill in our online quotation form with your details and cleaning requirements. Please specify the time you would like us to arrive at your home.
Early bird carpet, rug & sofa cleaning – why choose us?
There are lots of companies offering carpet, sofa and rug cleaning in Sussex, so why consider us?
We have a wealth of experience in our industry, with more than 30 years in the business.
We are highly rated with over 140 five star reviews from happy clients.
Here's a very important reason. We are fully qualified & trained.
The national carpet cleaners association deliver the highest standards of training in our industry relating to carpet, rug and sofa cleaning.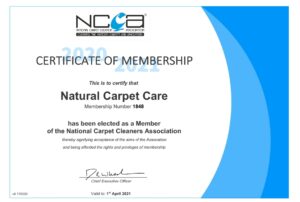 Our early bird carpet, rug and sofa cleaning clients find this very reassuring
If a company offer to clean your carpets or sofas, ask them for their membership number, if they are not members ask why?
There are few people that would employ a non qualified carpenter or electrician, so why employ a non qualified cleaning professional?
Knowing that we know our business inside out is what most clients want, honest quotations and friendly and polite service goes a long way!
How we work – what to expect from us.
When we arrive we will come in and take a good look at the items / areas that require cleaning.
We then select the best products and method to use in your home.
A thorough vacuum will then be next, using a professional SEBO vacuum cleaner.
Vacuuming helps to remove as much dry soil as possible. After this we will apply our toxin free solutions to the fibres and massage carefully into the pile using our TM3 & TM4 carpet preparation agitators.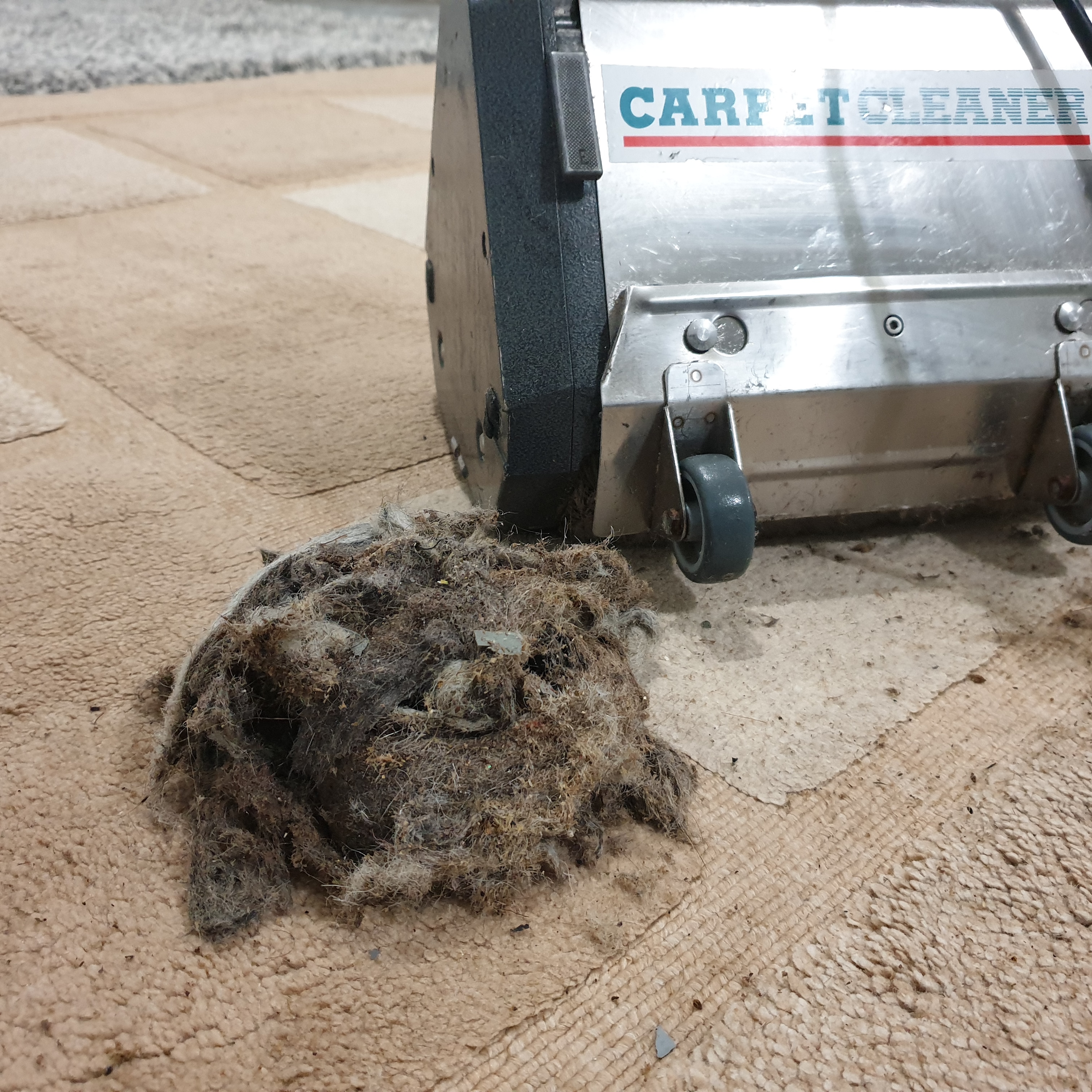 Many cheap / bargain companies will skip this part of the cleaning process to save time, we think good preparation is essential.
As a very wise person once said – 'fail to prepare then prepare to fail'. We think this is so true!
We hope that our customers will recommend us to their family and friends, delivering the best possible job is vitally important to us.
After fully preparing carpet / soft furnishings we then set up one of our ultra high performance extractors and rinse / clean.
Fibres are usually dry within around 3 hours, with no nasty residues left behind.
How dirty is your carpet? Some shocking facts and figures you may not know!
If you like the sound of our early bird carpet, rug & sofa cleaning services get in touch !
Get in touch – free and easy quotations
Speak to a person ! Call us on 01323 520044 – we are happy to answer any questions and arrange a time to drop in and leave you with an inclusive quotation.
We can even give you an idea of cost over the phone if that helps too.
Our early bird carpet, rug and sofa cleaning service is available throughout Sussex.
Discover the villages, cities and towns that we serve throughout Sussex