It has to be…perfect. We clean all types of rugs but from time to time get asked to do something out of the ordinary.
We are just finishing of four large rolls of wedding carpet for a bridal planning company.
There is no surprise that wedding runners will take a lot of traffic and spillages during celebrations.
The company concerned wanted to know that the runners would receive professional cleaning and treatment.
As well as a full non toxic clean our products have no soaps / detergents. So when fully dry these wedding runners will not attract dirt and dust.
Without proper cleaning & drying facilities a job like this would be impossible to do.
How we worked
After a thorough vacuum we treated specific stains. Our cleaning solution was then evenly applied to the area about to be cleaned.
Using one of our professional agitators the solution was massaged in to fibres.
With a dwell time of 20 minutes the rinsing process was executed.
With a result that will see a bride and groom walking on the carpet to celebrate their special day.
Its important to make sure the result is perfect!
Bacause of our national carpet cleaners association membership we knew the exact product to use on these specialist runners.
Leaving all rugs as close to new as possible after cleaning.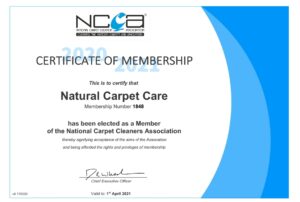 Its always good to know that any company has qualification relating to its service. Imagine flying on a plane when the pilot wasn't qualified!
Get in touch if it has to be…perfect
Call us on Eastbourne 520044 for advice or a quotation from a qualified technician.
Text 'quote' to 07802 177435 along with your specified items that require cleaning, we will be in touch on the same day.
Our contact us page is easy to use and will see a quotation returned on the same day.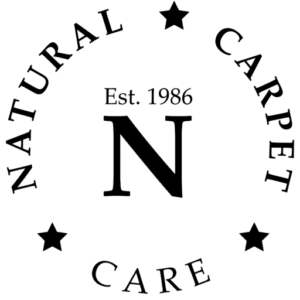 Read more about our professional toxin free services.
P.S In a fix with a stain?
We now have specialist rug cleaning / carpet cleaning ECO spotters. Safe and effective spotters that can get you out of trouble when a stain strikes!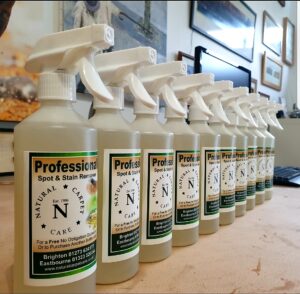 They resemble a row of soldiers – ready to do battle with stains!