Lewes is a place we visit regularly. When we switched over to toxin free solutions the people of Lewes were one of the first to completely embrace our new products.
For sofa, carpet and rug cleaning we are the local experts in Lewes
Lewes is a town that passionately supports and promotes small business. The Lewes Pound was inspired by the Totnes pound. In 2008 the currency was introduced with the blessing of the town council.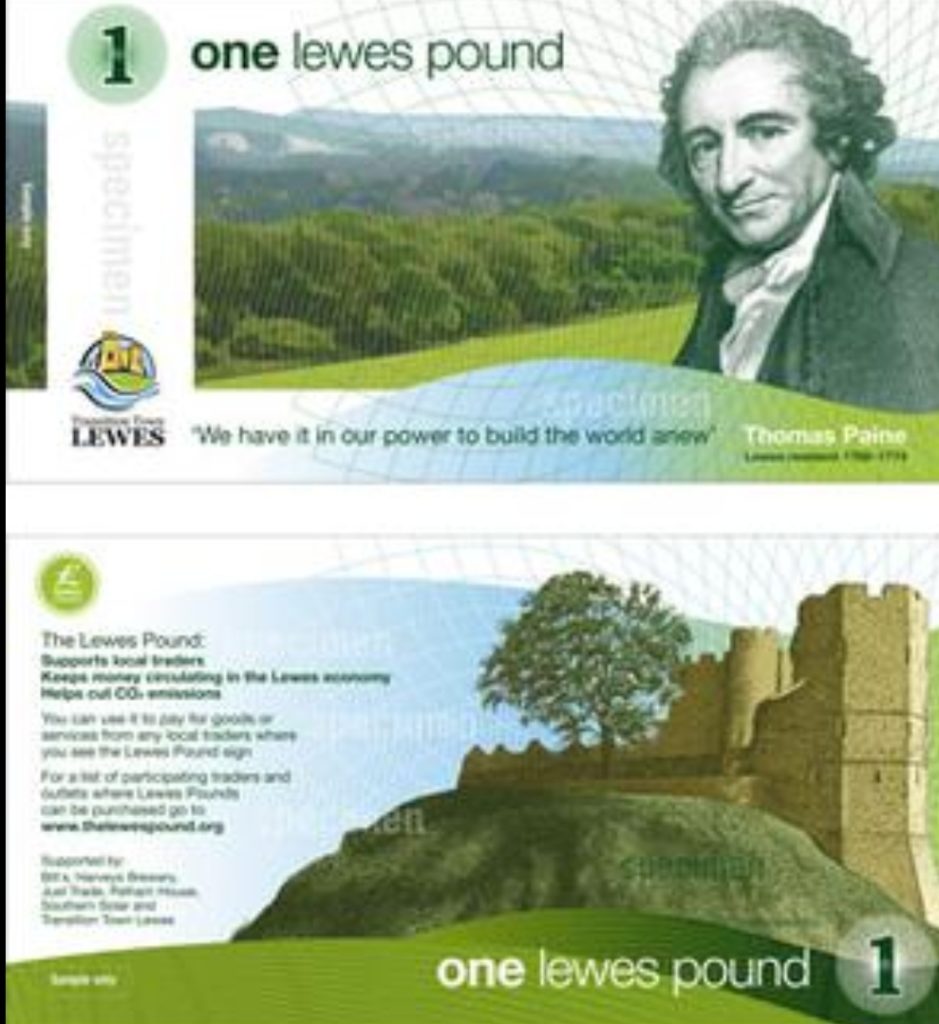 Lewes carpet cleaning
For over thirty years our services have been used by people in Lewes.
The need for harsh chemicals in carpet and upholstery cleaning has long gone. Our process will leave no harmful residues behind that can be absorbed by our skin.
We think this is a 'no brainer'. Better results with no aggressive / fuming products is certainly the way forward.
Fast drying times are achieved by using sophisticated cleaning equipment such as the Jaguar 8.4. It certainly delivers incredible results, for commercial & domestic clients.
Carpet / rug cleaning knowledge in Lewes..
Its all very well purchasing products and high quality equipment, but the important factor is knowing how use them correctly.
If a company advertise that they are fully trained & qualified simply ask for their NCCA membership number. Its that simple, you can then visit the NCCA website to make sure.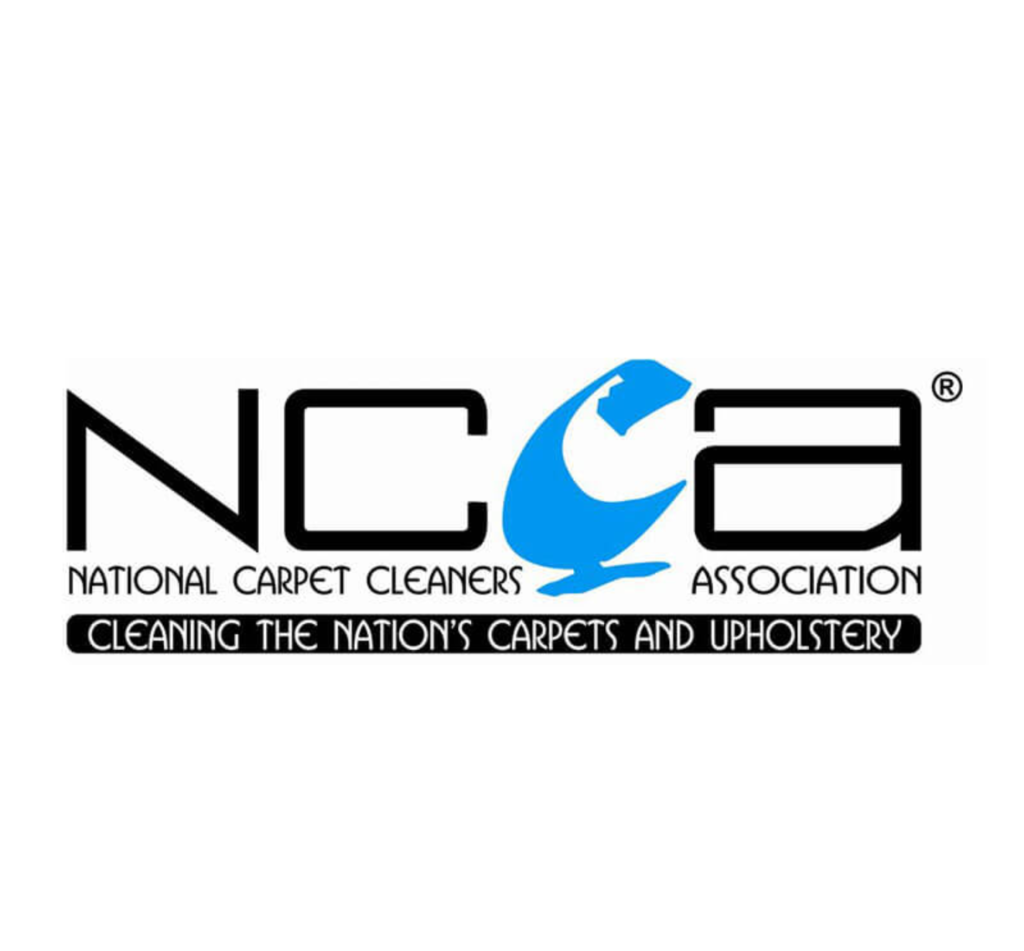 After all you wouldn't use a non qualified dentist or doctor. Add up the replacement costs for new carpet and soft furnishings in your home, its frightening !
By using a qualified independent company you can be sure that your home is visited by a trained and experienced professional. With a National company the person arriving could have been taxi driver / baker / painter only a few weeks before.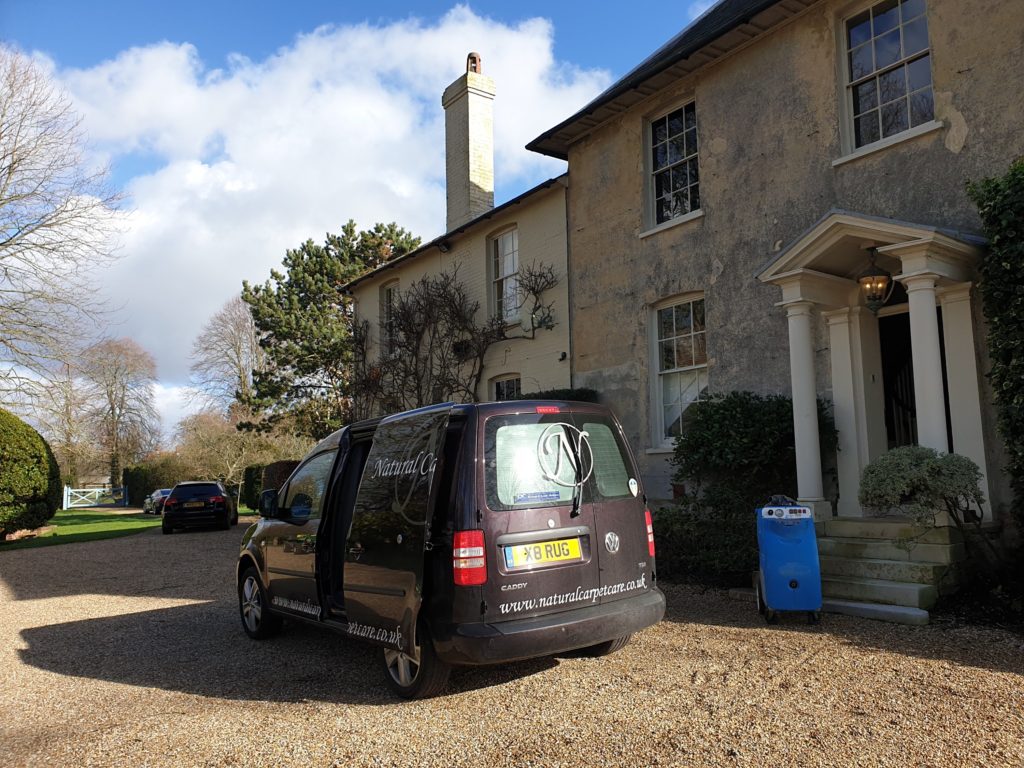 Contact us for carpet / rug cleaning in Lewes
Its easy to get in touch with us.
Simply fill in our Submission form and click submit, we will read through your message and send back a conprehansive inclusive quotation.
Even easier…. text us ! Text quote to 07802 177435 followed by your cleaning needs, we will return a text with a quotation for you, usually on the same day.
You can always call us for more information / advice on 01273 634177

If you don't live in Lewes don't worry.
We visit Eastbourne, Seaford, Alfriston, Brighton, Hove, Battle, Tunbridge Wells, Heathfield, Rottingdean, Peacehaven, Newhaven, Hailsham & Firle, Barcombe, Hurstpierpoint, Lewes
Why not read our about us page for more information about our family company
Back to our Home Page
Watch out for Bait & Switch companies offering carpet, rug and upholstery cleaning!