Lockdown – your home is taking the toll.
We are all staying at home due to the effect of the Coronavirus. Rightly so!
Emerging figures are suggesting that when lock down is over the physical time spent in your home would equate to 18 months in normal life.
This will see your carpet, rugs and sofas soiling at a much faster rate than usual.
Soiling levels will rapidly increase in fibres that in turn reduces the quality of the air in your home.
We are currently only working in empty properties and we are also collecting rugs to clean at our commercial premises.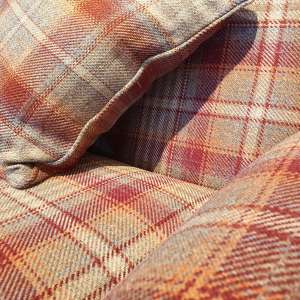 Carpet, rug and sofa cleaning slots.
We are reserving cleaning slots now. Simply call us on Eastbourne 520044 and let us know what you would like done.
We will give you a cleaning slot number.
When lock down is over and things go back to 'normal' we will return call to our customers who can choose slots – days & times to suit.
This will relate to all of our professional cleaning services for your home.
Getting your home clean and sanitised after this pandemic will help return some normality to your home.
Air quality will improve and your home will be back to its happy self again.
Cleaning with confidence
You can rest assured that we know exactly what we are doing too.
There are scores of people advertising carpet and sofa cleaning.
How do you know they are competent?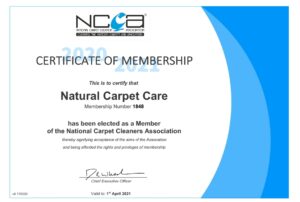 This is how!
Membership of the national carpet cleaners association means that we are fully qualified.
We are also fully insured. We have to hold full treatments risk insurance and produce documentation to the association every year.
Did you know that standard liability insurance will NOT cover carpet, rug and couch cleaning?
Get a slot today!
Simply text SLOT to 07802 177435 and your cleaning requirements.
We will return the text with a quotation. If you are happy with this we will message back with a slot number.
As soon as lock down is lifted we will message back with a selection of appointment times & days for you.