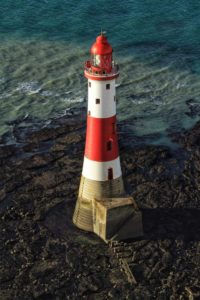 We clean rugs, carpets, curtains and upholstery for people in Eastbourne.
There are many companies offering carpet, rug and upholstery cleaning in this area, so why choose us?
Why we think our cleaning services are better
We are probably the best equipped and trained company in the Eastbourne area.
Our family business started in 1986, in this time we have encountered every kind of spill and stain you could imagine!
From start to finish we strive to deliver the type of service our customers will recommend.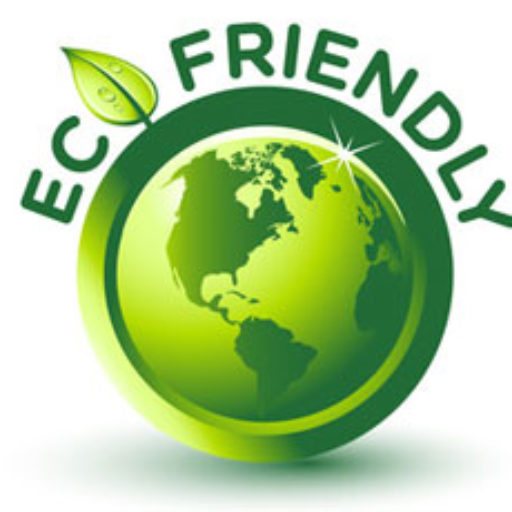 Our solutions are non toxic and have no nasty odour.
With our products carpets, rugs and sofas will look close to new condition with no toxic chemicals left in the fibres for our skin to absorb.
With ever increasing concerns for human and pet health, we think aggresive chemical avoidance is the way forward.
After all, our solutions and methods deliver an unbelievable standard of clenliness and hygiene.
Eastbourne carpet cleaning experts ?
So many companies offer 'expert' services. Should you simply accept that ?
With any industry trade qualifications make the difference.
Carpet, rugs and sofas cost a lot of money. Don't risk them with an inexperienced operator.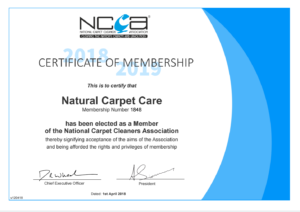 The National Carpet Cleaners Association require course attendance and examination passes.
Fibre identification and tests ensure a safe and effective rug, sofa and carpet cleaning.
Combine knowledge with the best equipment and solutions available, this will deliver outstanding results.
Areas in Eastbourne we clean
Meads
Summerdown
Roselands
Old Town
Willingdon
Langney
Stone Cross
Harbour
Hampden Park
Ratton & Seaside
We work for lots of people, including –
Hospitals, Schools, shops, offices, domestic clients, letting agents, management companies, nursing homes.

Get in touch
We try to make it as easy as possible for you to reach us.
You can call us on Eastbourne 520044
Text us on 07802177435 followed by your requirements, we will return a quotation on the same day.
Use our submission form include your requirements and details, simply hit submit !
Our clients
Some of our clients include
The Hydro Hotel
The Esperance Hospital
The Hawthorns
Eastbourne College
Ratton School
We also clean mattresses !
Back to our Home Page