Sofa cleaning in Eastbourne and the surrounding area.
A comfortable sofa or armchair is a welcome sight after a busy day.
Kick your shoes off and relax…over time, soft furnishing fibres pick up stains, spillages, and dust.
Regular vacuuming and periodic professional cleaning will prolong the life of your upholstered furniture.
People are realising that its best to look after & maintain your furniture.
Check out our cleaning hints and tips page to see if you can deal with any unexpected spills or stains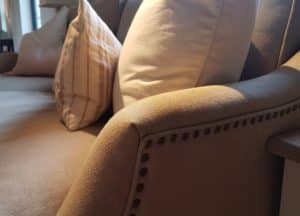 Soft furnishing cleaning – how we work
Our safe, non toxic cleaning solutions will restore your soft furnishings.
Leaving chairs, sofas and corner suites looking as close to new as possible.
After cleaning, we can apply a safe and effective protective treatment, which will protect your furniture until we visit again.
Our cleaning process includes detailed and thorough vacuuming of all upholstered surfaces and cushions.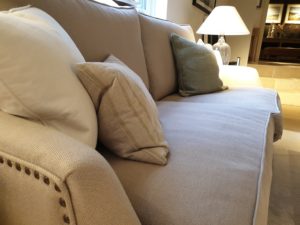 Then application and gentle agitation of our effective and non re-soiling solutions.
Finally using an advanced Sapphire hand tool, we clean your soft furnishings using only water in our advanced machine.
Leaving cleaned surfaces surprisingly dry.
Upholstery & sofa cleaning with no detergents
As no detergents are used in our cleaning process, rapid re-soiling problems do not occur.
With furniture prices increasing year on year, our safe cleaning system ensures that no over wetting. colour bleed or penetration damage is experienced.
Detergent avoidance is definitely advised. A couch will stay cleaner for longer without soaps.
Sticky soil attracting residues will encourage sofas to actively attract soil and dust when they dry
Watch out for bargain sofa & carpet cleaning companies, they will often be using cheap detergent based solutions that will leave sticky residues in your fibres.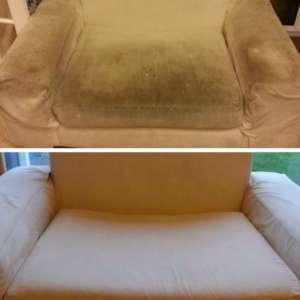 Knowledge ensures a good result
With our NCCA qualifications and training, we can identify problem fibre and/or construction before cleaning.
The National Carpet Cleaners Association requires members to have attended courses and pass written examinations before an invitation of membership is given.
In recent months the National Carpet Cleaners Association has introduced a review page.
Members of the public that have used members can leave comments relating the members services, why not take a look at our page?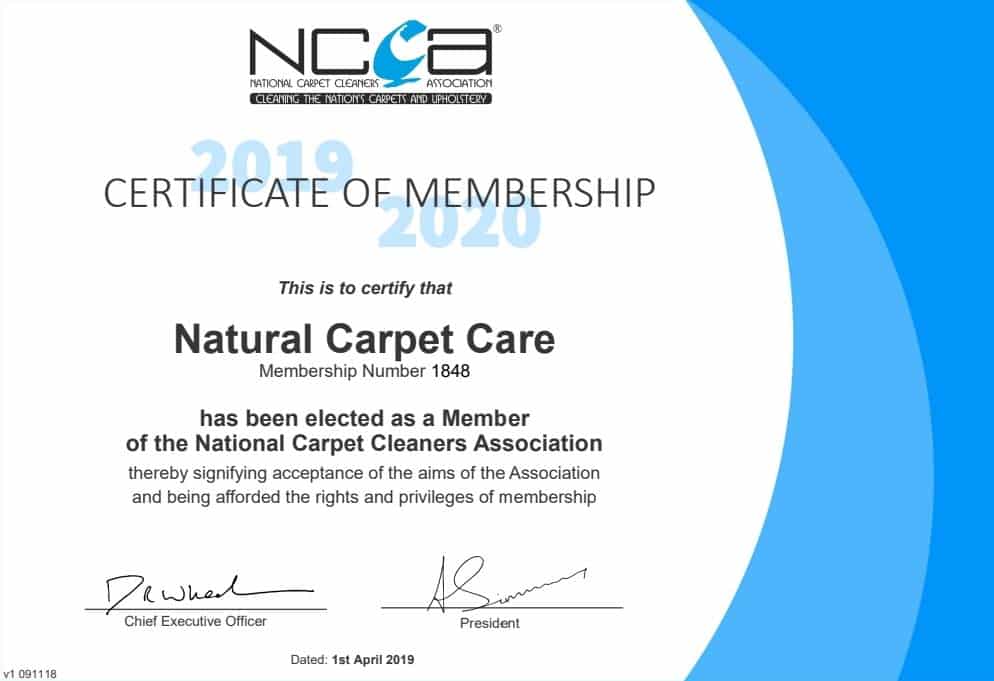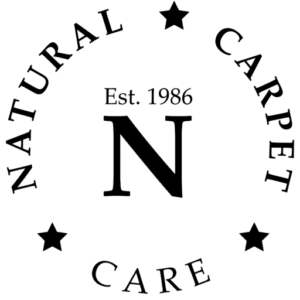 Areas we clean upholstery / soft furnishings
Upholstery cleaning in the following areas:
Hailsham – Seaford – Eastbourne – Newhaven – Saltdean – Hassocks – Firle – Hurstpierpoint – Heathfield – Herstmonceux
Peacehaven – Barcombe – Battle – Alfriston.
Why not call us if you have any upholstery cleaning questions or concerns ? We have been in the industry since 1986 and have a wealth of knowledge in our field ~ Eastbourne 01323 520044.
Why not use our easy quotation page to gain a free non obligatory quotation for sofa cleaning in your home or office
We also clean rug and carpets too, our process is also non re soiling and toxin free!
Sofa cleaning throughout Sussex