First impressions count, our shop carpet cleaning in Eastbourne has always been a busy part of our business.
Maintaining a clean and healthy environment has never been so important.
High footfall will see rapid soiling. Removing deep down grit and soils will not only extend the life of any carpet but maintain a clean environment for staff as well as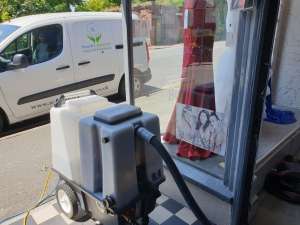 We were recently asked to thoroughly clean and disinfect an upmarket prom / evening wear shop in Eastbourne – Our little Secret.
We used a product called Formula 429 plus. This product completely sanitises all fibres killing enveloped pathogens too. Leaving the shop safe for new customers.
Our commercial carpet cleaning process removes deep down dirt and ground in debris, leaving the carpeted area clean and as close to new as possible.
This in turn extends the life of the carpet, saving money in the long term.
We had previously applied carpet protector to these carpets before the shop opened over two years ago, the carpet was almost new when we finished!
Our shop carpet cleaning in Eastbourne clients are often shocked at the extent of soil we recover when we clean for them.
Shop carpet cleaning in Eastbourne – how we work.
After a thorough inspection we will firstly thoroughly vacuum all carpeted areas with an industrial SEBO BS 36 vacuum cleaner
This will remove harmful soils and debris found in fibre bases.
An even application of our effective solution will be applied directly to the fibres. This is then agitated deeply into the carpet using a professional contra rotating brush system.
Many basic / cheap carpet cleaning operators will skip this process as its time consuming. We think that preparation is such an important part of our cleaning process.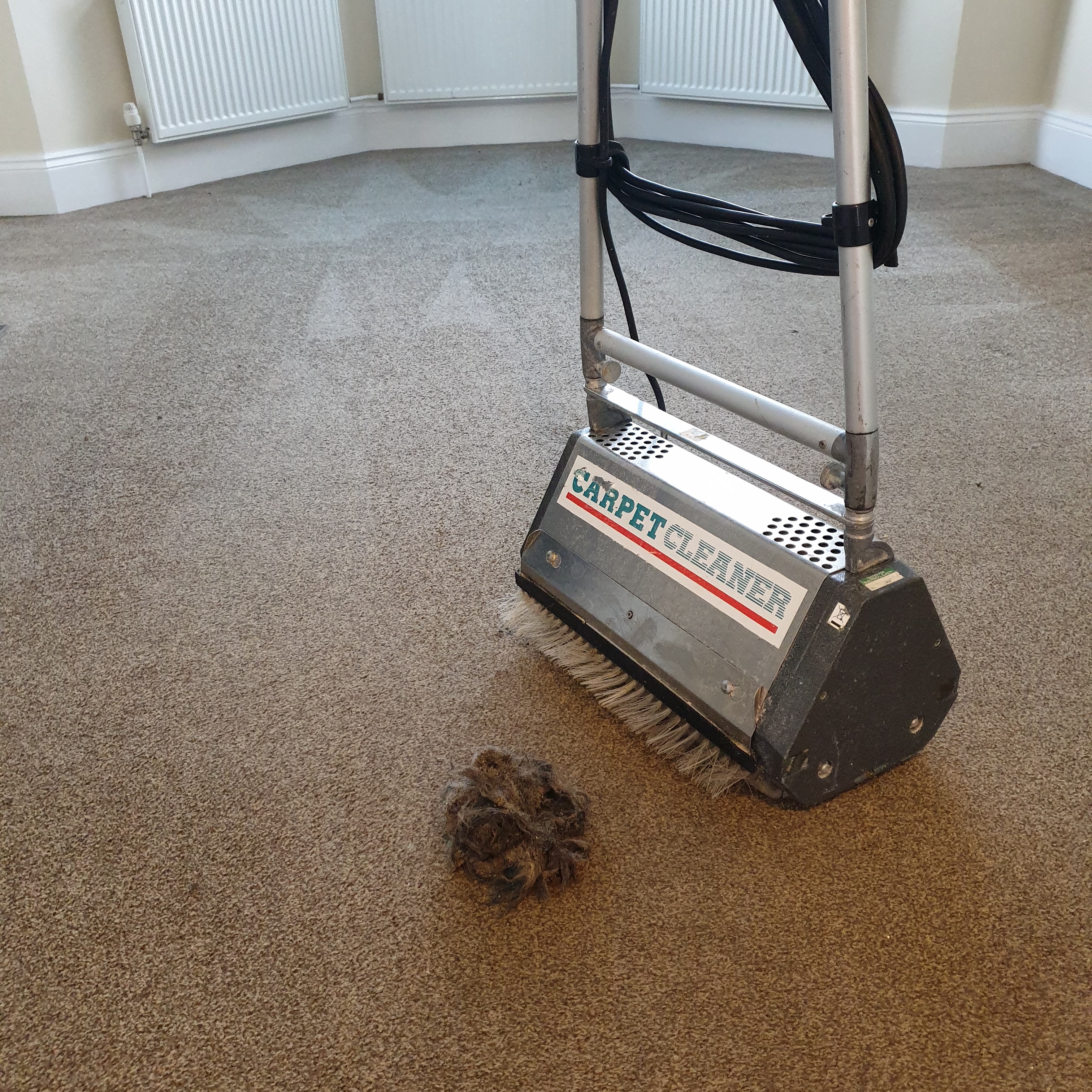 Only after detailed preparation will we set up one of our powerful cleaning extractors.
Supply and recover pipework is set up and we then gradually work our way out of your property.
Shop carpet cleaning clients in Eastbourne are often impressed with the speedy drying times that our cleaning delivers.
We suggest cleaning shop carpets every 6 -12 months. Avoid using domestic type cleaning products that can actually bleach / fade carpet colours.
Read more about our domestic / home carpet cleaning services.
Are we fully trained & qualified?
With any trade service its important to employ someone with proper training and more importantly qualifications.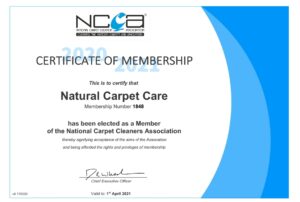 Would you think twice before employing a non qualified electrician or plumber?
Why not adopt the same attitude towards carpet, sofa and rug cleaning services?
It may be a shock when you calculate the replacement costs in your home or office!
The national carpet cleaners association delivers top level training followed by written examinations.
When examiners are happy with your knowledge levels you are invited to become a member.
If you own a commercial property / shop and feel as though your carpets would benefit from a thorough clean, we would be pleased to hear from you.
Call us on Eastbourne 520044 and speak to an experienced and qualified technician.
The easy to use submission form on this website is confidential, we never share our customers information.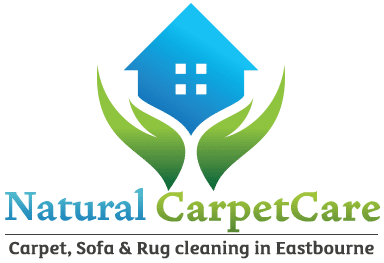 Shop carpet cleaning in Eastbourne – we are raising the standards.