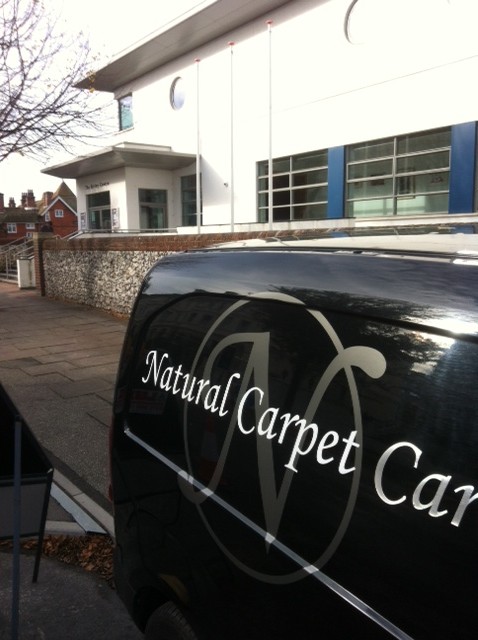 The Birley Centre is a beautifully designed centre for performing the Arts.
The carpeted area we were focusing on this week were the entrance lobby and first floor corridors.
With a large amount of use the carpet need regular attention.
We used our low moisture system in conjunction with non re soiling micro splitting solutions.
After cleaning a member of staff commented as we were leaving 'they look as they did when the building was new' high praise indeed.
About low moisture carpet cleaning
Low moisture carpet cleaning enables us to clean large areas of carpet efficiently and fairly quietly.
As the method title suggests, moisture levels are kept to a minimum allowing the carpeted area to dry quickly.
This is important in a school or a college, especially if areas need to be used regularly.
A further consideration these day must also be the chemicals / products used during the cleaning process.
Our system is toxin free and super effective, there is simply no need to expose children, pets or adults to aggressive chemicals anymore.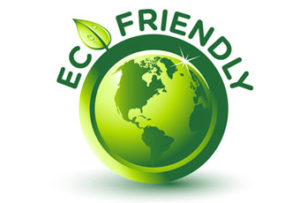 Contact us for a low moisture carpet cleaning quotation

For a low moisture carpet cleaning quotation call us on Eastbourne 520044 or Brighton 634177
Why not text us on 07802 177435 starting with the word 'QUOTE' for a speedy quotation relating to any carpet, rug or upholstery cleaning requirement you may have.
The submission form on our site makes it easy to get a quotation simply complete and click send.
We will usually return a fully inclusive quotation on the same day.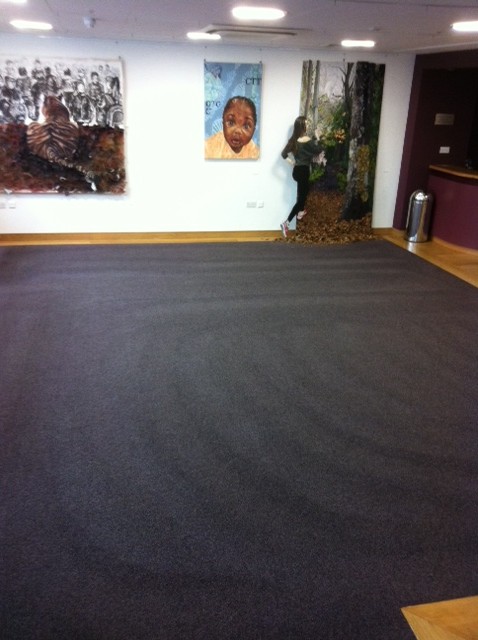 The finished article, low profile carpet cleaned with our low moisture system.
If you own or manage a building with large areas of carpet tiles, consider a maintenance schedule to keep them looking their best, avoid letting them get over soiled.
Drying times can be as low as one hour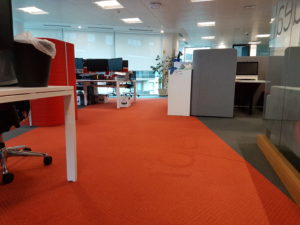 Low moisture carpet cleaning throughout Sussex including Brighton, Hove, Eastbourne, Seaford, Lewes and Tunbridge Wells
We look forward to being of service to you !
Spencer and Lewis Davies
Natural Carpet Care