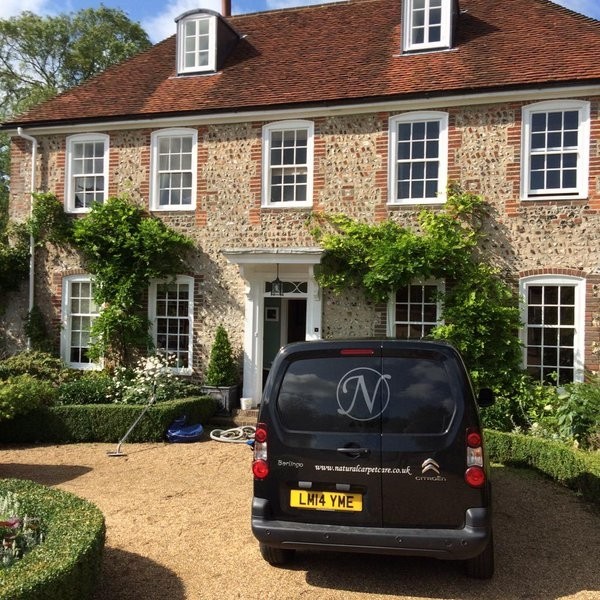 Carpet cleaning in East Dean on the Sussex coast.
We work in many pretty places throughout Sussex, East Dean is certainly no exception.
On this occasion we were cleaning our customers pure wool carpets that covered the ground floor of their property.
Carpet & upholstery cleaning – how we worked
A thorough pre vacuum was the first job we executed, removing dry soil from carpet is an important part of our service.
After this we apply our non toxic specialist solutions to break down staining and soiling.
Heavily used areas always need more products and attention than others, particularly door entrances and stair noses.
The next step was to use our contra rotating brush machine.
This ensures solutions are brushed deeply into the fibres, often removing stains before any cleaning takes place.
Our Enforcer extractor is then set up outside the property.
Two inch vacuum pipes and our solution hoses are run into the house, we are now ready to start the rinsing / cleaning process.
Whilst cleaning, the extraction machine recovery tank is filling with waste water recovered from the carpeted area cleaned.
This water usually resembles a strong coffee!
Because no soaps, detergents or bleaching agents are used, carpet fibres are returned to a very similar condition to when they were originally fitted.

Contact us
Contact us on Brighton 634177 or Eastbourne 520044.
Why not use our new text quote service? Simply text QUOTE to 07802177435 followed by your requirements.
The National Carpet Cleaners Association
Why not find out more about carpet cleaning ?
Visit the NCCA website and discover more about what to expect when having your carpet, rug or sofa cleaned.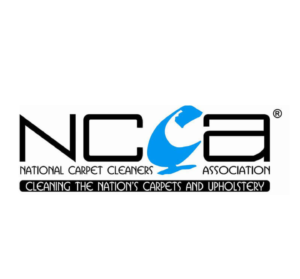 To become a member of the NCCA we need to attend courses and pass written examinations.
Always ask for NCCA membership before accepting a quotation from any carpet cleaning company.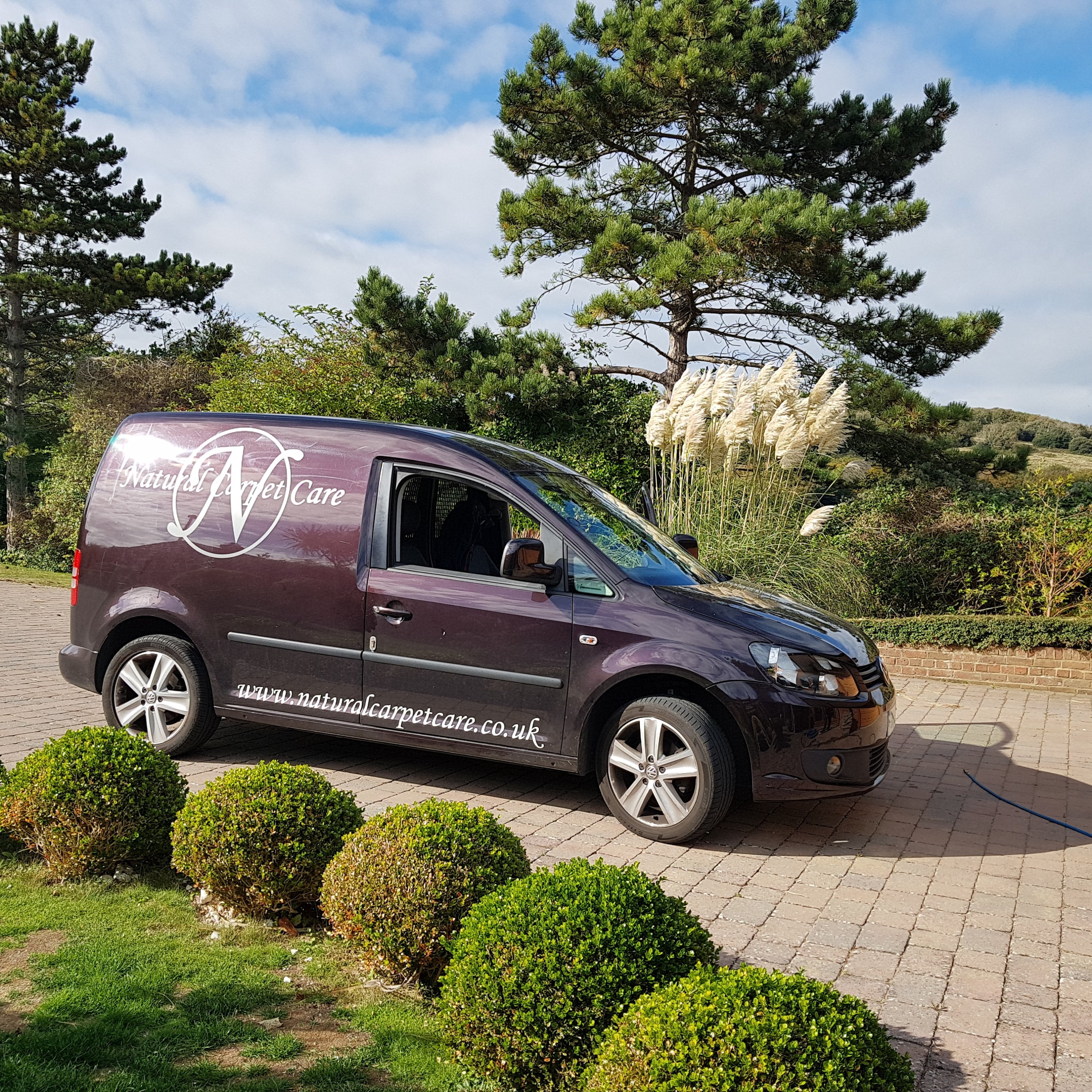 Natural Carpet Care of Sussex