We have been cleaning carpets, rugs and upholstery in Seaford since 1986.
From domestic carpet cleaning to office carpet tiles and chairs.
We attend trade exhibitions regularly and saw a new type of product being demonstrated.
Non toxic safe cleaning solutions had arrived, we made the change in 2004.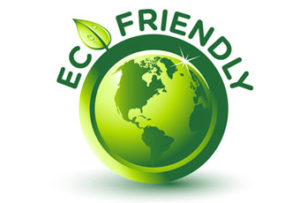 At first customers in Seaford were a little concerned about the cleaning results not being as good as traditional chemicals.
Fortunately the results spoke volumes for the 'new breed' of ECO friendly products that we had adopted.
We believe that you shouldn't create a problem whilst solving one.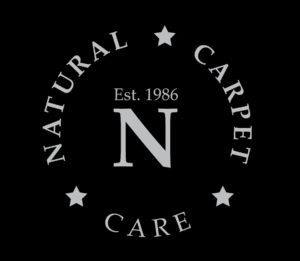 Seaford carpet cleaners, are they NCCA members ?
Before employing any specialist carpet / upholstery cleaning company ask if they are fully trained and insured.
Ask if they are members of the National carpet Cleaners Association
If not, why not ?
If you are in any doubt log on to the National Carpet Cleaners Association and search.
Replacement costs of carpet, rugs and soft furnishings are high these days, don't risk using an operator with no trade qulifications.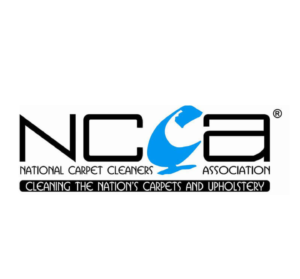 We are a specialist company, focusing on carpet, rug and upholstery cleaning.
Some contractors offering similar services will often offer to clean your windows / gutters / patios or even do some gardening for you.
We are certainly not a 'Jack of all trades' we like to think the we are 'The master of one'
NCCA information for Seaford residents –
We have to pass examinations after attending courses before we are invited to become an NCCA member.
Our treatments risk insurance needs to be submitted every year too (standard liability insurance will not cover capret / rug / furniture cleaning)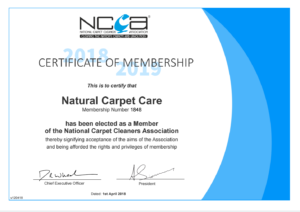 Seaford carpet cleaning / rug cleaners
If you own area rugs and live in Seaford we offer a collect, rug dust, treat, agitate, clean, condition, dry and re deliver service.
We take them to our fully equipped workshop where cleaning takes place, rugs are then hung in our drying room.
Only after inspection are they re delivered to our clients, ready to use.
As with upholstery and carpet cleaning solutions, these are all NON TOXIC
Avoid having rugs cleaned in your home, soil deposits can't be effectively removed.
Only a fraction of the soiling can be removed.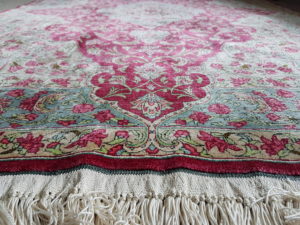 Carpet hygiene in Seaford
If you are a Seaford resident and have concerns about the appearance or hygiene levels of your carpets then speak to us !
Natural Carpet Care are carpet cleaning professionals delivering toxin free carpet cleaning that will amaze you.
After we clean your carpets indoor air qualities will rise in every area we work.
Carpet protection can also be applied too. This will discourage re soiling and give you time to blot up any spills.
We operate an advanced extraction system that will out perform Prochem / Numatic systems, removing considerably more stains and soils.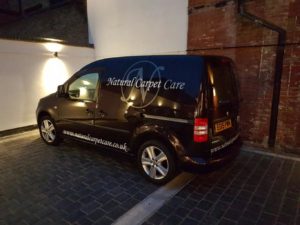 Keep an eye open for one of our company vans in your area !
Why us?
Why chose us ?
We like to think that we are the most experienced and best equipped company operating in the area.
We have hundreds of very satisfied carpet / rug and upholstery cleaning customers in Seaford.
Natural carpet care has over 30 years experience in this industry.
Don't take our word for it !
Read some of our customer reviews they relate to every aspect of our business. Simply Google Natural Carpet Care.
Quotations
Would you like a speedy quotation ? Simply fill in our with details of items that you need cleaning and we will send a quotation back to you on the same day.
Our quotations are FULLY inclusive too, no nasty surprises after we have completed the specified work.
How about an even easier way to get a quote? Simply text 'QUOTE' followed by your requirements to 07802 177435.
Or why not call us on Eastbourne 520044
Lewis or Spencer Davies are happy to answer any questions relating to all aspects of our business including carpet protection and curtain cleaning.
We also undertake mattress cleaning.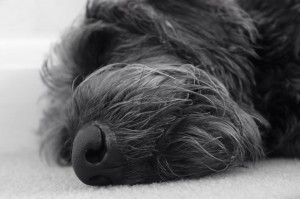 Pet safe cleaning too !
For professional carpet, rug and upholstery cleaning in Seaford chose the most experienced and qualified company in the area !
Natural Carpet Care also clean carpets and rugs in Eastbourne, Lewes, Hove, Brighton, Ovingdean, Rottingdean, Saltdean and Kemptown.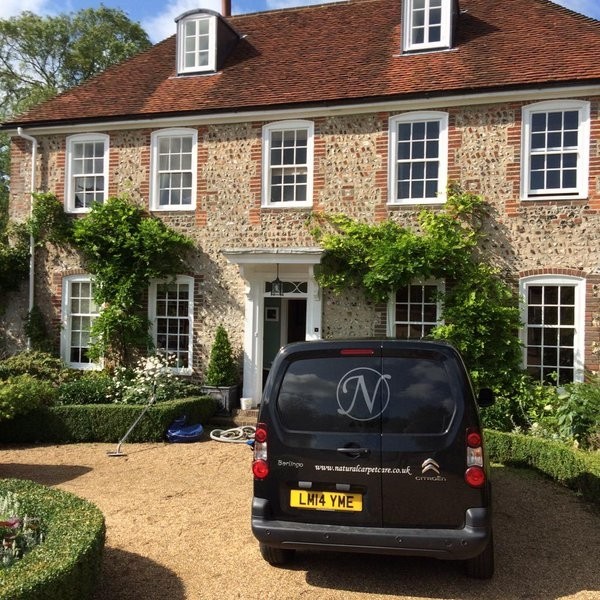 Sandy beaches
We spend a lot of our time cleaning carpets, rugs and upholstery in Seaford.
Over the years we have noticed that we remove lots of sand from fibres, often when people own dogs.
Our family spend a lot of time on the beach with our dogs and have a little tip for others.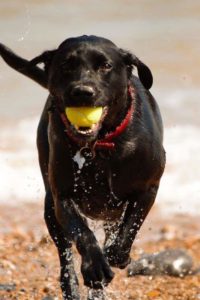 We take one litre of water and a towel in our car, simply wash down your dogs legs and dry before he or she gets in the car.
Its better to leave the sand close to the beach that see it working its way into our carpets and sofas !
For people living in coastal towns and cities like Seaford and Brighton, de sanding the dogs is good idea.
Entrust the cleaning of any soft furnishing fibres, carpet or upholstery fibres to us.
We will exercise the greatest care when working in your property, delivering the best possible results.
Our equipment and cleaning methods will keep drying times to a minimum and soil removal to a maximum.
Exceptional cleaning results…naturally
Lewis & Spencer Davies – Natural Carpet Care
PS ! Tweet …… tweet… follow us on Twitter
Back to our Home Page
P.S Don't forget we do lots of carpet cleaning for commercial customers in Sussex too.