The optimum time to clean your carpet is before you move into your new home.
Its an exciting time, you have agreed and new lease or purchased your new home.
The ideal time to get the carpets professionally cleaned is when your house or flat is standing empty.
With everything going on, surveyors, mortgage company dealings, solicitors, moving companies, mail re direction and much more.
Its difficult to be think about carpet cleaning.
Good agents will give access for us to go in. We are happy to collect property keys from the agents office.
We will then attend the empty property and deliver a thorough deep clean, returning they keys when we have finished.
Empty property carpet cleaning
The contents of the carpets in your new home will contain the previous tenants hair, skin, body oils, body fluids and much more.
This time really is the optimum time to clean your carpet.
After the carpets have been cleaned and you and your family move in, its good to know that carpeted areas are completely clean.
Your furniture can be moved in with no unwanted memories of previous inhabitants.
Because we are specialist carpet cleaners, our equipment, products and experience will allow us to do a comprehensive clean.
Domestic cleaning agencies won't invest the time or money in the necessary equipment or knowledge required to do a truly thorough clean.
We are members of the national carpet cleaners association.
Courses have been attended and our knowledge has been scrutinised via a written examination in every aspect of our business.
Regular updates and newsletters are given to members relating to new products, equipment and cleaning techniques.
Enabling us to do a better job.
End of lock down carpet cleaning reservations are now available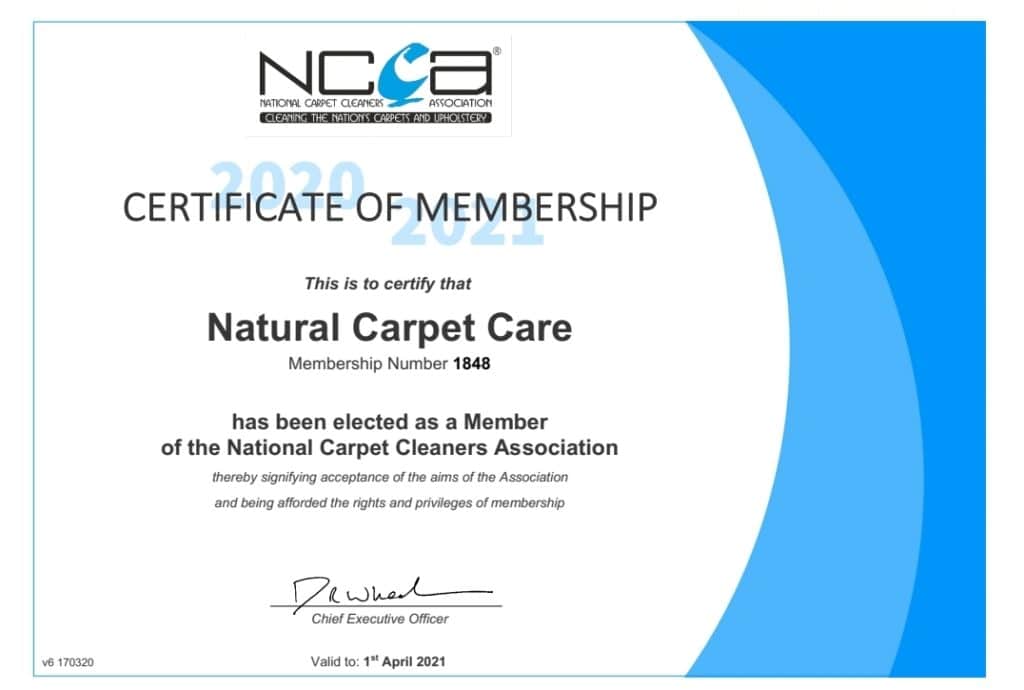 Get in touch regarding carpet cleaning
If you are 'in limbo' before a big move call us.
On Eastbourne 520044. We appreciate that flexibility is important in this situation.
We can offer evening of even weekend slots to fit in with your moving requirements.
Easy text quotations –
Simply text us on 07802 177435 with your cleaning requirements and prospective dates.
We can send an inclusive estimate back and confirm days and times that suit you.
Our website quotation form is a simple and confidential way of gaining a quotation. (We do not share any of your information with anyone)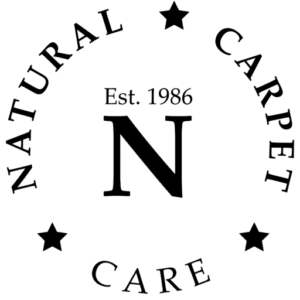 We have many domestic cleaning services that are all effective and toxin free.