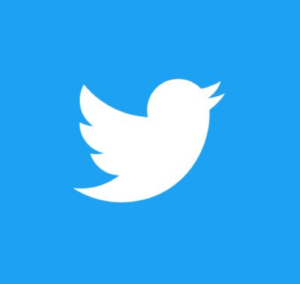 Follow our Tweets.
We are working each day in the Sussex area, we often share our daily experiences on Twitter
Our Tweets
Some of our Tweets relate to our work, but many will be of interest to people living in Sussex.
We are also interested in Wildlife and ECO comments that we occasionally retweet.
Twitter is a really good way to keep in touch with friends / family and customers.
Promote your beliefs !
We are passionate about ECO issues. particularly one use plastic.
We regularly walk our dogs along the Sussex coast and make a point of gathering up some discarded plastic.
Bringing it home and introducing it to our recycling bin
Pressure needs to be put on food / goods producers to stop wrapping up or hiding plastic in everyday products used.
Toothpaste manufacturers are adding micro plastic balls into their products, this ends up being swallowed by fish !
ECO friendly products
We were the first carpet / sofa cleaning company to adopt safe and non toxic products in the South East.
People soon realsied that cleaning results were actually better than traditional harmful solutions.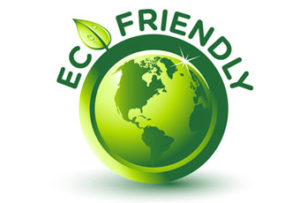 Quotations
Would you like a speedy quotation ?
Simply text 'Quote' to 07802 177435 we will return a fully incluse quotation on the same day.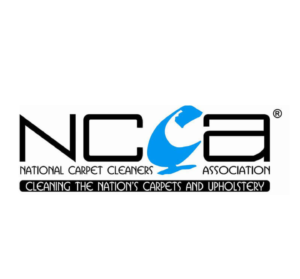 The NCCA
Dont forget that we are members of the National Carpet Cleaners Association
NCCA members have to attend courses and pass examinations to gain membership.
Ask your carpet / rug / upholstery cleaning company for their membership number.