About us
About us – our family company started life in 1986.
We were running a busy cleaning company with frequent requests for carpet and sofa cleaning.
We researched the industry and decided that we could offer a better specialist service.
At the time the best equipment available was extremely basic in comparison to today's standards.
We wanted to do things better, we wanted to deliver a more thorough and detailed deeper clean.
Our original belief, which we still subscribe to is that people want a trustworthy service that delivers good value for money.
We don't believe that a quick 'run over' that removes limited amount of soiling is what clients are looking for.
Cheap carpet cleaning companies will often use inexpensive detergent based solutions that can actually shorten the life of your carpet.
Although this page is about us and our services, we think its good to explain how our service evolved into the way we run our business today.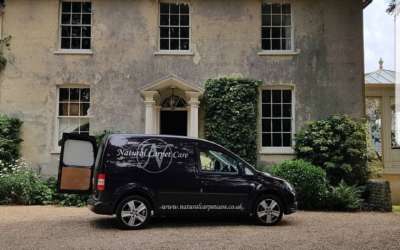 About us and our company
From the early days we were always looking for better equipment and products, solutions that would be effective and live up to customer expectations.
Extraction (cleaning machines) systems were improving, going from low psi pumps and single vacuum powered to twin vacuums with higher pressure.
This helped with the rinsing process and cut drying times. Customers were much happier and more impressed with our results.
One of the biggest changes came in 2004 / 05. We met a gentleman from Germany who had been developing toxin free, plant based nano technology carpet, rug and upholstery cleaning solutions.
This new type of product has such a profound effect on our business, shortly after we completely re-branded.
Soon natural carpet cleaning was on everyone's lips. People loved this new system. No odour, soaps, toxic residues or aggressive content at all.
A new age of ECO friendly professional cleaning had arrived.
Fantastic news for our clients and us. Since changing we have felt the health benefits of cleaning with no harmful products.
About us and our clients!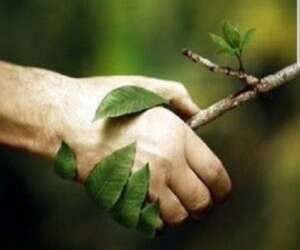 Natural carpet care had arrived
People completely embraced our new attitude and direction. The threat of chemical exposure had been removed from our process.
In its place were products that were safe but also brilliantly effective.
These new products required us to invest in a new type of machine. A contra rotating brush machine was needed to agitate and activate our solutions.
Not only did it brush solutions into the fibres but it removed trapped hair and debris that was often impossible to remove.
Genuinely delivering a better, deeper clean than ever before.
We had moved forward, in a big way!
Our system also offered a safe clean for humans and pets. No more aggressive residues left behind in carpet and upholstered fibres.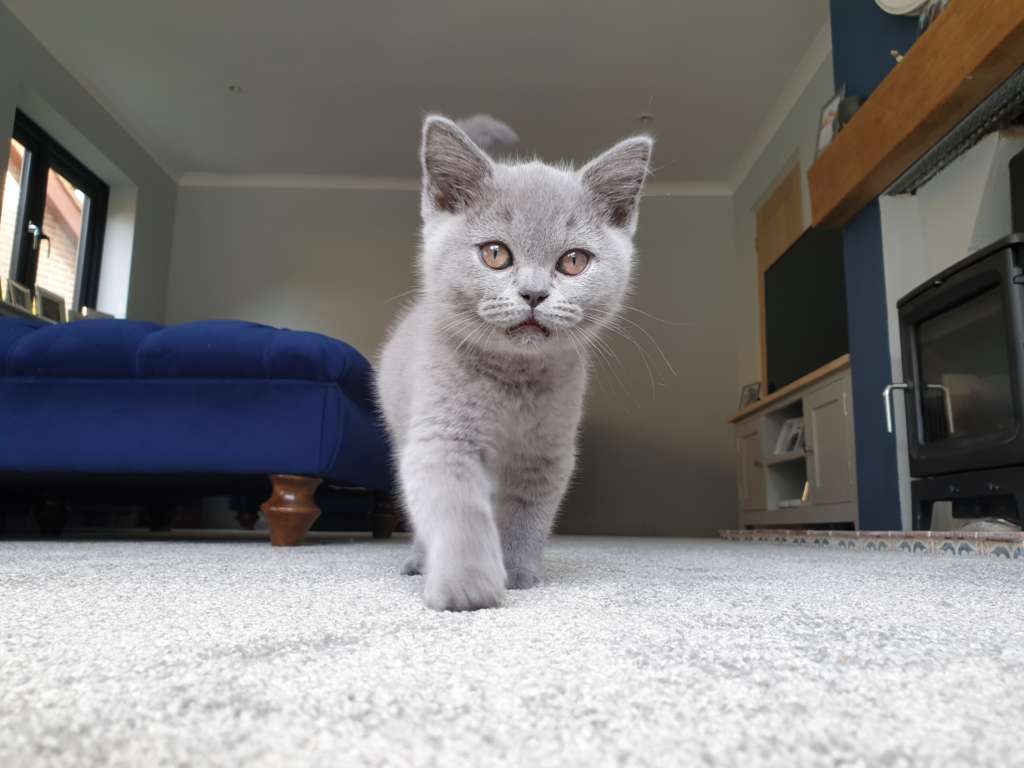 Getting it right – more forward motion!
It was at this time we decided to join the most important trade body in our industry.
We satisfied examiners at the National Carpet Cleaning Association which means we are fully trained with full treatments risk insurance.
Raising the standards of our carpet, rug and upholstery cleaning services soon followed.
With the latest updates relating to methods, products and equipment via news magazines and emails.
Our attitude towards cleaning had changed forever, carpet cleaning in Eastbourne clients were one of the first to experience new levels in our service.
Our professional cleaning services had just moved up another notch.
Learning about new cleaning methods
Because of the diverse range of carpets the industry has needed to evolve. How to clean new types and styles of floor covering?
Sisal and Seagrass carpet must not be cleaned with a water dominated system. Low profile carpets are better suited to low moisture cleaning using rotary or orbital systems.
Valuable knowledge enabling us to understand all types cleaning practices for individual carpets.
Enough of us telling you about us and our services!
Basically, if you would like a caring and professional carpet, rug and sofa cleaning service we would like to think we can not only meet but exceed your expectations.
We look forward to making your home or office a healthier and cleaner place.
This applies to your home and place of work, from shop carpet cleaning to hotel carpet cleaning services.
Covering all towns and villages in Sussex
Watch out for London based companies in the Sussex area appearing to be locally based. Imagine the carbon footprint left by someone travelling over 60 miles to come and clean your carpets or rug!
Think local – Natural carpet care, based in Sussex.