Our carpet cleaning in Ripe has been a regular service for over thirty years.
The village of Ripe is a translation from rip – which means harvest or hop growing.
Ripe has had a few different names over the years including, Echintone and Alchitone. Finally arriving on Ripe.
Did you know that the area was originally owned by King Harold before his death in 1066.
Its rural location makes it an attractive place to live, enjoying the views over the Sussex countryside.
The villages of Sussex are frequently visited by us, during the winter months dust and debris will slowly make their way into your home.
Especially if you have a cat or dog, they bring in dirt and dust all year round!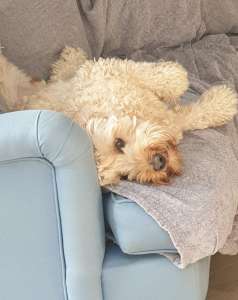 How we work.
When we arrive with you our technician will inspect the areas that need cleaning.
The appropriate cleaning solutions will be selected to deliver the very best results.
After we vacuum using a Sebo BS36 we will then treat individual stains and then agitate a general application of solutions throughout.
A high airflow top specification cleaning system will then by set up on your doorstep. This is used to clean / rinse carpet fibres.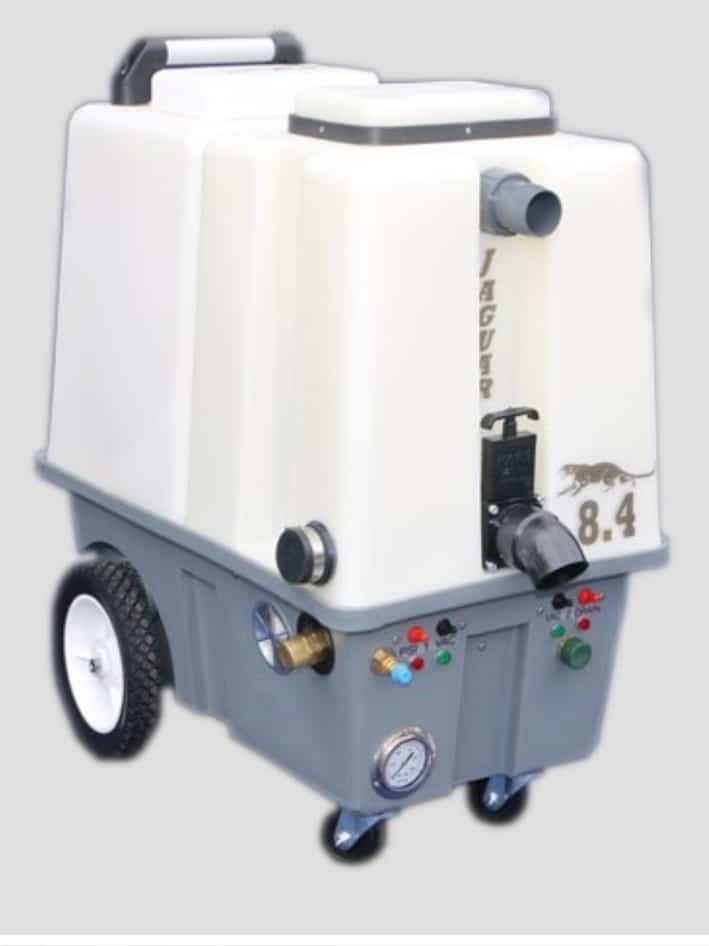 Our cleaning solutions are odourless and offer great cleaning / sanitising levels. They are also non toxic.
We use this system when we are cleaning rugs in our workshop.
Chemical exposure should be a consideration. There is no point in generating a problem when trying to solve one.
We work in overshoes and leave our clients with one or two pairs to use whilst the cleaned areas are drying.
Professional home cleaning – our qualifications.
There are many carpet cleaning companies around, many claiming to be No1 in your area, but who do you chose?
Ask any company offering to clean your carpets to produce their national carpet cleaners association membership.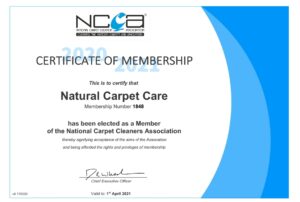 If they are not members ask why? The national carpet cleaners association offers recognised qualifications and high training levels.
We wouldn't use a non qualified carpenter or electrician, so why compromise with carpet cleaning in your home?
Work out carpet replacement costs, it may shock you!
Read more about our carpet cleaning services and benefits of planned and professional cleaning.
Easy quotations for cleaning your carpets
Call us on Eastbourne 520044 – you can speak to a qualified carpet cleaning technician (not someone sitting in a call management office)
We are happy to answer questions relating to any aspect of our business, from mattress cleaning to sofa and carpet cleaning.
A time and a day can be arranged for an inclusive quotation or we can give you an idea of cost over the phone.
Text us – send a text starting with 'quote' to 07802 177435 include your cleaning areas / requirements. We will be back in touch on the same day with a speedy estimate.
Our site submission page is an easy and confidential way of gaining a quotation.
We will email back with a detailed quotation for carpet cleaning in your home. Your details are not passed on to any third party.
We hold full treatments risk insurance and offer premium cleaning services.
This is why our clients rate us as No1 carpet cleaners throughout Sussex.
We are your local sofa cleaning experts in Ripe, fast drying and incredibly effective.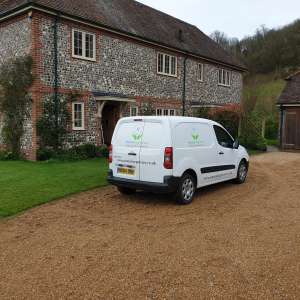 Top tip. Before hiring any carpet cleaning company create an online search with their trading name followed by the word 'reviews'.
You may be in for a shock!
Carpet cleaning in Ripe with safe and effective solutions.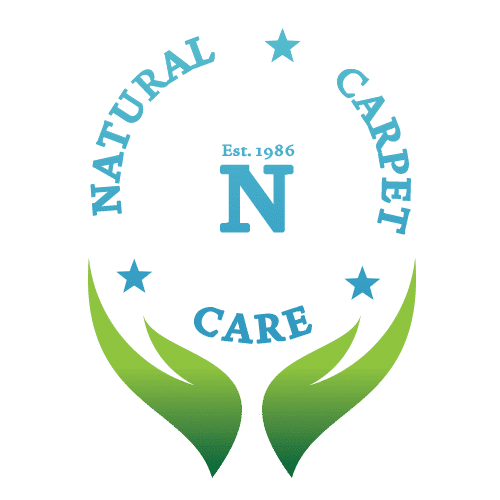 Carpet, rug and sofa cleaning in nearby Golden Cross – Chiddingly & Shortgate