We have been carpet cleaning in Heathfield since 1986.
A lot has changed in our industry since then.
Equipment is more efficient and effective with drying times as little as two hours.
Solutions / products have changed too, more effective and non toxic products that remove more soiling and stains than ever before.
Do you suffer from Allergies or know someone that does?
Our process will remove dust mites and dust mite faeces.
This dramatically improves indoor air quality. Great news for Asthma sufferers.
Sofa & rug cleaning – Qualifications
Most people seek the reassurance of qualifications before employing most services.
From carpenters to dentists a trade qualification is important, so why not insist on a qualified carpet and upholstery cleaning tech?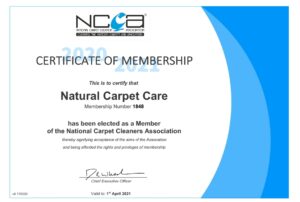 We are members of the National Carpet Cleaners Association.
To become a member courses need to be attended and examinations passed.
Why allow a non qualified person loose on your soft furnishings and carpets.
After all they are not an inexpensive part of your home, work out the replacement costs, it may shock you!
With that it mind have you thought about carpet and rug protection? Resisting staining and soiling giving you more chance of stain removal when it happens.
Carpet cleaning Heathfield reviews
We can tell you about our company and how efficient our process is, but its often a good idea to read some Reviews
We have more than 100 5 star reviews via the national carpet cleaners association website and Google business pages.
From mattress cleaning to sofa and rug cleaning. Our reviews are all genuine.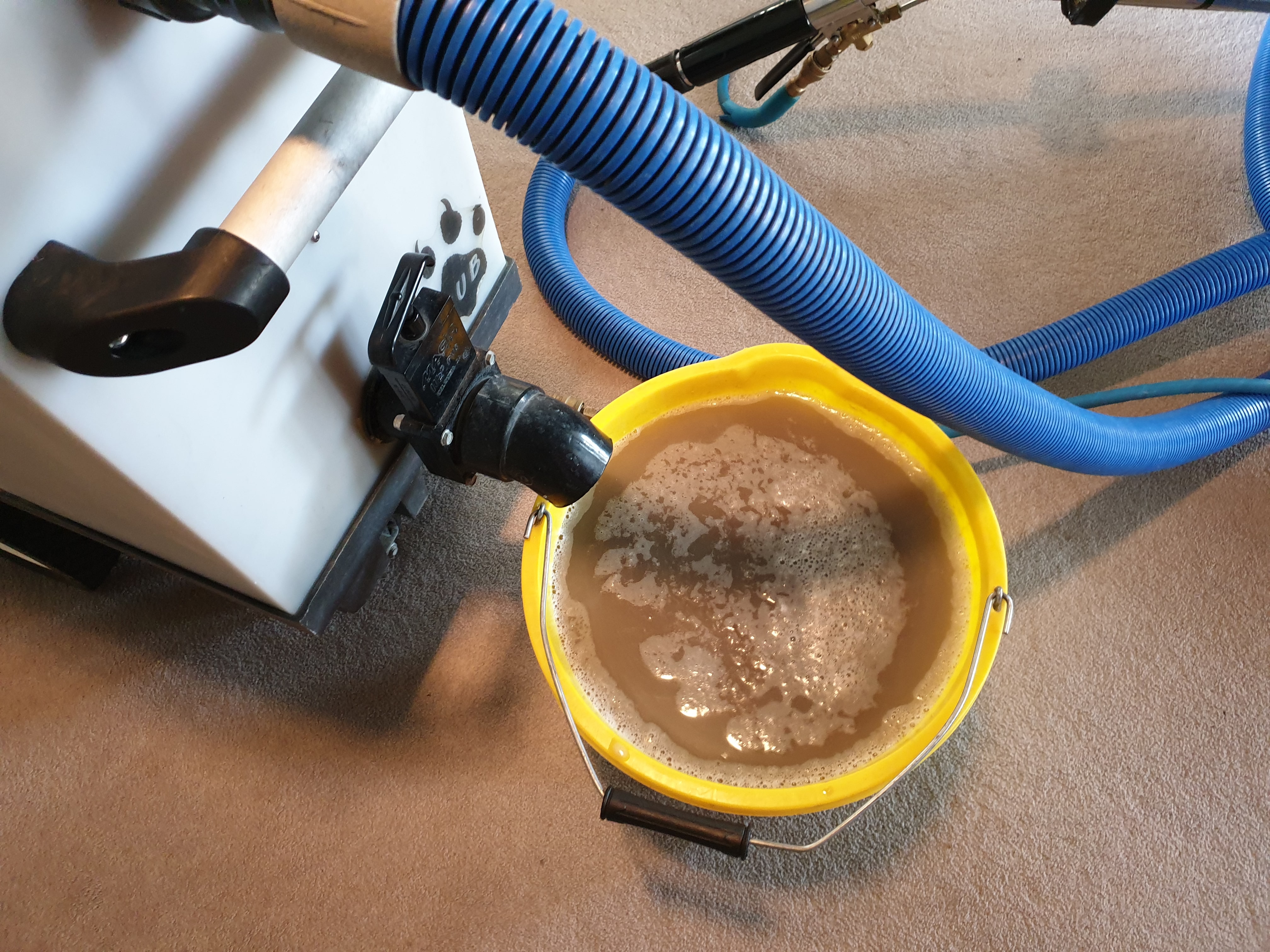 Above is one of many images we have taken over the years.
Ground in dirt during the cleaning process. A nice before and after image.
We also clean mattresses – clean your mattresses every year for health reasons.
Carpet cleaning, rug and sofa cleaning – receive a quotation
Gaining a quotation from us is very straightforward.
We have a simple 'get a quotation' form that can be used via this website.
Simply fill in the information and hit submit. We will be back to you with an idea of cost on the same day.
You can always receive a text quote by sending a text message to 07802 177435 with your requirements. Again we will be back to you on the same day with an inclusive estimate.
Would you like some advice or need to talk to someone ? Call us on our landline – 01892 269050
We also clean sisal and seagrass carpets using our dry cleaning process.
You can read a little more by visiting our about us page too.
Our working areas include –
Eastbourne – Battle – Bexhill – Tunbridge Wells – Hailsham – Seaford – Hesrtmonceux – Hassocks– Peacehaven – Saltdean – Alfriston – Ringmer – Newhaven – Barcombe– Hurstpierpoint – Firle
Safe and effective carpet, rug and sofa cleaning throughout Sussex.
We also supply 500 ml ECO spotter bottles. Effective stain removal solutions for carpets, rugs and sofas.