Our first carpet cleaning in Herstmonceux was back in 1987.
Visiting Herstmonceux is always a pleasure. The village sits between Hailsham and Ninfield in Sussex.
The famous Herstmonceux Castle sees visitors from all around the world.
The village has a selection of small shops, pubs and a restaurant and is surrounded by farmland.
We now visit the Sussex village regularly. Not just carpet cleaning but rug, curtain and upholstery cleaning
Carpet cleaning in Herstmonceux – Why choose us ?
Its not difficult to find companies offering carpet, rug and sofa cleaning services, but which one should you choose?
With any industry there are many variants. The quality and ability of equipment is very important.
High airflow machines with significant water lift will remove maximum quantities of soil and see the carpet fibres drying quickly.
Our products are extremely effective with an added bonus…they are non toxic!
As they contain no soap or detergents fibres won't suffer with sticky soil attracting residues.
This is an appealing aspect for our carpet cleaning in Herstmonceux. Avoiding chemical exposure is extremely important.
Would you employ a non qualified electrician or plumber ?
We certainly wouldn't, so why employ a non qualified carpet and upholstery cleaning technician?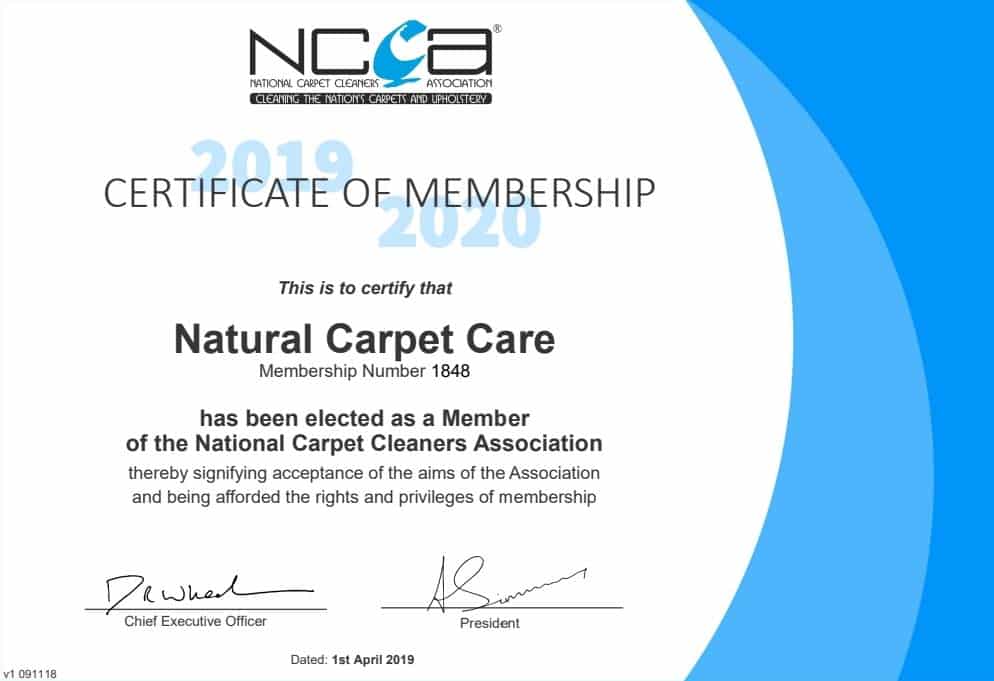 The National Carpet Cleaners Association are our industry trade body. To become a member courses need to be attended and examinations passed. Only after this are you invited to become a member.
Carpet cleaning, rug and sofa cleaner in Herstmonceux – Easy quotations
We like to simplify and make things easier. Giving our customers a quotation is no exception.
Our online quotation form is a quick and easy way to get a quotation.
Simply fill in your requirements along with your contact details, then hit submit.
We will get back to you on the same day with an inclusive quotation.
How about a text quote ? Simply text 'quote' to 07802 177435 along with your cleaning needs, we will do the rest.
Our quotation process information outlines several ways of receiving estimates for any of our services.
REVIEWS
Reading customer reviews is always important. We have lots on our national carpet cleaners page page.
These range from carpet, rug and upholstery cleaning clients.
If you live in a different town don't worry, we clean in all villages, towns and cities in Sussex.
Natural carpet care are one of the few companies in Sussex that offer Sisal / Seagrass carpet cleaning.
Hot water extraction carpet cleaning will damage / shrink sisal and Seagrass.
If you are seeking carpet cleaning in Herstmonceux we will be pleased to help.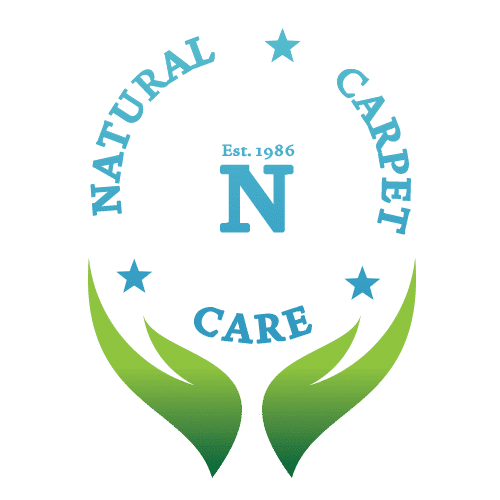 More about our carpet cleaning services.