Our carpet cleaning in Burlow services have been in demand since 1992.
Burlow in Sussex sits just south of Heathfield and borders Lions Green, Horam, Coggers Cross and Gun Hill.
Burlow has its own pub in the May Garland that also has letting rooms above.
Burlow sits on the A267 road to Heathfield. Its a popular place to live as it nestles into the Sussex countryside with stunning views.
Families appreciate the toxin free aspect of our carpet cleaning in Burlow service.
We deliver the very best carpet & sofa cleaning services in Burlow – with toxin free safe solutions and rapid drying times.
Carpet cleaning in Burlow – why call us?
Its not difficult to find companies that are offering services that sound like ours, but who do you choose?
Carpet cleaning in Burlow appreciate the fact that we not just highly trained but also fully qualified.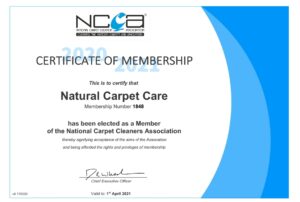 Many companies will have impressive claims and reviews on their websites.
Try entering their company name on an online search followed by the word 'reviews' – you may be in for a surprise!
Our carpet cleaning in Burlow technicians are polite and uniformed.
When working in your home will exercise maximum respect and care for your property.
Our high performance extractors remove huge quantities of soils, grit, sand and soils from your carpet fibres.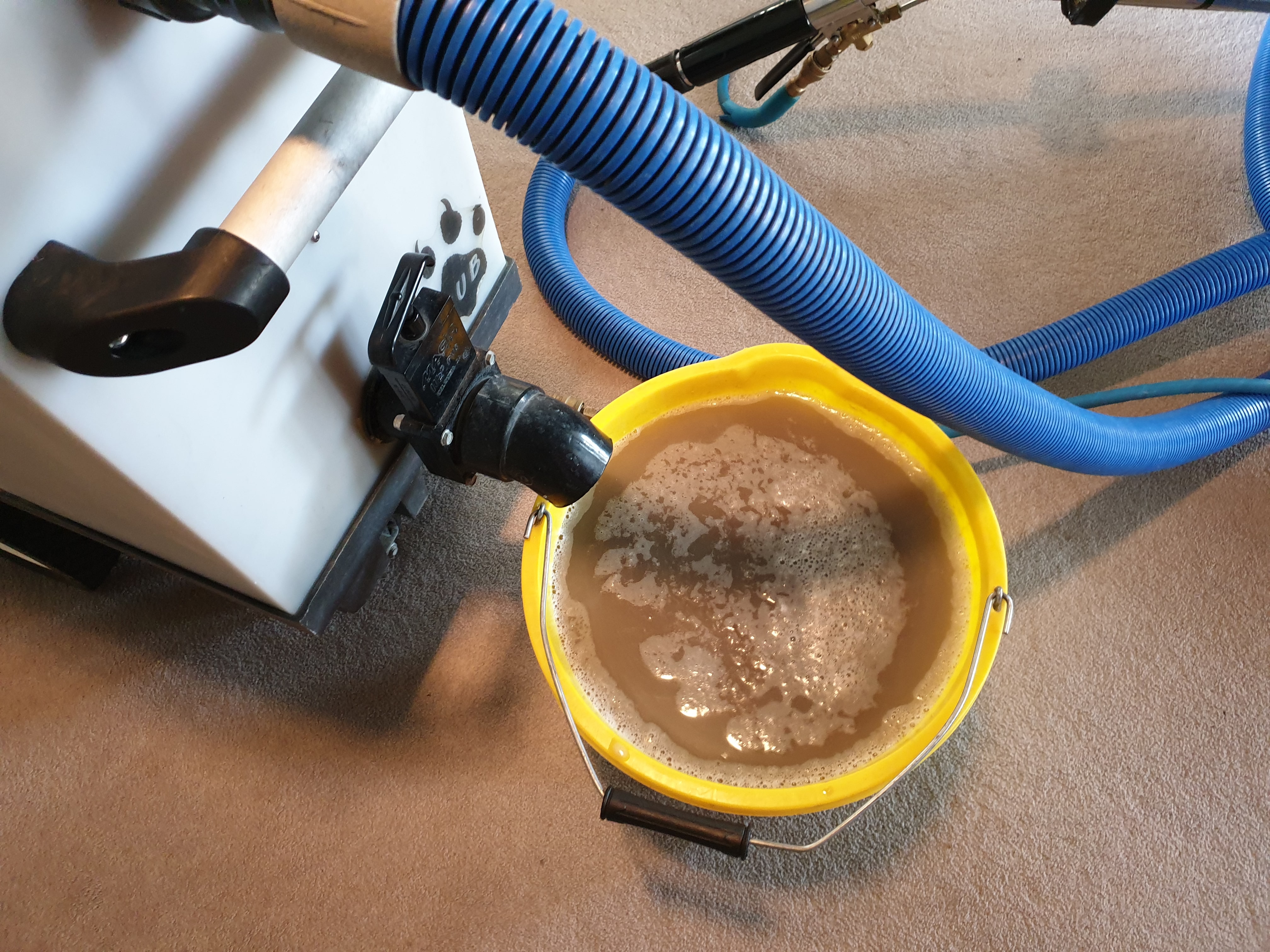 Interesting facts and figures relating to what can be lurking in your carpet fibres!
A little known fact relating to carpet cleaning is the importance of vacuuming.
We use top of the range SEBO BS36 vacuum cleaners to remove as much dry soil as possible.
In fact we often suggest clients invest in SEBO vacuum cleaners for their home.
Are their other services we offer for your home?
Yes indeed. We offer comprehensive cleaning.
Sofa cleaning – Sofas are a very regular part of our business activities.
From beverage stains to newsprint. Our toxin free sofa cleaning services offer fast drying times along with deep cleaning.
After thoroughly preparing our customers sofas and armchairs we rinse clean using sophisticated cleaning extractors.
Leaving sofas residue free and fresh.
Read how pets contribute to staining and soils in your sofa!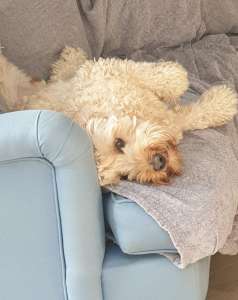 Rug cleaning services – Our rug cleaning services will return rugs back to their former glory.
We can clean large rugs on site (in your home) Rug colours can fade as dust levels increase, we can reverse that!
Smaller and mid size rugs we often take to our rug cleaning studio where rug dusting / beating takes place.
Removing dust before cleaning makes a big difference. We can also carry out specialist rug fringe cleaning too.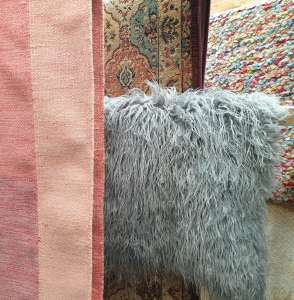 Mattress cleaning – We clean mattresses in Burlow.
We all spend a large part of our week in bed. Making sure your mattress is cleaned each and every year maintains it hygiene.
Dust mites arrive in our home to feed on skin cells.
Large deposits of skin, mites, saliva, hair, mite excrement, urine and much more can make our mattress an unhealthy place.
Our mattress cleaning service hygienically cleans your mattress removing unhealthy build up.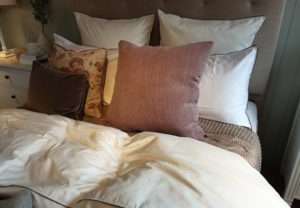 Get in touch – free non obligatory quotes
Its easy to receive a fully inclusive quotation from us.
This site has a confidential and secure quotation / contact page.
Simply add your details and items or areas that need cleaning in your home.
We will usually return a quotation within hours for you to consider.
Call us – Speak to a fully qualified and experienced technician on 01323 520044 or 07802 177435.
We are happy to answer any questions that you may have or even arrange a time to drop in and see you.
We can also give you a good idea of cost over the phone.
Not living in Burlow? Don't worry we visit local villages and towns throughout Sussex including nearby – Framfield – Halland – Isfield – Uckfield & Shortgate
Carpet cleaning in Burlow just got better!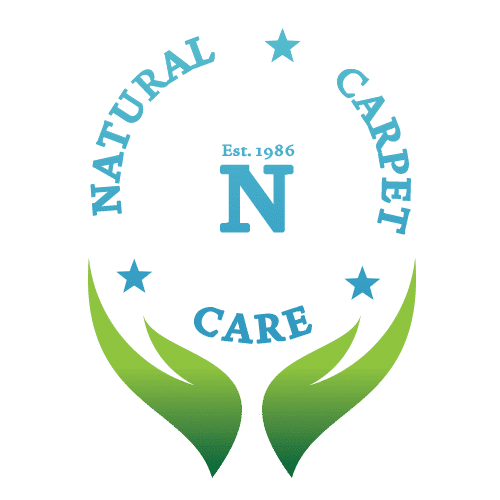 Natural carpet care – The carpet cleaning in Burlow experts.