We have been cleaning in Whitesmith since 1990. Some of our customers from the early days are still using us now.
Whitesmith sit on the A22 in between Lower Dicker and East Hoathly.
Its semi rural location makes it a popular place to live. With easy access to local towns of Heathfield and Hailsham.
Our professional cleaning services are popular in the Whitesmith area.
Carpet cleaning in Whitesmith -why call us.
With any trades, its very important to make the right choice and avoid shoddy & unprofessional businesses.
Carpet cleaning in Whitesmith is no exception. Did you realise that its possible to become a qualified carpet cleaner?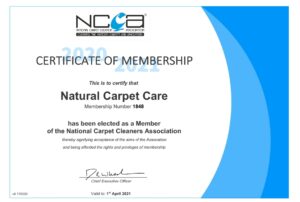 We have seen many disasters over the years. From discoloured rugs to shrunk carpets.
To become a member of the national carpet cleaners association courses need to be attended and written examinations passed.
When we arrive at your property we will not be learning at your expense.
After all no one would willingly use a non qualified electrician or plumber, so why consider a non qualified carpet cleaning technician?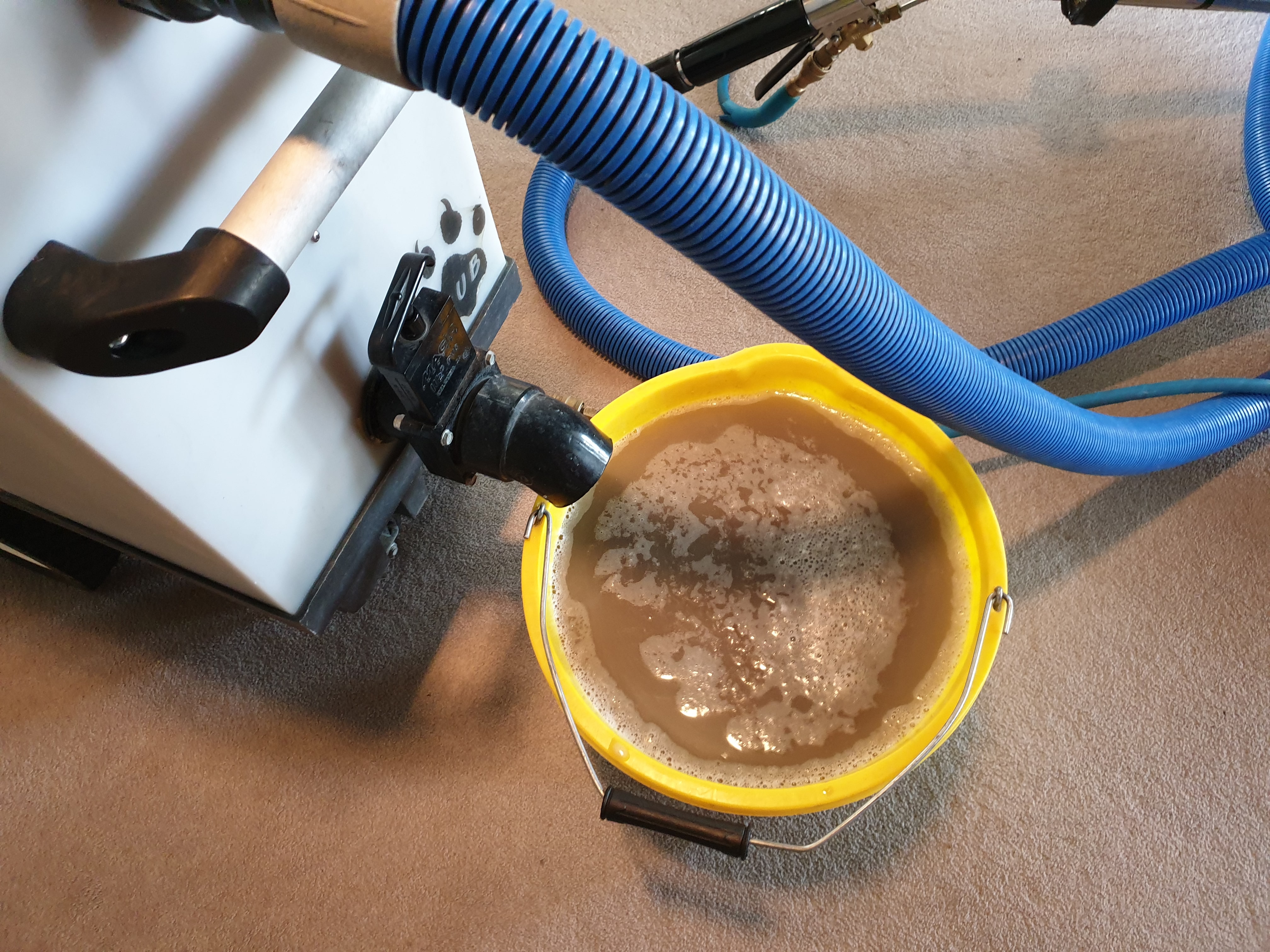 How we work
Before we do anything we inspect the areas that we are cleaning. We can then select the best products and method to use whilst working in your home.
There are many different types of carpet, which means there are various ways of cleaning them – one size does not fit all!
We will then return with a SEBO professional vacuum cleaner to remove as much dry soil as possible.
An important aspect of our carpet cleaning in Whitesmith service.
Individual stains are treated and agitated using a TM3 professional carpet and rug agitator.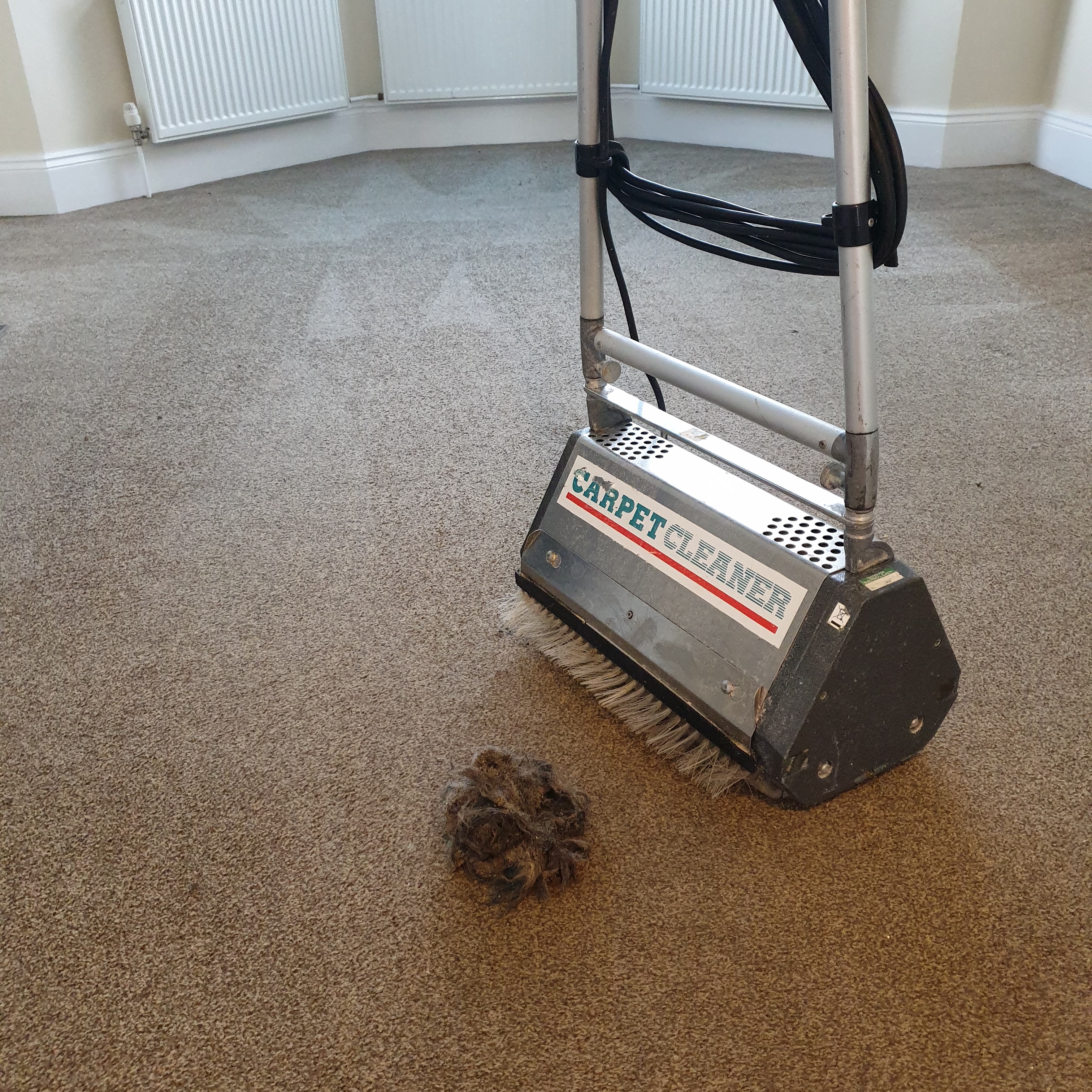 Only after thorough preparation will we set up one of our high performance extractors ready for rinsing / cleaning.
After thorough cleaning, carpeted areas will be dry in around 2 -3 hours.
We also clean rugs and upholstery in peoples homes using our effective toxin free process.
Get in touch – non obligatory quotations.
Our contact us page is confidential and easy to use. Simply add your cleaning requirements and contact details, we will be in touch on the same day.
Call us on 01323 520044 for advice, quotations or to arrange a time for us to drop in and leave you with a quotation.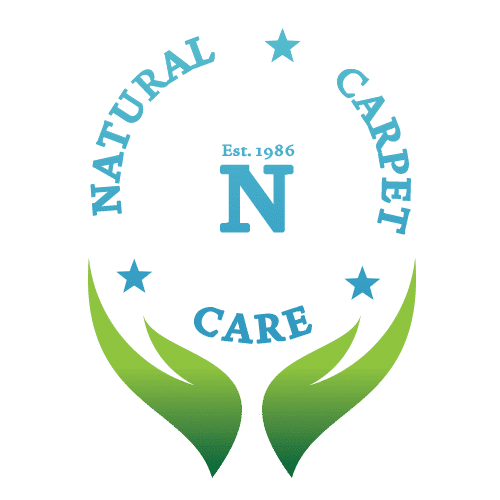 For carpet cleaning in Whitesmith think of us !