We have been sofa cleaning in Ninfield since 1989.
Ninfield sits in the Wealden District of East Sussex. Its around 6.4 km away from Bexhill on Sea.
Its overall size is 2500 acres in total. Its rural location has made it very popular with families that appreciate the outdoor life.
Standard Hill is very close to Ninfield, it is believed to be the place William the Conqueror placed his flag after the battle of Hastings in 1066.
Also Ninfield had strong smuggling connections in the 18th century.
Ninfield have two public houses in the Kings Arms and The Blacksmiths Inn, it also has its own primary school.
Even now we are regular visitors to the Ninfield area.
Sofa cleaning in Ninfield – Sussex
A sofa / armchair is a substantial investment in your home, so its well worth looking after soft furnishings.
With so many companies offering sofa cleaning in Ninfield how do you make the right choice?
Firstly look for qualifications – it would be unwise to use a non qualified electrician or plumber, so why consider a non qualified upholstery cleaning technician?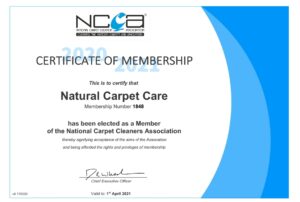 Becoming members of the national carpet cleaners association requires course attendance followed by a written examination. Only after passing are you invited to become a member.
If you take five minutes to calculate the cost to replace furniture you may be surprised!
Our system uses no soaps or detergents – why is this a good point?
When soap & detergent dries its sticky. Soil attracting residues will encourage dirt and dust back into your fibres.
Our system is not only odourless and soap free, but baby safe. Totally safe for people and pets.
Sofa cleaning in Ninfield just got better! After all, why create a problem when you are employed to solve one?
Couch / upholstery cleaning – our process.
After putting on our overshoes we come in and inspect your furniture.
This enables us to select the best solution and method to clean your furniture.
We will then thoroughly vacuum all of the items we are cleaning.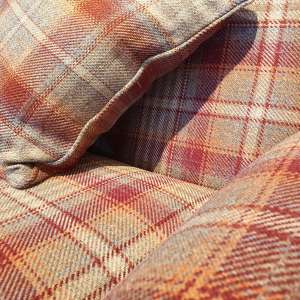 Our products are then applied directly to the fibres. They are thoroughly brushed into your fibres using a professional Orbipro power brush.
As with many jobs, if your preparation is good, the end result will be impressive. Sofa cleaning in Ninfield just got better.
We the thoroughly rinse your fibres using a Sapphire Scientific cleaning tool connected to a high airflow extractor (cleaning machine)
Furniture will be as close to new as possible when we complete our cleaning.
Fibres will normally be dry in around two hours, with fibres clean and clear.
Many of our calls for sofa cleaning are related to pets, usually cats or dogs.
As much as we love them, pets tend to bring in all sorts of debris that will end up in your upholstery fibres.
We also clean carpets in your home using a similar deep down cleaning process.
Get in touch – free non obligatory quotations
Call us on 01424 799599 and talk to an experienced and qualified sofa cleaning expert (not someone sitting in a call centre office)
We can answer any questions that you may have and even arrange a time to drop in and leave you with a quotation.
Our contact us form on our website is confidential and easy to use. Simply include your details and requirements, we will be back in touch on the same day.
Text us on 07802 177435 include your requirements and we will return a quotation on the same day.
Our professional home cleaning services also include offsite rug cleaning – the best way to clean your rug.
We don't just do sofa cleaning in Ninfield – we cover all of Sussex including local villages of Hooe & Little Common and nearby Bexhill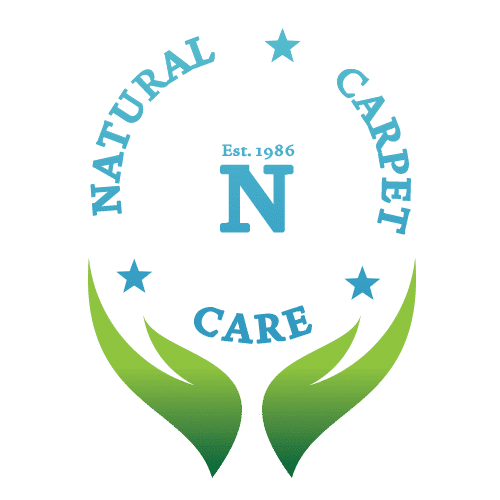 We are your local choice for sofa cleaning in Ninfield !