Carpet & sofa cleaning in Catsfield has been a regular entry in our diary for over 30 years.
Catsfield sits on the Ninfield to Battle road (B2204) there is speculation as to the origins of the village name of Catsfield.
One suggestion is that Saxon settlers were from the Catti people who set up home in the area.
Battle sits close to Catsfield with rails links along the Hastings to London line.
For shopping the rail links provide easy access to Bexhill and Eastbourne.
We like getting into the Sussex countryside when working. Although we tend to find mud ingress to be more of a problem, particularly if you have cats & dogs.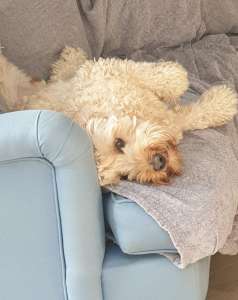 Carpet & sofa cleaning – why think of us?
All carpet & sofa cleaners are the same….right? We don't think so.
We believe that clients want highly qualified and trained technicians.
We hold the appropriate levels of insurance ( full treatments risk) as standard liability insurance will not cover carpet and sofa cleaning services.
We also fully qualified. Becoming a member of the national carpet cleaners assocoiation requires us to sit courses and pass written examinations.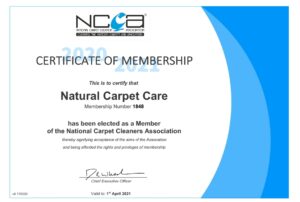 Our carpet cleaning & sofa cleansing in Catsfield customers like the fact that we are not learning at their expense.
Fibre identification, correct product and method choices ensure that if we are carpet or sofa cleaning the results are going to be thorough.
When we are in your home we wear overshoes and operate in a calm and considerate manner.
Customer satisfaction is of the utmost importance to us. We want you to use us again and recommend us to friend and family.
Our equipment is of the highest quality and ability. Our products are not only incredibly effective but also toxin free and odourless.
After all, what is the point in causing a problem when employed to fix one!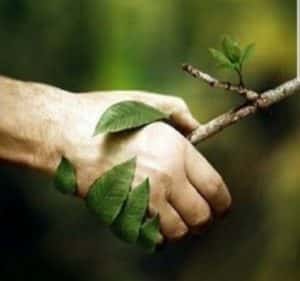 Our cleaning process –
When we arrive at your property we will pop in and take a good look at the items that we are cleaning.
When carpet & sofa cleaning in Catsfield we always thoroughly pre vacuum sofas and carpets before we clean.
This is followed by carpet agitation (we also use an Orbipro power brush for upholstery cleaning.)
This ensures our products reach the base of the carpet and upholstery fibres.
One of high airflow extractors is then set up. Upholstery & carpet fibre rinsing will then take place.
Soil and dirt encapsulation then takes place. Leaving your fibres clean and residue free with no odours or synthetic fragrances.
Our products are effective solutions for cleaning fibres but will also kill germs lurking around in your carpets and sofas.
So, if you are considering carpet & sofa cleaning in Catsfield get in touch!
Easy inclusive carpet & sofa cleaning quotations
Call us on 01424 7995599 and speak to a qualified and experienced technician.
Our confidential and easy to use contact form makes receiving a quotation simple.
Add your requirements and contact details, we will massage back on the same day with a quotation.
Text quotations are becoming popular. Simply text us with your cleaning requirements, we will be back in touch quickly with an inclusive quote.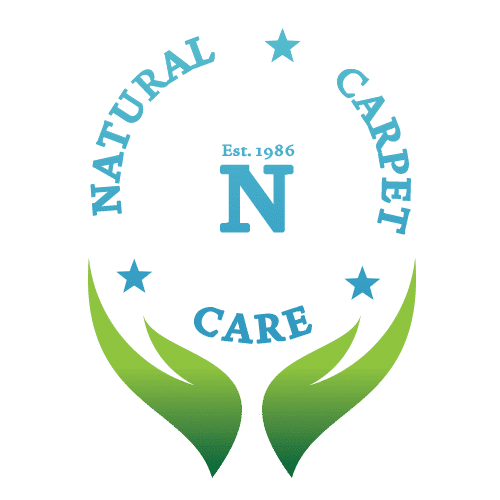 Did you know that we offer an early bird rug, sofa and carpet cleaning service for busy working families.
Not in Castsfield ? Don't worry we cover nearby Bexhill – Herstmonceux – Hooe – Little Common & Hailsham
We look forward to meeting you!