We have been carpet cleaning in Selmeston, Sussex since 1988.
Selmeston is around eight miles east of Lewes covering about 2.6 square miles. The village is cut by the A27.
The village has a series of natural springs which would have originally been one of the reasons for early settlements.
Almost every home build in Selmeston before the 1960's had its own well.
Early settlers would have arrived in the Middle Stonage (12,000 – 4000 BC) evidence of flint arrow heads and spear tips have been found.
The village is located between two rivers (Ouze & Cuckmere) and has panoramic views over the Sussex countryside.
Its no surprise the area is so popular now. With easy access to Brighton – Eastbourne and London.
Why people choose our carpet cleaning services
With many offers to clean carpets, rugs, mattresses and sofas in Selmeston, Sussex area why consider us?
Firstly we are fully qualified and hold the correct insurance level for our industry.
The national carpet cleaners association require members to attend courses and then pass written examinations before becoming a member.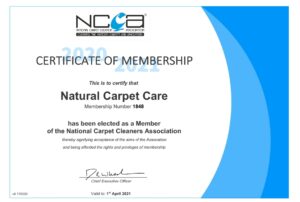 Knowing that standards a knowledge have already been attained is a reassuring thought for our customers.
Calculate the replacement costs of your carpets and soft furnishings in your home, this may surprise you.
Its vitally important that the correct solutions and methods have been followed when cleaning takes place.
Would you use a non qualified electrician or builder? Then why consider using a non qualified sofa & carpet cleaning technician?
Our business mantra
We are customer driven. We want our customers to be delighted with the results that we achieve when the use one of our professional home cleaning services.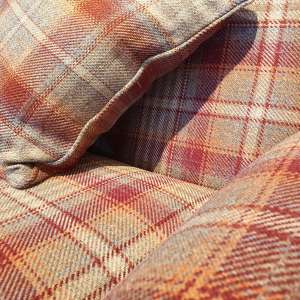 When working in your home we exercise care and consideration. We are uniformed and polite and try to make our visit to your home as pleasant as possible.
We use overshoes, and if we are cleaning your carpets will leave you a few pairs whilst your fibres are drying (usually around 2 1/2 hours)
Our preparation process ensures a deep effective clean is achieved every time.
Beware of cheap / bargain carpet cleaners. Often a hard to believe quotation is submitted, then when on site the try to double their prices!
Carpet cleaning in Selmeston clients do not expect this. People prefer honesty and clear quotations with no nasty surprises.
We hope that you will be delighted with our services and recommend us to your friends and family.
Our offsite rug cleaning service is extremely popular too. Collecting dirty / stained rugs and returning clean and fresh rugs ready for use.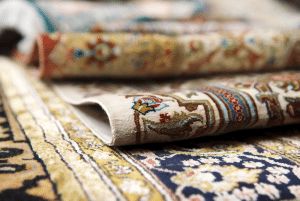 Free no obligation quotations
Our website has an easy to use contact form. Simply include your cleaning requirements and your details, we will return an inclusive quote on the same day.
We do not share your details with any third party.
Call us on Eastbourne 520044. Speak to an experienced and qualified technician (not a sales call processor) we can answer any questions relating to our services.
Text quotes are becoming popular. Simply text 07802 177434 including your cleaning requirements, we will return a quotation on the same day.
We look forward to being of service to you and your family in Selmeston!
We also visit the local villages of Berwick – Firle & Alfriston