Since 1989 our rug cleaning in Shortgate has been regularly used be its residents and friends.
Shortgate sits in the Wealden district of Sussex with neighbouring villages of Halland and East Hoathly just North East of the hamlet.
The area is a popular location to live with far reaching views across the Sussex countryside towards Lewes.
One of the most notable places in Shortgate is the wonderful Raystede centre for animal welfare.
Raystede centre for animal welfare cares for and places all types of animals in safe new homes. Vistors travel from far and wide.
We enjoy a trip into the countryside to visit our clients in the area.
Rug cleaning in Shortgate – why choose our services?
With scores of companies offering rug cleaning services in Sussex why call us?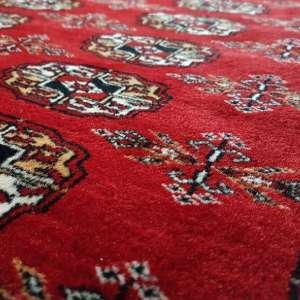 Firstly, the best and most thorough way of cleaning rugs is to take them offsite.
Our fully equipped workshop has the very best professional equipment to do the job.
Rug beating / dusting is something that you can't do in peoples homes. Dust will go everywhere !
Removing dry soil deposits is the first part of process. Offsite rug cleaning is really the only way!
After rigorous vacuuming takes place before thorough rug agitation / preparation. As my grandmother used to say – 'Fail to prepare…prepare to fail'
As with any job, good preparation will see better end results.
Once your rug has gone through our multi stage cleaning process they are hung in our drying room before being inspected and returned dry.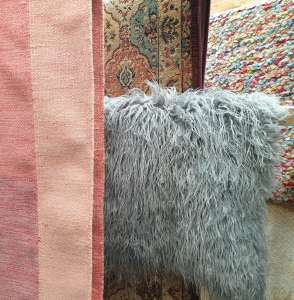 Find out more about our professional rug cleaning services by reading our rug cleaning page.
Ok, we have gone on about our rug cleaning in Shortgate services but what more is there to know?
Qualified and insured rug cleaning services
Did you know that there are qualifications to be earned in our industry?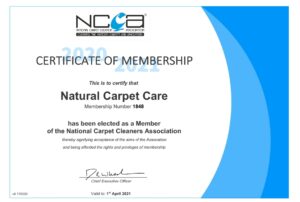 Before becoming a member the national carpet cleaners association insist on course attendance and examination passes.
Only after this are you invited to become a member. A reassuring thought when waving goodbye to your loved rug as it goes off for cleaning.
But there's much more. Our products and cleaning system is incredibly effective and also toxin free.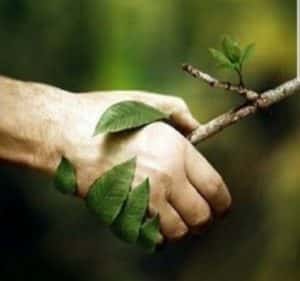 With chemical exposure causing health issues, its good to know that our rug cleaning in Shortgate will not see us filling your rug fibres with toxic products.
We hope our services appeal to you and your family. We also clean carpets in your home, using the same safe products.
Get a free and easy quotation
Making things easy is what we do. Gaining a quotation is no exception.
Our website has a confidential contact page – simply add your requirements and details, we will be in touch on the same day.
Call us on 01323 520044 – talk to a qualified and experienced technician (not a call handler in an office)
Whatever your concern, we are here to help!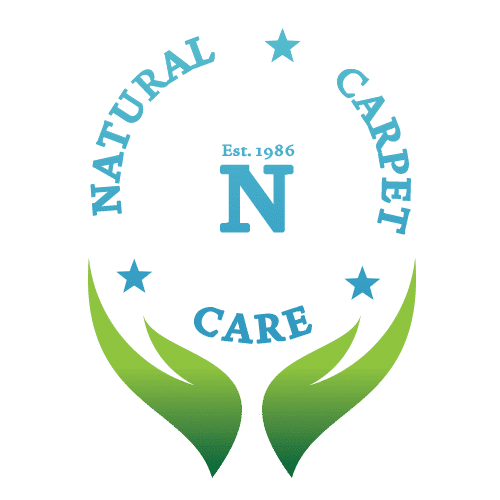 Professional cleaning services throughout Sussex.