Our rug cleaning in Framfield services have been used regularly since 1990.
Framfield sits close to Blackboys and has its closest town (Uckfield) around 2.9 km away.
Framfield has its own stream which is a tributary of the River Ouse.
The semi rural area is a very popular part of Sussex to live with lovely countryside and farmland surrounding the area.
Framfield holds its own village show every year with photography competitions, vegetable and dog shows and even terrier racing.
With any country village we see mud and soil slowly making its way into peoples homes steadily throughout the year.
Usually with the help of the family cat or dog!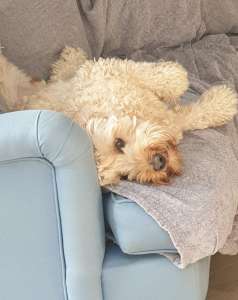 Rug cleaning in Framfield, why choose us?
Its easy to find people offering services that sound like ours, but why consider us?
One of the most important factors in our industry is that we are not only fully / highly trained but fully qualified.
Many people don't realise that there are qualified and non qualified companies offering rug cleaning in Framfield.
The national carpet cleaners association run detailed courses with written examinations to follow.
Only when examinations have been passed are you invited to become a full member.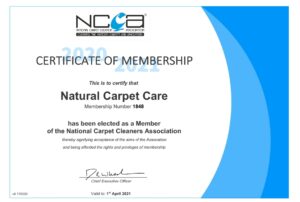 A good quality rug is a large investment for your home. Its reassuring for our customers to know that we are experts in our field.
We have seen many disasters over the years from colour bleed to pile distortion.
We certainly wouldn't consider using a non qualified plasterer or electrician, so why use a non qualified rug cleaning company?
How we work – rug cleaning
We can clean your rug in your home but prefer to take them to our workshop for more detailed cleaning.
Rug cleaning in Framfield customers have been shocked (in a good way) when we return their rugs after they go through our multi stage process.
Our service involves, collection, rug dusting (beating) cleaning, conditioning, drying and return, ready to use.
Having a fully equipped workshop and drying room allows us to achieve the best possible results.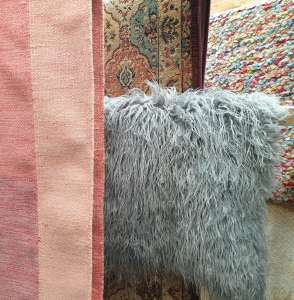 We clean all types of rugs from oriental rugs to wool and flat weave pieces.
Learn more about the history of your rug!
We can even provide specialist rug fringe treatments too, all in our workshop.
Our business also holds the correct level of insurance – treatments risk insurance covers all of our professional home cleaning services.
Did you know that standard third party liability insurance will not cover offsite rug cleaning?
Get in touch –
If you are considering rug cleaning in Framfield we would be very pleased to hear from you.
Call us on 01323 520044. Speak to a qualified professional. We can answer any questions that you may have relating to rug cleaning and also give you a good idea of cost over the phone.
Our contact page offers a safe and secure way of receiving a fully inclusive quotation for rug cleaning (we never pass on details to third parties)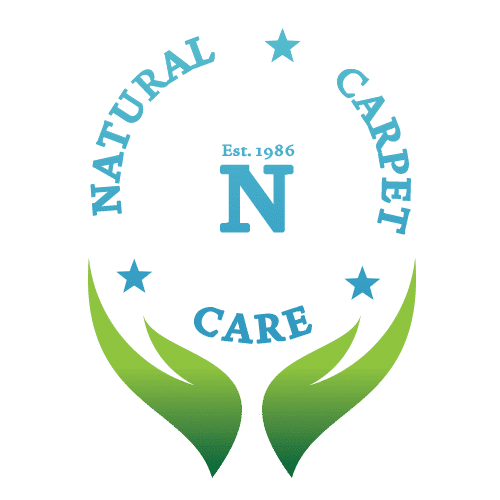 Not in Framfield ? Don't worry we cover all areas in East Sussex.