Sofa cleaning in Little common has been a regular item on our menu since 1989.
Little Common sits north west of Bexhill and just south of Sidley in Sussex.
The closest rail link is a short distance away in Cooden where you can easily access Hastings & Eastbourne.
Little Common has a collection of individual shops & businesses operating close to the main A259 road to Hastings.
The people of Little Common have appreciated our speedy drying times and deep cleaning of soft furnishings.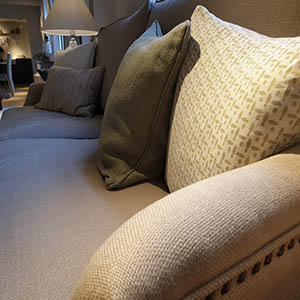 Sofa cleaning in Little Common, why think of us?
The best reason to contact us to clean your furniture is that we are fully qualified.
People don't always realise that there are qualifications associated with our industry.
Becoming members of the national carpet cleaners association was a big step forward for us many years ago.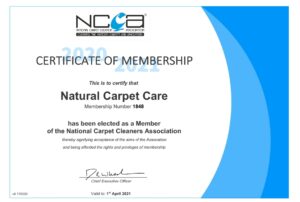 A high quality sofa will be an expensive investment. Regular vacuuming and periodic professional cleaning will maintain its life.
Sofa cleaning in Little common is a very regular booking in our diary. Not just for appearance but also hygiene levels.
Over time upholstery will fill with dust, allergens, skin, beverage stains and much more, an annual clean restores your sofa as close to new as possible.
If you have a busy home its almost certain that your much loved couch or chair will pick up staining.
Particularly if you have pets. Cats and dogs love sitting where we do. It matters not if you buy them lovely beds!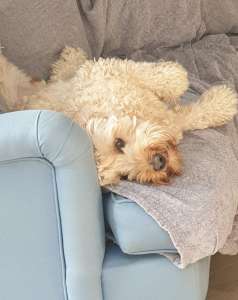 Our solutions are toxin free and are pet and human safe. They deliver excellent cleaning levels.
Sofa cleaning in Little Common is a busy part of our business. We also clean rugs at our workshop and clean carpets in your home.
If you would like your sofa cleaning in Little Common we would be pleased to hear from you.
Get in touch – free no obligation quotations.
Call us on 01424 799559. Speak to an experienced technician who can answer any question or concern that you have regarding upholstery cleaning.
Our confidential (we never share your information with third parties) contact us page is easy to use.
Add item details in the marked fields along with your contact details and we will get an inclusive quotation to you on the same day.
Text us. Simply send a message to 07802 177435 along with your specified items that need attention.
We will be back in touch with a quotation on the same day.
If you live near Little common we come to the following areas –
Bexhill on Sea – Hooe and neighbouring Battle
We look forward to meeting you !