We have been busy sofa & rug cleaning in Denton, Sussex for over thirty years.
Denton falls within the town boundary of Newhaven with neighbouring South Heighton a stones throw away.
Its name originates from old English meaning village / farmstead in the valley.
The village was destroyed in 1068 by the Saxons in 1068 as it does not appear in the doomsday book entry for 1086.
Denton Island is man made sitting just outside of Newhaven harbour.
Its church (st Leonards) was constructed around 1288. Denton has a school and also a local pub called the flying fish.
We have had repeat customers in Denton for many years. Using our carpet, rug and sofa cleaning services.
Denton sofa & rug cleaning – why choose us?
Our business has always been customer driven. We are honest and open with our pricing.
Natural carpet care offer a professional and caring service that our customers recommend to their relatives and friends.
We are also fully trained and qualified. People often don't realise that qualifications are available in our industry.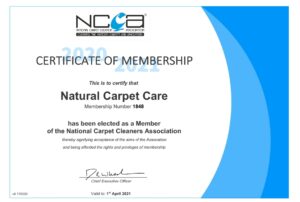 The national carpet cleaners association sets courses and then examinations (written) to ensure a high level of competence has been reached.
Only then are you invited to become a member. If a company tell you they are fully trained ask them for their association membership number.
Very few people will employ a non qualified mechanic or plumber, so why use a non qualified carpet / sofa cleaning technician?
Learning whilst 'on the job' is something we do not do.
Our Denton sofa and rug cleaning customers fully appreciate our professional attitude towards soft furnishing and rug cleaning in their home.
Over a cup of tea work out the replacement cost of your carpet, rug, sofa and mattress. It may be a shock!
Carpet cleaning in Denton with knowledge and care.
How we work
When we arrive at your home the first thing we do is to inspect the areas that we are cleaning.
This enables us to choose the correct solution for fibre types that we will be cleaning.
With regards to carpet cleaning there are different methods that suit individual carpet types. There is no 'one size that fits all' cleaning system.
We vacuum carpeted / upholstered areas to remove dry soil / debris that has built up in the fibres.
Using a Sebo BS36 Comfort cleaner. We always suggest out clients invest in a Sebo machine because of their quality and pick up ability.
Our professional sofa & carpet extractors (cleaners) lift maximum soil and staining from areas rinsed / cleaned.
Leaving fibres residue free and fresh. Our cleaning solutions are toxin free and don't have synthetic odours.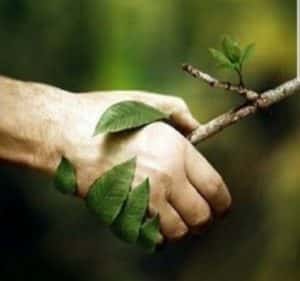 Overshoes are used when we visit your home. After cleaning carpets on your home we will leave you with two pairs in case you need to walk on cleaned areas.
The benefits of fitted carpet in homes appears to be on the increase after the popularity of hard floors.
Read our hard floor v carpet post outlining the pros and cons.
Get in touch
We have a confidential and easy to use contact form on our website. Simply send us your details along with areas that require cleaning, we will return a quotation on the same day.
Call us on Eastbourne 520044 or Brighton 634177. We are happy to answer any questions that you may have relating to our professional cleaning services.
We are also very happy to arrange a convenient time to drop in and survey the areas / items that need cleaning.
Text quotes have been a popular over recent years.
Simply text 'quote' to 07802 177435 along with your cleaning requirements, we will text an inclusive quotation back.
Covering all nearby towns and local villages close to Denton including –
Seaford – South Heighton – Peacehaven & Newhaven
We look forward to meeting you.