We have been carpet cleaning in Litlington for more than 30 years.
Littlington is situated between Friston and Seaford. The small village lies in the Cuckmere valley.
The meandering river Cuckmere lies approximately 100 metres from the village. Unfortunately the river seems to be prone to flooding these days.
In 1786 George 1V secretly married Mr Maria Fitzherbert. Unfortunately the prince regent left her for the Princess of Brunswick!
People in the village have been regular visitors of ours for carpet, rug and sofa cleaning.
Why do people in Litlington choose us?
We have always invested regularly in new equipment and products.
When we look back to the late 1980's we wonder how we managed to do a good job using the old systems that were available then!
In 2004/5 we switched to the incredibly effective colloid micro splitting solutions. Non toxic, non fuming and odourless.
People were a little concerned at first. But once they had experienced the level of cleanliness of their carpets and upholstery they were converted!
We arrive on time, we are polite and courteous. We prepare your carpet / sofa after vacuuming.
An application of our specialist solution is massaged into your fibres.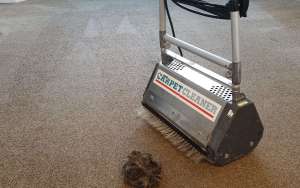 The image above shows hair, skin, fluff and debris that was brushed out of a carpet in one room at a property in Meads.
Individual stains are given our attention before we use one of our high airflow extractors to clean / extract your soft furnishings and fibres.
Its always a revelation when we empty our holding tank, recovered water is usually like a strong coffee!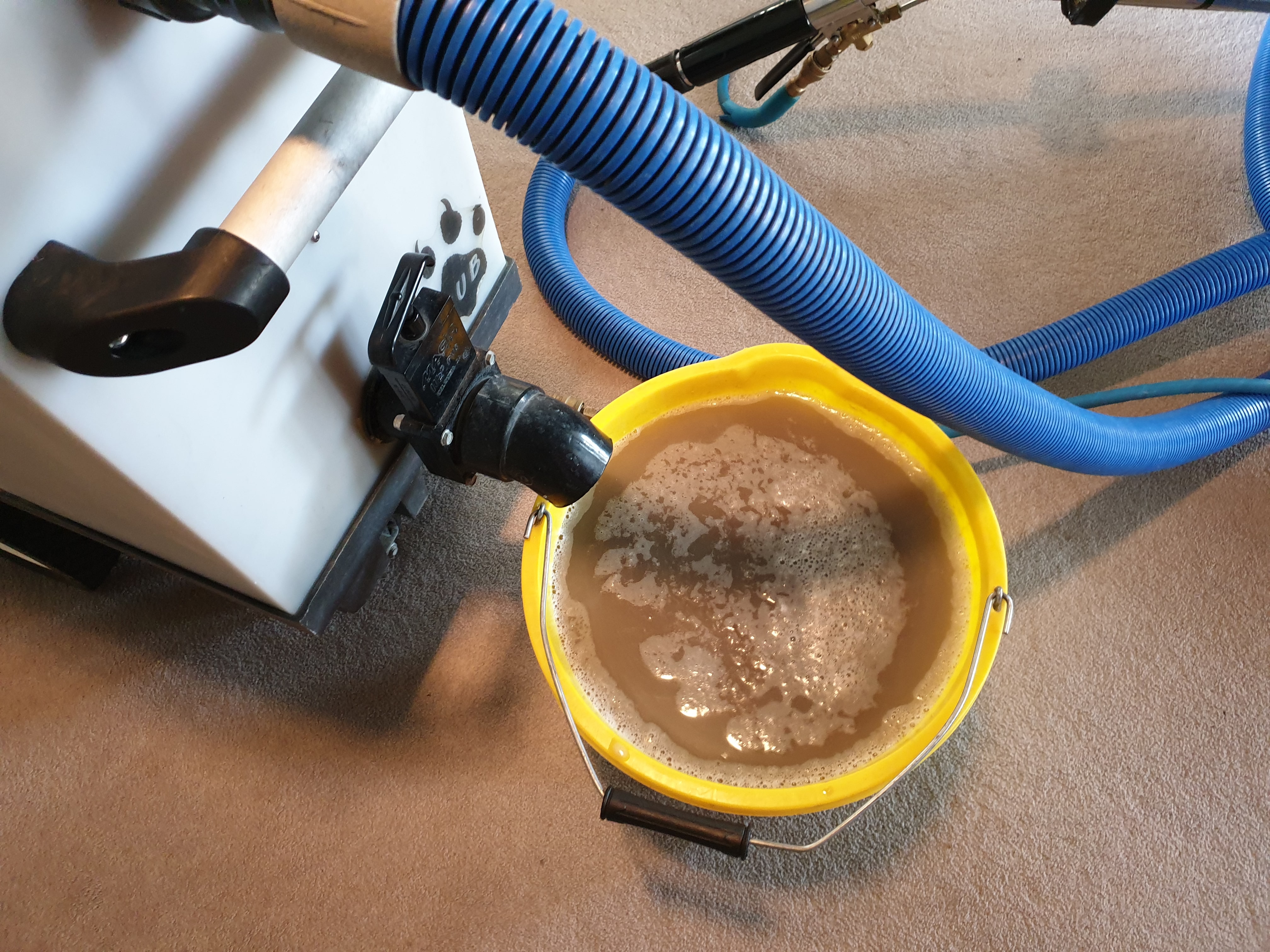 Our products not only clean but also sanitise. Killing germs and bacteria hiding in your carpet fibres.
We always work wearing overshoes and leave pairs behind for you to use whilst the carpet dries (usually around 2-3 hours)
Sofa & carpet cleaning qualifications
There are countless companies offering their services, but do they know what they are doing?
'Trained carpet cleaning experts' is a term we see used regularly. But do they have trade qualifications?
We are members of the national carpet cleaners association to become a member courses are taken and examinations passed.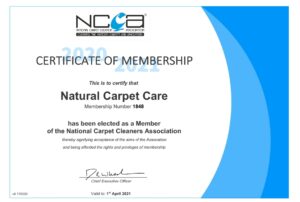 Our customers take comfort in the fact that we know exactly what we are doing.
Would you use a non qualified plumber / electrician or hairdresser? We wouldn't either!
Get in touch
You can contact us via the form on this site, its confidential and we usually reply within a few hours.
How about a text quote? Simply text 'quote' to 07802 177435 along with your requirements.
We will message back with an inclusive quotation on the same day.
Call us on 01323 520044 – we are happy to answer any questions you have or simply to arrange for us to pop in and give you an estimate.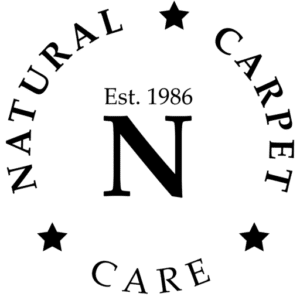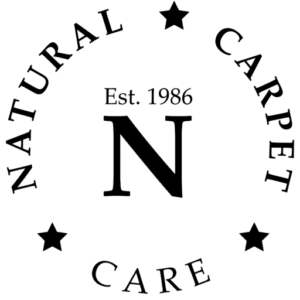 As well as carpet cleaning in Litlington we cover other areas –
We are also regular visitors to nearby Jevington – Seaford – Alfriston and Berwick