Sofa and rug cleaning in Hassocks for more than 30 years.
Hassocks is a village located just north of Brighton in Sussex. Its surrounded by beautiful countryside and has easy access to London via the M23 & M25.
We like getting out of large towns and into the Sussex countryside.
Our independent company delivers high quality services through knowledge, equipment and advanced solutions. Specialising in cleaning home furnishings, carpets and rugs.
Did you know that regular cleaning of rugs and furniture will not only improve their appearance but also extend their life.
Premature wear is often caused by deposits of grit and soil found in the base of the fibres.
Professional cleaning will remove grit, soil and bacteria, The appearance will be improved greatly too, its a win, win situation.

Rug and sofa cleaning – toxin free
Our process does not leave your sofa or carpet fibres with sticky residues.
Non toxic micro splitting ECO friendly solutions are odourless and baby safe, an important factor for our carpet & sofa cleaning in Hassocks clients.
Fibres are left safe, delivering a long term clean with no aggressive chemicals. More customers are now asking for this process.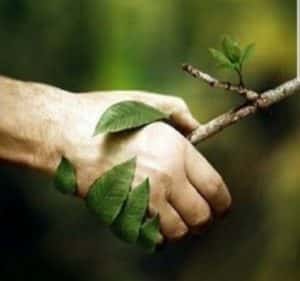 We take rugs to our workshop for cleaning, the best results when cleaning rugs are always achieved offsite.
Rug dusting, thorough vacuuming, cleaning, conditioning and drying.
After we have finished this process we will inspect your rug before returning ready to use.
Sofa and rug cleaning in Hassocks – why choose us?
There are many companies offering similar services to ours but what makes us different?
Your rug will go through a multi stage process at our cleaning suite.
One of the most important processes followed is rug agitation which removes a remarkable quantity of ground in hairs, skin and soils.
We are National Carpet Cleaners Association members, this means that we have attended courses and passed examinations relating to carpet, rug and sofa cleaning.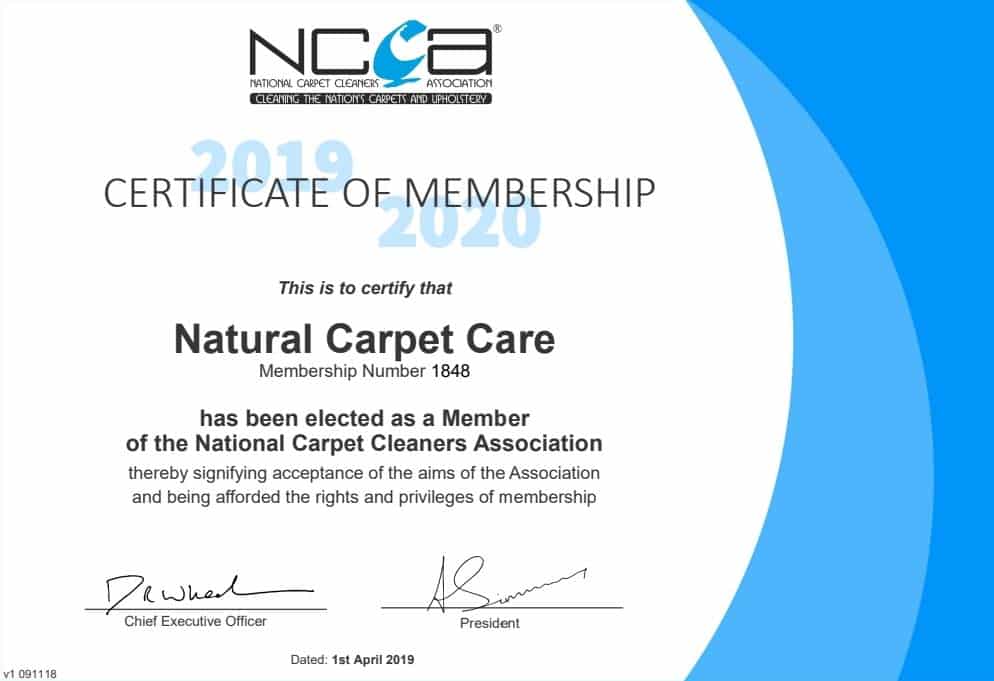 When we are working at your property its good to know that we are fully trained and experienced, we are not learning at your expense!
Most people would be slightly concerned if their pilot, doctor, solicitor or accountant hadn't the qualifications relating to his or her profession.
Its worth thinking about, work out the replacement costs of your treasured rug or new sofa and chairs.
As part of our membership we need to submit our insurance details every year.
Standard liability insurance will not cover carpet, rug or upholstery cleaning (many people don't realise this) Treatments risk insurance is required.
This applies to carpet, rug, sofa and curtain cleaning.
Beware as some cheap carpet cleaning companies may be under insured and not qualified!
Sofa and rug & carpet cleaning – Easy quotations
We strive to make things simpler and easier here at Natural Carpet Care, gaining a quotation is no exception.
Before making a decision on carpet and couch cleaning, make sure you spend time reading reviews relating to any company advertising in your area.
Get a speedy and easy inclusive quotation from us –
Simply enter your details and requirements and press submit, we will return an inclusive quotation on the same day.
We also offer outstanding carpet cleaning service. Fast drying and incredibly effective.
How about a text quote? Simply text 'quote' to 07802 177435 along with your requirements, we once again will be back in touch that day with a quotation.
Sisal and Seagrass carpet cleaning requires specialist equipment and products. We use the only system that manufacturers recommend.
Micro sponges are the safe way to clean this type of floor covering.
If you need to ask further questions or would like to speak to a qualified technician you can call us on Brighton 634177
We cover all villages, towns and cities in Sussex.
We look forward to being of service to you.
Professional services throughout Sussex.