We have been carpet cleaning in Peacehaven for more than 30 years.
When we look back at equipment and products used in the late 80's it makes us realise how solutions and machinery have moved forward.
Not only fast drying times but more soil and staining is removed now.
With solutions that won't harm your families health. After all, what's the point in creating problems when employed to solve one!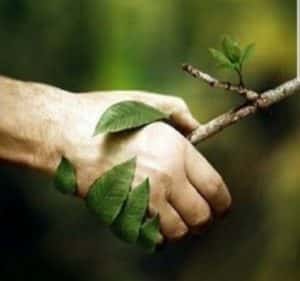 We also specialise in rug cleaning. The purchase of our very own commercial premises several years ago means that specialist and deep down rug cleaning can be executed off site.
Rugs are delivered back to you clean, conditioned and ready for use.
Cleaning rugs in your home will not deliver effective cleaning. Rug beating / dusting removes large quantities of deposits.
Cheaper companies will offer to 'run over' your rug in your home. Dry soil deposits simply turn to mud when water is introduced.
Carpet cleaning Peacehaven – qualifications
Many companies offer services like ours, but how do you know they are trained and qualified ?
The only qualification in our industry is national carpet cleaners association membership.
To become a member courses need to be attended and examinations passed.
Only then are you able to become a member.
Add up replacement costs of soft furnishings, rugs and carpet in your home. You may be shocked!
So why allow a non qualified person in your home that could potentially damage them?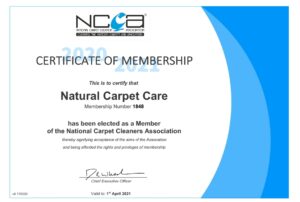 An important part of our membership is to submit our treatments risk insurance to the association each and every year.
Did you realise that standard liability insurance will not cover damaged items cleaned in your home!
Using old or poorly maintained equipment will risk over wetting fibres that could cause tightening when drying. This is when shrinkage can occur.
We can also apply carpet & upholstery protective treatments too.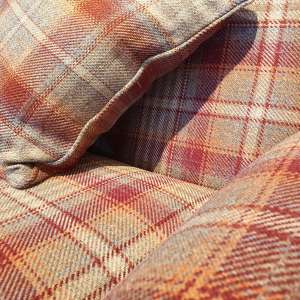 Using the correct cleaning techniques will deliver great results when cleaning sofas, restoring them back to the condition as close to new as possible.
Reviews – read what our customers are saying
Its all very well us telling you about our services, but what do our customers think?
We have lot of reviews, our company page on the National Carpet Cleaners website has lots of client reviews ranging from carpet and rug cleaning through to sofa and curtain cleaning.
We also have a selection on our review page once again genuine reviews from clients throughout Sussex.
Delivering premium carpet, rug and sofa cleaning in Peacehaven. We also visit the local towns and nearby villages of
Seaford – Newhaven – Alciston & South Heighton
Carpet cleaning in Peacehaven – easy quotes
How easy is it to receive a quotation from us? Its really easy !
Use our contact page.Simply fill in your details and requirements and click submit.
We will be back in touch on the same day with a fully inclusive quotation.
How about a text quote? Simply text 07802 177435 including your cleaning requirements. We will be in touch with a quotation on the same day.
Find the easiest way for you to receive a quotation via our quotation process information page
We also offer specialist Seagrass and Sisal carpet cleaning using our dry cleaning system
Toxin free – ECO friendly carpet, rug and upholstery cleaning in Sussex.