We have been carpet cleaning in Cowbeech for more than thirty years.
Cowbeech is a village that sits in the parish of Herstmonceux in the district of Wealden, East Sussex.
Its closest town in Hailsham that lies almost four miles south west of the village.
Cowbeech was originally recorded in 1261 as Coppetebeche – referring to a capped beech tree.
The village was once a busy iron production site in Wealden.
Its country pub The Merry Harriers was named earlier than 1826 and has actually been known as the cow.
Surrounded by the Sussex countryside makes the village a very popular place to live.
We are called to the area frequently throughout the year to deal with soil build up on sofas, carpet and rugs.
Considering carpet cleaning – Why choose us?
Professionalism has always been a very important ingredient in our business.
We are invited into peoples homes to provide a high quality, effective home cleaning services.
But what makes us different from the masses?
Importantly we are fully qualified.
Being members of the national carpet cleaners association means that we have attended courses and passed written examinations relating to services that we offer.
This is why when we have been cleaning carpets in Cowbeech our customers recommend us to friends and family.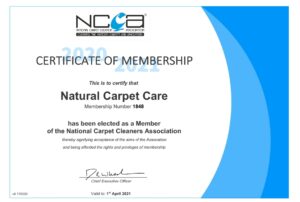 We wouldn't use a non qualified carpenter, electrician or plumber, so why consider using a carpet cleaning company with no qualifications?
Deep down carpet fibre cleaning
Because of continual investment our professional services will remove maximum soils and staining from your carpet, rugs and upholstery.
We us a SEBO BS 36 vacuum cleaner before cleaning to remove as much soil as possible.
Our toxin free solutions are massaged in to fibres using a contra rotating brush machine.
Important preparation will ensure a thorough deep clean of fibres cleaned.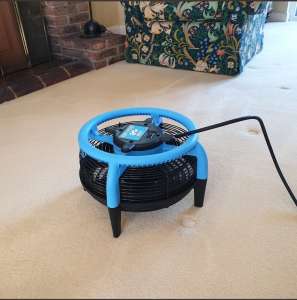 Ask us about accelerated drying during the winter months.
Whilst cleaning carpets in Cowbeech we are often asked about speeding up our drying process.
Dry-pods are small and efficient (looking like drones) they can reduce carpet and sofa cleaning drying times by up to 40 %
People are often shocked (in a good way) when they realise that our superior cleaning results are using ECO friendly solutions.
Great results without leaving aggressive & soil attracting residues behind in your fibres.
A consideration now with toxin related illnesses a common issue.
Your fibres are not only left clean, they are hygienically clean.
Bacteria, allergens, hair, fluff, dust, sand, soil, fuel dust and skin cells are removed.
Improving your indoor air quality and living environment.
Great news for asthmatics and allergy sufferers (read more about our allergy cleaning services)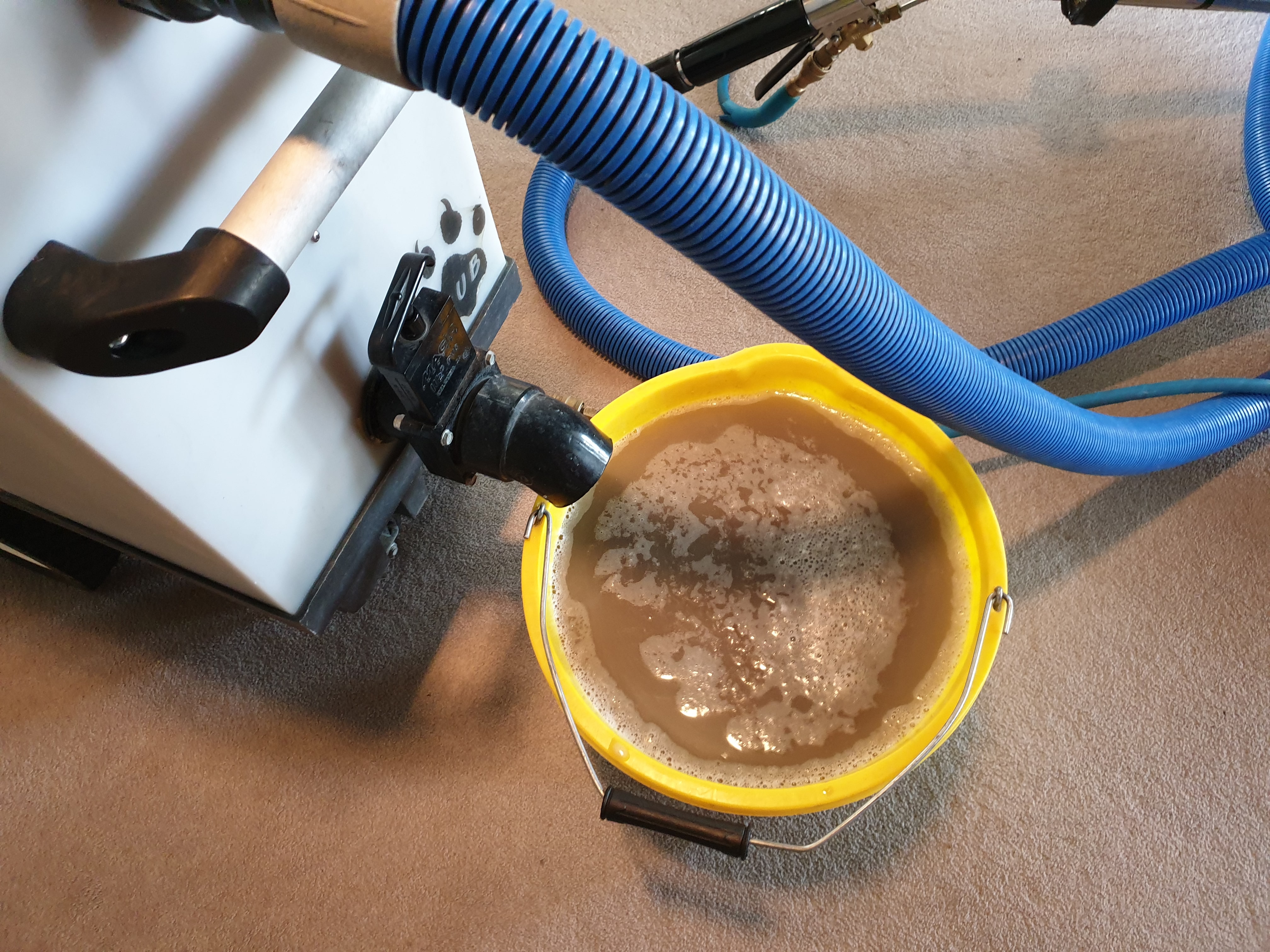 Get a quotation for carpet cleaning in Cowbeech
Get a speedy quotation today for carpet cleaning or rug cleaning.
Call us on Eastbourne 520044. Speak to a qualified technician who can answer any questions relating to our services.
A telephone quotation can be given or a time for us to drop in and survey areas that require our cleaning services.
How about a text quotation? Simply text 'quote' to 07802 177435 followed by your requirements, we will be back in touch on the same day.
Our quotation / contact us page on this site is confidential and easy to use. Fill in your details and click send, we will be back in touch on the same day.
We look forward to being of service to you and your family.
Our services are provided to all postcodes in the local BN27 Cowbeech area.
We also visit lots of customers in nearby Horsebridge & Hailsham