We have been sofa cleaning, carpet & rug cleaning in Uckfield for nearly 30 years.
Uckfield sits South of the Ashdown Forest and north of Eastbourne & Hailsham.
With great links to London via Uckfield railway station the area is popular with commuters working in the City.
There is a good selection of independent shops and large supermarkets in Uckfield.
Our carpet & rug cleaning in Uckfield customers have consistently used our services since the early days after we originally 
started our business carpet cleaning in Hailsham & Eastbourne.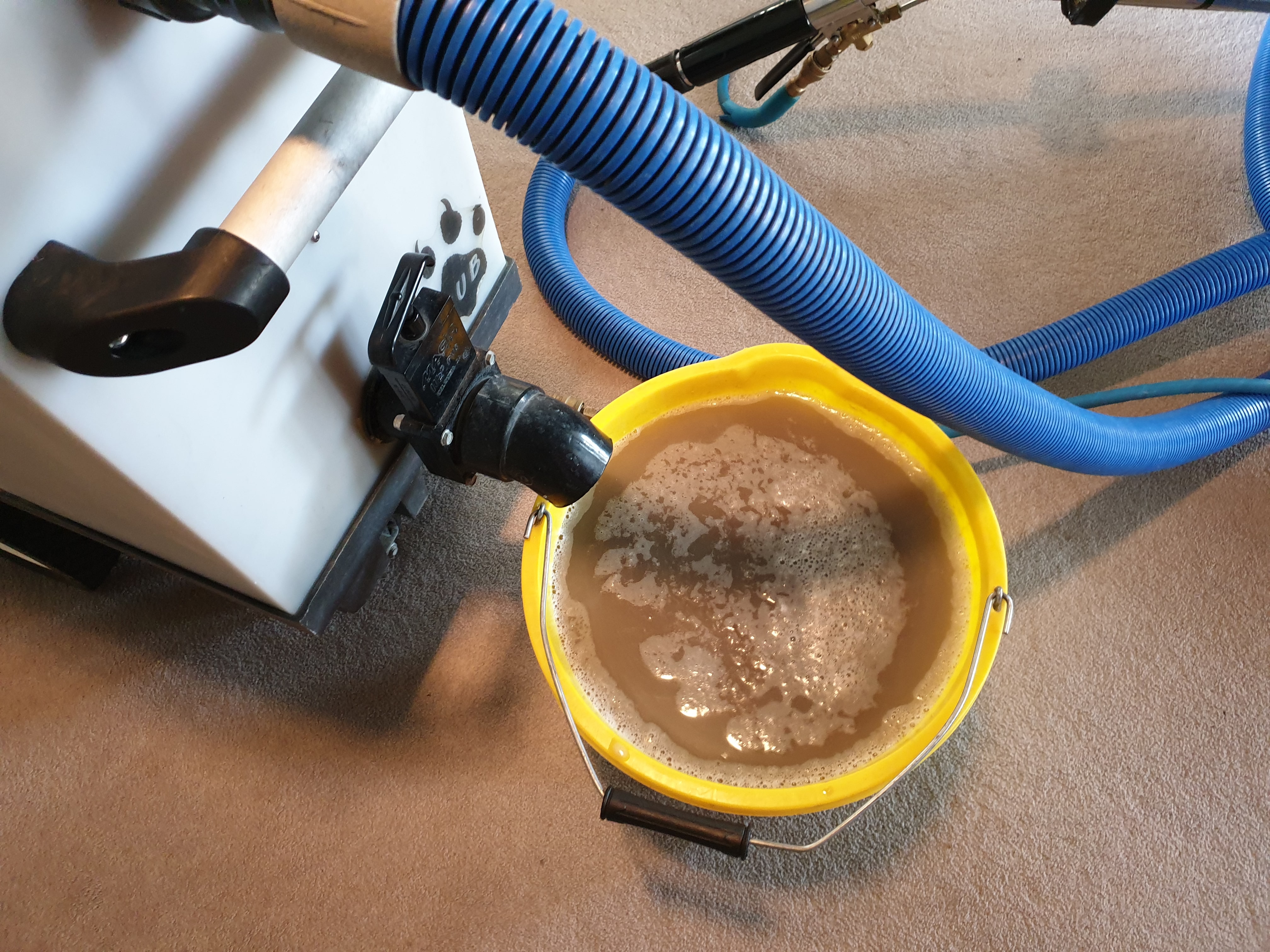 Carpet & rug cleaning in Uckfield – why choose us?
Its easy to find services that sound like ours when searching online. So what should you look out for when choosing a carpet & rug cleaning company?
Firstly investigate & read reviews. Using a search engine type in a companies trading name followed by the word 'reviews'.
Don't just accept added reviews listed on websites, try to locate independent review page like Google business pages and trip advisor for example.
Wild claims from large companies may not match your findings!
You could save yourself a lot of stress and money!
Ask if they are qualified? Employing any trade that has no qualifications may be a risk.
Professional & focused trades / businesses will always have trade qualifications, if not then perhaps ask why?
We are members of the national carpet cleaners association. To become full members courses needed to be attended and examinations passed.
Only then are you invited to become full members. We are fully qualified and highly rated.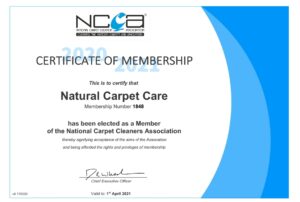 If you have any doubts about the carpet & rug cleaning company working for you, ask them for their association membership number.
Work out the replacement costs for your furniture, carpets and rugs in your home, you may be in for a shock!
People work hard to buy nice things for their homes, get a professional to look after them for you.
Rugs in particular are dust magnets. If left, harmful dry soil / debris can seriously damage rug fibres.
Read more about how your carpet and rugs get so dirty and dusty.
Regular vacuuming and annual professional carpet cleaning can extend your carpets by up to seven times !
Periodic professional carpet and rug cleaning will remove soils and sanitise rug fibres, we suggest an annual clean.
Even if your carpet & rug fibres look clean, if they have not been professionally cleaned for over a year the fibres will contain skin, dust, dust mites, fuel dust, sand, soils, body oils, food and drink and much more!
Our carpet and rug cleaning in Uckfield process kills germs and bacteria – leaving your carpets hygienically clean and sanitised.
How we work – fibre care in Sussex
When we arrive at your home we always slip on our overshoes and take a look at items we are cleaning.
This is standard practice when we are carpet & rug cleaning in Uckfield, Sussex.
Once we are back at our van we can select the most effective products and process that will deliver the best results.
People are often surprised to learn that there are different carpet cleaning methods for individual carpet types.
Firstly we will vacuum the area before cleaning. We use a SEBO BS36 cleaner to remove as much soil as possible before preparation.
Cheap carpet cleaning companies will usually skip this part of the cleaning process to save time.
This delivers a deeper more thorough result for carpet & rug cleaning for our Uckfield clients.
Our effective agitation / preparation system will be used to gently brush our toxin free and effective solutions into carpet & rug fibres.
Only after this process will we set up one of our high airflow extractors to rinse / clean your carpet.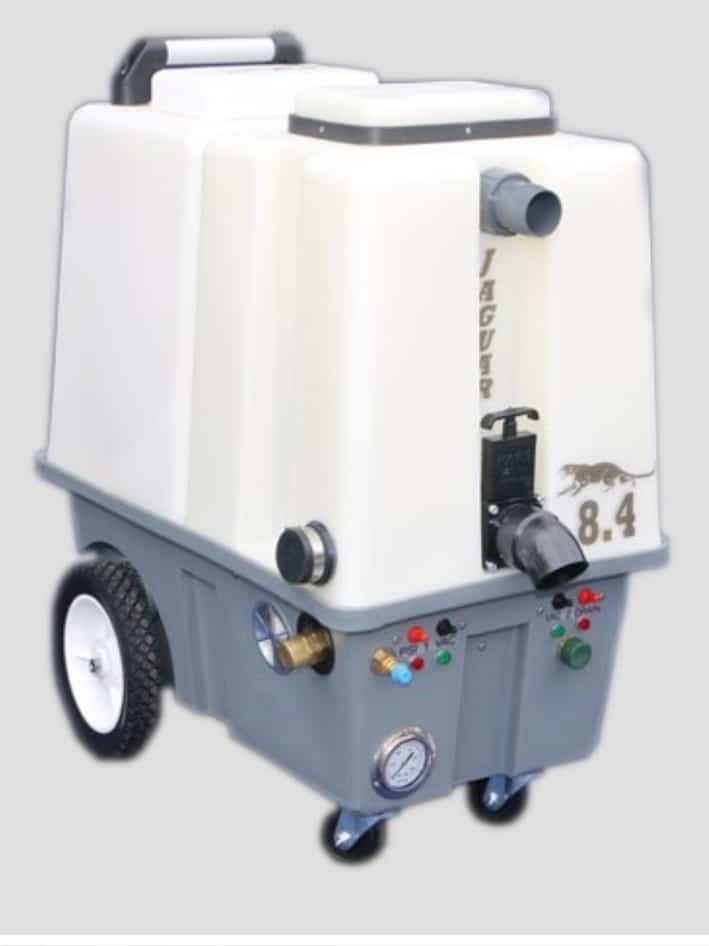 Cutting edge carpet, rug and sofa cleaning system –
This ultra high airflow carpet, rug and sofa cleaning system removes maximum quantities of soil / staining. Leaving your home clean, fresh and residue free.
After thorough cleaning has taken place we make sure any furniture feet that may drop rust or dye onto your fibres are protected by plastic squares.
Pairs of overshoes are also given to our customers whilst cleaned areas dry off (usually around 3 hours)
Our process will also remove domestic carpet fresheners that lay in your fibres.
Your carpet fibres will be left clean and fresh with no aggressive / toxic residues hiding in your carpet or rug fibres.
We have told you all about our carpet cleaning services in Uckfield, so how about a quotation?
Easy inclusive quotations for carpet & rug cleaning.
Our contact us page on this site is confidential and easy to use.
Simply add your required cleaning items & services and click send.
We will be back in touch on the same day with a fully inclusive quotation.
Call us on 07802 177435. You can speak to a fully qualified technician about any of our professional home cleaning services.
Read more about our quotation process.
We are happy to arrange a time to drop in and survey your property or even give you an idea of cost over the phone.
Read more about our new early bird carpet, sofa and rug cleaning service for busy people.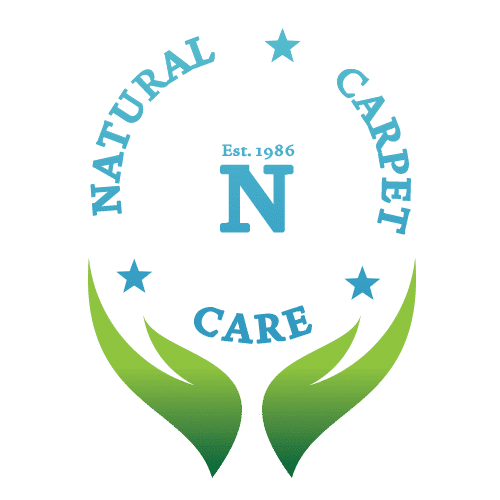 We also regularly visit the local areas of Framfield – Halland – East Hoathly – Whitesmith
Polite and caring technicians delivering the very best levels of cleanliness in your home.
Carpet & rug cleaning in Uckfield just got better.
Footnote – Watch out for London based companies appearing to be based in your area. Imagine the carbon footprint
when someone travels 100 miles to clean your carpet or sofa.