We have been carpet cleaning in Battle for over thirty years.
The ancient town of Battle lies around 50 miles south east of London and 30 miles east on Brighton.
Battle is in the designated high Weald area of outstanding natural beauty, we can absolutely confirm this!
With a population of around 7000 people Battle is the site of the battle of Hastings that saw king Harold II defeated by William the Duke of Normandy.
Battle Abbey is featured on the English Heritage website – it is one of the most frequented attractions in Battle, it draws visitors from around the globe.
One thing we have noticed whilst carpet cleaning in Battle is the dust!
There are lots of old buildings in the area which certainly contribute to dust levels in soft furnishings and carpets.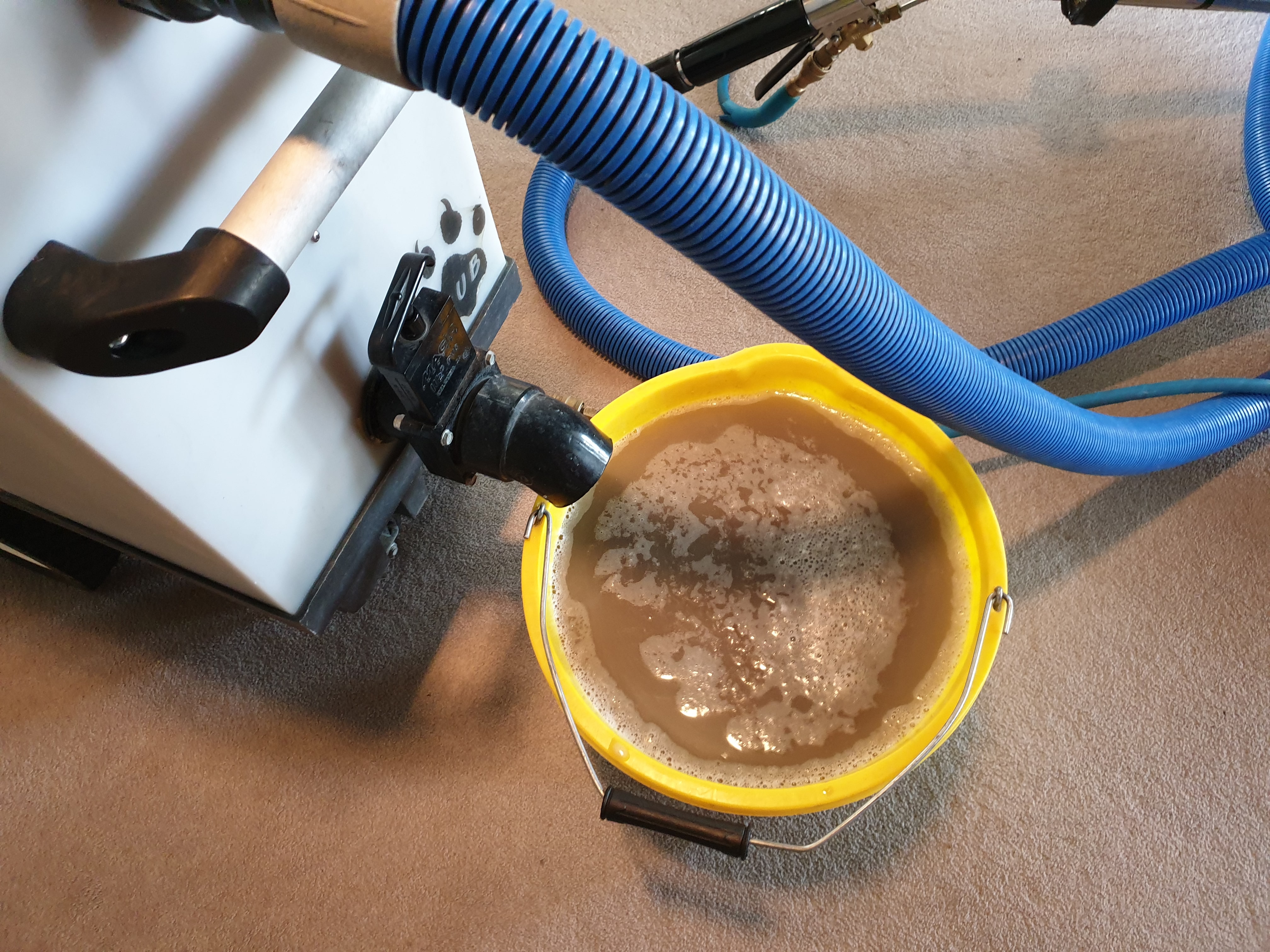 Safe carpet cleaning in Battle
As our business name suggests, our effective innovative process uses no aggressive of harmful chemicals. People in Battle certainly seem to appreciate this.
Many of the clients we have seen recently have small children or babies.
If toxic chemical avoidance is important to you and your family then contact us.
With health threatening chemicals found in so many domestic products today it really is a breath of fresh air when we have worked in your home or office.
Indoor air quality improves along with the appearance of your carpet, rug or furniture. Also fibre life expectancy will also dramatically rise which long term will save money.
After carpet, rug and sofa cleaning is the perfect time to apply protective treatments
Carpet cleaning in Battle with non re soiling solutions and toxin free products.
If you know someone that suffers with allergies then our cleaning products and process can really help. Removing dust mites and dust mite faeces will improve air purity, great news for asthma sufferers.
We also offer specialist sofa cleaning services – fast drying with no residues.
Are we qualified ?
We take our business very seriously. That's why we are National Carpet Cleaners Association members. We have been on courses and passed examinations relating to our business.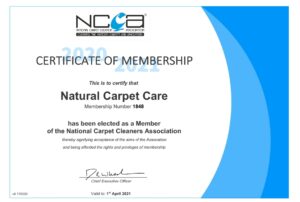 We have to provide insurance details / certificates each and every year too.
Damage can be caused by inexperienced and non qualified operators that are 'learning as they go.'
if you get a few spare moments add up the replacement costs of your sofa / chairs / rugs / carpets – you may be surprised !
Carpet cleaning in Battle with confidence – we do not learn at your expense!
The national carpet cleaners association website also has a page for each and every member, which in turn has a review page, why not read others experiences before contacting a company.
Read more about our 'early bird' carpet cleaning in Battle service. Designed for busy families and people.
Please watch out for a few unscrupulous companies operating 'bait and switch' selling techniques in the Battle area!
Carpet cleaning in Battle and other areas
We clean for lots of clients in Battle but also cover other towns in Sussex
We cover the following towns / cities in Sussex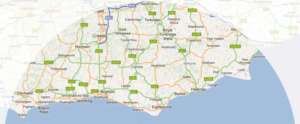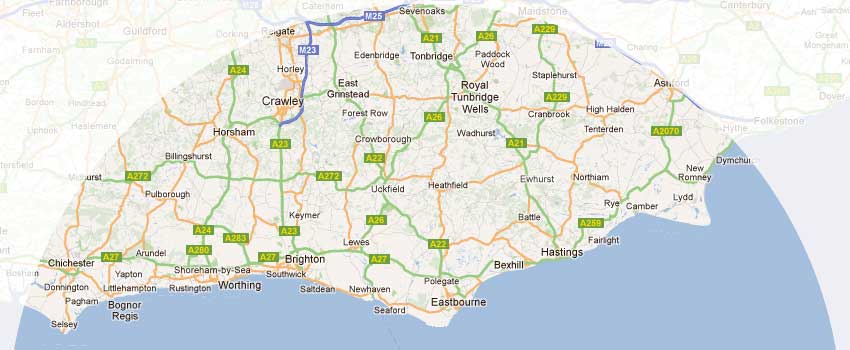 Area coverage in Sussex for carpet, rug and sofa cleaning.
If you are thinking carpet cleaning in Battle we would be very happy to send you an inclusive quotation.
How easy is it to gain a quotation ?
Really easy! is our answer. We try and simplify everything relating to our business.
You can visit our online cleaning page and send us details of the items that you need cleaning.
We can be reached by phone on 01424 799559
Or even easier, text 'quote' to 07802 177435 followed by your cleaning requirements, we will usually text back within a few hours with an inclusive quotation.
Our company has an open and honest policy when it comes to customer quotations.
Read more about our quotation process and the best way for you to receive an inclusive quotation from us.
Some of our customers have been using our services for more than 30 years.
Delivering the best possible services, arriving on time and respecting our client's property whilst working are ingredients for a great reputation.
Our customers recommend us to others with confidence knowing that we will take care of their family and friends.
Some bargain carpet cleaning companies will want a quick in and out visit to your home to keep to low prices. We prefer to take our time and look after our customers.
We are also one of the few companies that offer safe Sisal / Seagrass carpet cleaning. Our dry system is the only recommended process.
Our offsite rug cleaning service is popular in the Battle area – free pick up rug dust, clean, condition and returned dry and ready to use.
We look forward to meeting you!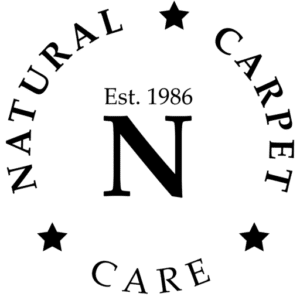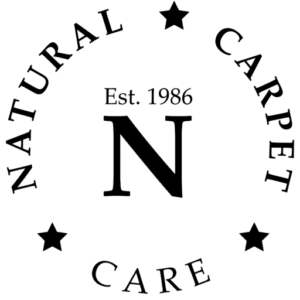 Natural carpet care of Sussex – delivering first class toxin free carpet cleaning, rug and sofa cleansing.
Read more about our carpet cleaning services in Sussex
Don't forget that we can supply you with advanced ECO spotter for carpets, rugs and sofas.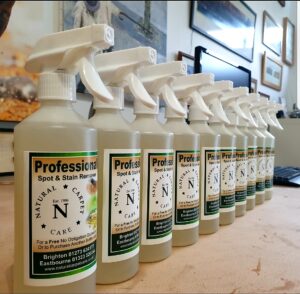 We also visit nearby Catsfield – Bexhill on Sea – Ninfield and the local village of Herstmonceux