Carpet cleaning in Wannock since 1986. It was where I lived for over six years at the foot of the downs.
Wannock sits just below the south downs with its neighbouring area of Willingdon and Jevington on its borders.
Wannock has its own village hall where local people can hire the area for birthdays and other celebrations.
The Wannock tea rooms were well known in the local area for many years with people travelling from far and wide to appreciate their afternoon teas.
Its local railway station is Polegate – which is a very short walk from its borders.
There a lots of bungalows in and around the Wannock area, it is a very popular place for people to retire.
Carpet cleaning in Wannock – why call us?
Our small business has been cleaning carpets for customers in the Wannock area for over 30 years.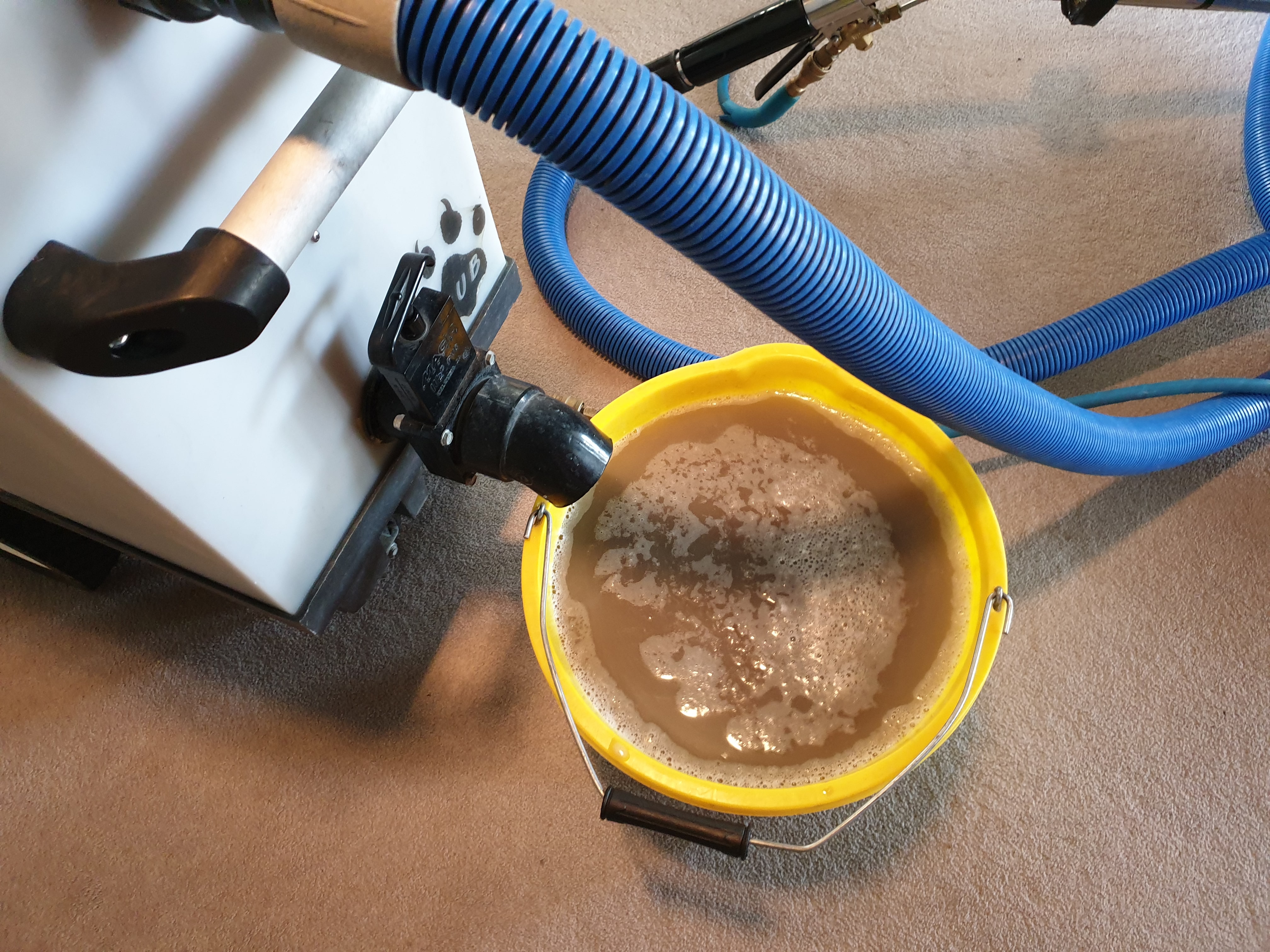 We like to look after our clients in the area. So that when people are considering carpet cleaning in Wannock they will think of us.
We hold the correct insurance levels – full treatments risk insurance covers carpet cleaning in Wannock as well as sofa, mattress and rug cleaning.
Standard third party liability will not cover our clients fully.
An important part of any trade that you employ in your home is that they are fully qualified.
We are full members of the national carpet cleaners association to gain membership courses need to attended and written examinations passed.
Only then can you claim to be fully qualified. Ask the person quoting to clean your carpets, sofas or rugs for their membership number.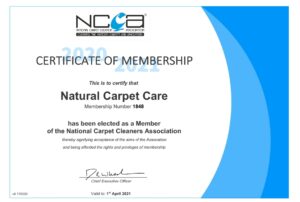 After all, there are few people that would employ a non qualified electrician or plumber, so why employ a non qualified carpet & upholstery cleaning technician?
Calculate the replacement costs for your soft furnishings, oriental rugs, mattresses or carpets, it may shock you!
How we work –
When we arrive at your home we will put a pair of overshoes on and come in and inspect the areas / items that we are cleaning.
We select the best products and method to clean your fibres. Before cleaning we will vacuum using a SEBO BS 36 cleaner. This removes maximum levels of dry soil.
Did you know there are several types of carpet cleaning methods that we use on different styles and constructed carpet?
Detailed carpet spotting and agitation will take place before our cleaning / rinsing process starts.
One of our high airflow professional carpet cleaning extractors will be set up on your doorstep.
Slowly we work our way through our process. Removing large quantities of soil as we go.
Did you know that our solutions are incredibly effective but are also odourless and non toxic.
What is the point in solving one problem when cleaning carpets in Wannock and then causing another?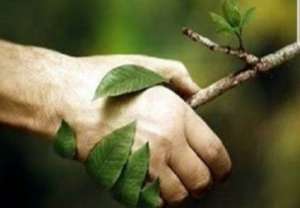 Get in touch – free no obligation quotations
Call us on Eastbourne 520044 and speak to a qualified technician. We can answer any concerns or questions that you have about our cleaning process.
We can also arrange a time to drop in and leave you with a quotation or give you an idea of cost over the phone.
Our contact page on this website is confidential and easy to use. We never share your personal details with any third party.
We even offer text quotes. Simply text 'quote' to 07802 177435 followed by your requirements. We will return a quotation on the same day.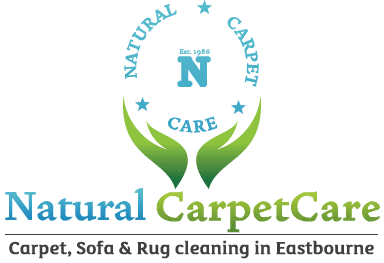 Better carpet cleaning in Wannock. Naturally.