Our carpet cleaning in Wartling services were first used back in 1990. Since then we have been regular visitors to the area.
Wartling sits in between Bexhill and Hailsham. Its a civil parish in the Wealden district of East Sussex.
It lies very close to the Pevensey levels with far reaching views over to the English channel.
HJC Turner was a well known resident of Wartling – He lived in Wartling Place and actually played in the first Rugby international match in 1871.
Many people love living in the Wartling area, not only for the spectacular views over the Sussex countryside but easy access to nearby towns and communications.
With many carpet cleaning in Wartling options, why choose us?
Its not difficult to find people / companies offering to clean your carpets in the Wartling area, what makes our service different?
One of the biggest factors is that we know exactly what we are doing because we are fully qualified.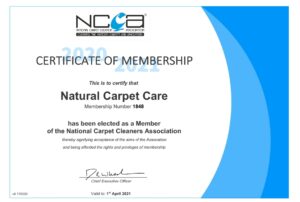 We are full members of the National Carpet Cleaners Association. This means that courses have been attended, examinations passed and full treatments risk insurance is held.
Carpets, area rugs and soft furnishings are expensive, looking after them regularly (annually) will increase life expectancy up to seven times!
Not only that, the appearance and indoor air quality will dramatically rise making your home a nicer place to live.
When cleaning rugs, we will often take them to our rug cleaning workshop where we rug dust, clean and condition rugs returning them clean and dry, ready for use.
This service offers a free collect and return service as part of the price.
How we work in your home
Before any cleaning or preparation takes place we slip into our overshoes and inspect the areas / items that we will be cleaning.
This allows us to select the best possible cleaning method and choose the most effective cleaning solutions to use in your home.
Vacuuming thoroughly using a SEBO BS 36 machine is always a good idea before any preparation takes place. This helps to remove maximum amounts of dry soil.
We will then use a professional agitation system to ensure that our product reaches the base of the carpet fibres. The image below shows how much hair, fluff, skin, sand and much more can be hiding in your carpet fibres!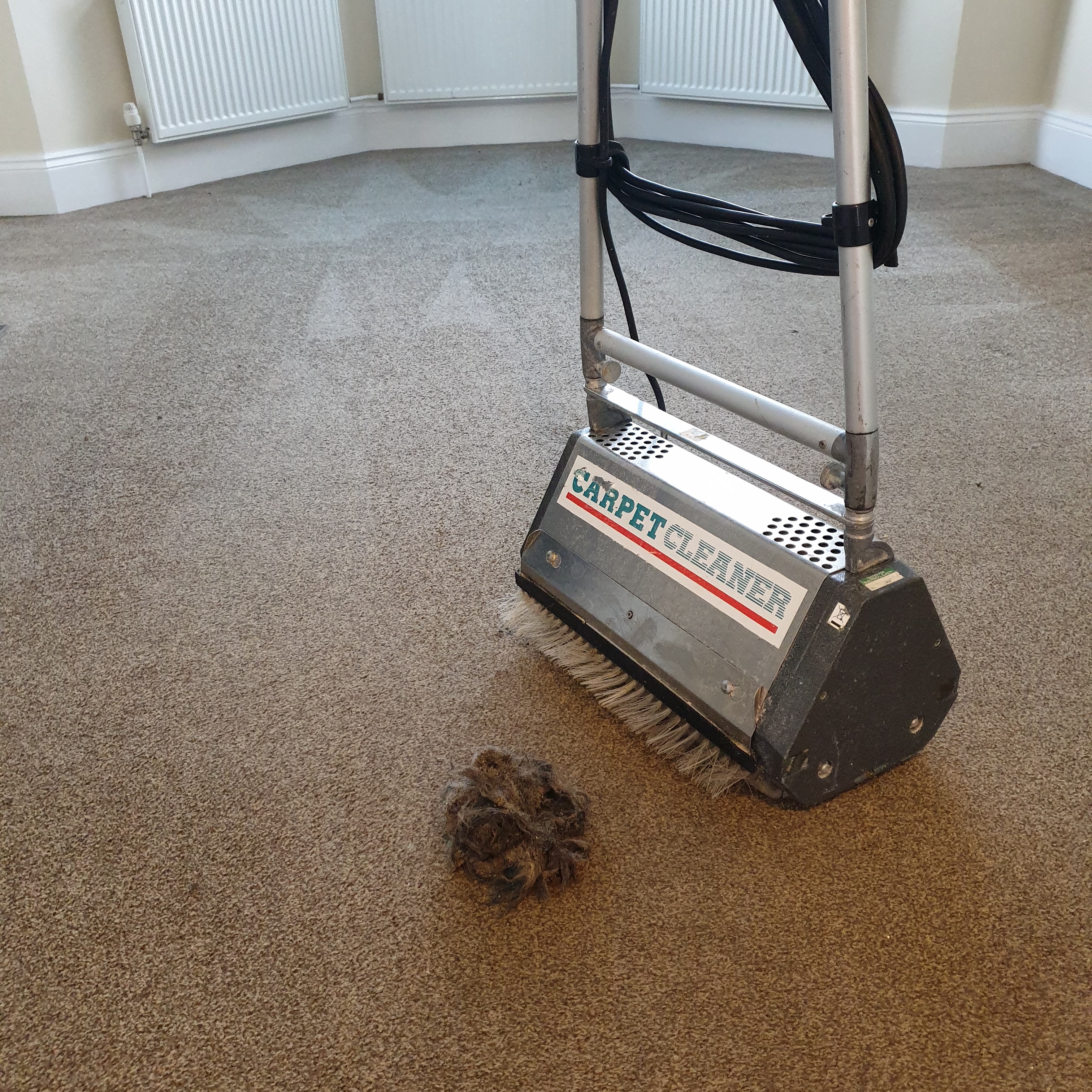 These machines are incredibly effective and ensure that a thorough deep clean is achieved. Some companies try to avoid using an agitation system as the process is time consuming.
When we are happy with our carpet preparation we will then set up one of our high airflow extractors. Ready to rinse / clean your carpet.
Investing in the correct and most efficient equipment available will deliver premium results.
Restoring your carpet fibres as  close to 'as new' as possible.
Our focus is always on delivering  the best service levels for our customers, we believe its what most customers want.
We also leave clients with a pair of overshoes should they need to walk on areas cleaned whilst they are drying off.
Read some shocking facts relating to the cleanliness of your carpets!
Have you considered carpet protection? Carpets are a big investment, carpet protection will help to keep your carpets from re soiling and give you precious time if any little accidents happen – often pet related!
Don't live in Wartling? We cover all of Sussex including the nearby villages / towns of  Herstmoceux – Bexhill – Hooe and Hailsham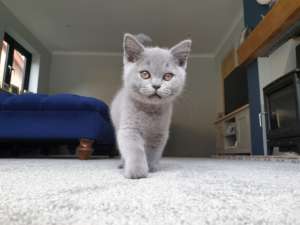 Easy quotations
If you are looking for a quotation for any of our professional home cleaning services we can be reached via our easy to use submission form.
We never share your details with any third party either.
Call us on Eastbourne 520044 and speak to an experienced and qualified technician. We are happy to answer any questions relating to our services.
We can arrange a time to visit and leave you with a quotation or even give you an idea of cost over the phone.
How about an easier quote? Simply text 'quote' to 07802 177435 with your cleaning requirements. We will return a costing on the same day.