Professional carpet cleaning in Alciston with qualified and fully insured technicians.
Alciston village sits on the edge of the South Downs national park overlooking wonderful countryside.
Alciston lies in between Alfriston & Selmeston on the A27 road from Polegate to Lewes.
The village is supplied by a single road with thatched cottages leading to a church.
Berwick railway station is nearby, this provides transport to Eastbourne, Brighton and London.
Carpet cleaning in Alciston – Why us?
With so many websites making great claims relating to carpet, rug and sofa cleaning in the area why consider us?
One very good reason is that we are not only fully trained but qualified.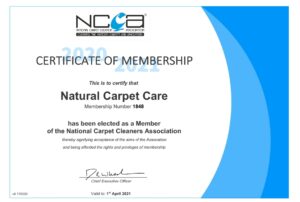 The national carpet cleaners association deliver the best training and qualification in our industry.
Course attendance is required followed by a written examination. Once examiners are happy with your knowledge levels membership is invited.
Carpet cleaning in Alciston customers are usually impressed by our cleaning results and levels, helped by knowledge gained through the association.
Insurance is very important too. We hold the correct level of insurance that covers carpet, rug and sofa cleaning activities.
Only full treatments risk insurance is acceptable. Standard liability insurance is not enough.
When we are working in your home we exercise respect and care. We are uniformed and wear overshoes.
Read our interesting post – how dirty is your carpet? You may be surprised!
Carpet cleaning in your home – how we work.
When we are working in your home, what to expect.
When we arrive the first thing that we do is to pop in and take a good look at areas / items that we are cleaning.
This enables us to choose the best method and solutions to use whilst cleaning for you.
Did you know that there are various methods of cleaning that can be used on different carpet types?
Using the wrong cleaning process can end up seriously damaging certain varieties of carpet.
Our first job is to vacuum the area that we are cleaning. The SEBO BS36 VACUUM is the cleaner that we use most often.
Large quantities of dry soil is removed before we start preparing the carpet fibres for cleaning.
Many cheap / bargain companies will ignore this important aspect of our cleaning process. This is why our carpet cleaning in Alciston clients rate us as No1 carpet cleaners in the area!
After vacuuming our preparation process takes place. Using top quality TM3 & TM4 agitators, brushing our products deep into the pile.
One of our ultra high airflow extractors ( carpet cleaning machines) is then set up on your doorstep.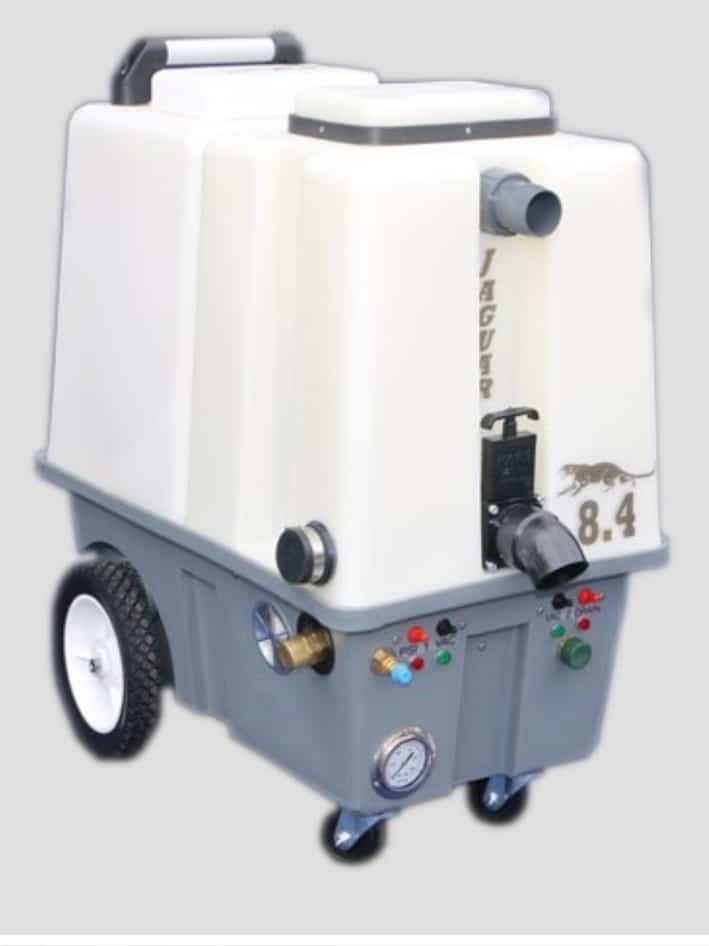 Pipework is then connected to one of our performance wands. We then start to carefully clean our way out of your home.
Soils, stains, skin, spills, body oils, hair and much more will then be removed and held in our waste tank.
Don't forget our incredibly effective process in toxin free.
Safe for cats and dogs that love to sleep on our furniture and carpet.

Get a quotation – honest and open estimates.
Watch out, there are some companies in this area that are less than open or honest about their carpet / sofa cleaning quotation structure.
This is known as 'bait and switch' – we consider this to be dishonest.
Always create an online search with any company name along with the word 'reviews'.
Wild claims and reviews on websites may not be mirrored by genuine reviews.
Our easy to use submission for on our website is a confidential and easy way to receive an inclusive quotation.
Call us on Eastbourne 520044. We are happy to arrange a time to drop in and see you or give you a concise idea of cost over the phone.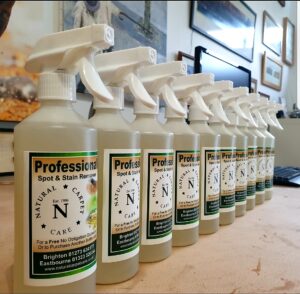 We also cover the local towns & villages of Seaford – Alfriston – Berwick – Jevington & Selmeston
Carpet, rug and sofa cleaning experts in Sussex.