We have been rug & sofa cleaning in Friston for many years.
The ancient parish of Friston sits next to East Dean. The church of St Mary overlooks Friston pond.
Friston sits in a dry valley nestling into the South Downs. The A259 joins both Seaford and Eastbourne with Friston sitting in the middle of the towns.
We have been visiting the area since the late 1980's for carpet, rug and sofa cleaning.
A lot has changed in this time. New and improved equipment and solutions enable us to return carpets, rugs and sofas to an almost new condition.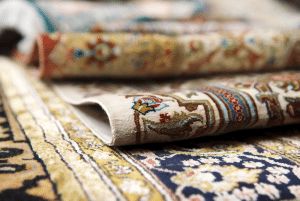 We believe that our customers want a company they trust that deliver fine results with no toxic residues or odours
Friston rug and upholstery cleaning
We are carpet, rug and couch cleaning professionals. We arrive on time, are polite and respectful whilst working in your home.
On arrival we inspect the area / furniture that require cleaning.
After vacuuming the area we are cleaning we select the best products and cleaning method to deliver the optimum result.
After we have prepared areas for cleaning our products will be massaged into the fibres using a power brush or agitation machine.
One of our high performance extractors is then used to rinse / clean.
Maximum quantities of soils / sand / bacteria / allergens / skin and more will be removed safely.
Did you know that our products are pet & human safe? With no odours or harmful residues left in the fibres.
Indoor air quality levels will dramatically increase. Making your home a much healthier place to live.
We can also use turbo drying equipment to speed up drying times.
Natural carpet care are the rug & sofa cleaning professionals in Friston.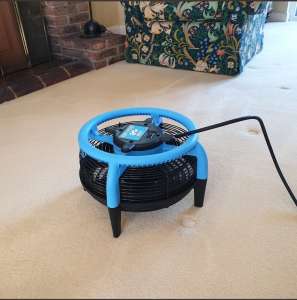 Professional trade qualifications
Work out the replacement costs of rugs, furniture and carpets.
Why risk using a non qualified cleaning company? We are fully qualified and certified.
The national carpet cleaners association deliver the only recognised certification in our industry in the UK.
We have attended courses and passed examinations to become full members.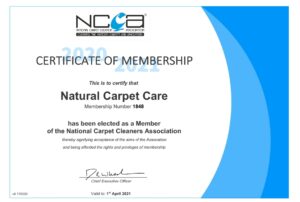 Get in touch
Its easy to get a quotation for one of our professional cleaning services.
Call us on Eastbourne 520044 and talk to a qualified technician. We are happy to answer any questions or concerns that you may have.
We are happy to arrange a visit for a quote or even give you an idea of cost over the phone.
This website has an easy to use contact us page. Simply fill in your details and requirements. We will email back with an inclusive quotation.
Rest assured that no information will be shared with any third party.
Text 'quote' to 07802 177435 along with your specified requirements. We will be in touch with a costing for you.
We look forward to meeting you.
Ps. We also clean carpets, rugs and sofas in nearby East Dean – Seaford and Alfriston