Pevensey bay carpet cleaning appointments have been in our diary regularly since 1986.
Pevensey Bay sits between Normans Bay and Eastbourne on the coast in East Sussex.
Pevensey Bay has many historical connections. This is the area is where William the Conqueror arrived on our shores just before the Battle of Hastings in 1066.
As far back as the 12th century Pevensey Bay was a busy port. Although the sea shore is now one mile away from Pevensey village due to coastal recession.
The area is extremely popular with holiday makers who visit from all over the UK.
There are plenty of caravan sites in the area which is popular with famillies.
Our carpet cleaning services have been regularly used by clients here since our business started.
Pevensey bay carpet cleaning – why consider us?
With so many people offering similar sounding services how do you make the right choice?
The membership of the national carpet cleaners association means that we are fully qualified and trained.
Attending training courses and passing written examinations is required before an invitation is received.
This relates to carpet, rug and upholstery cleaning services.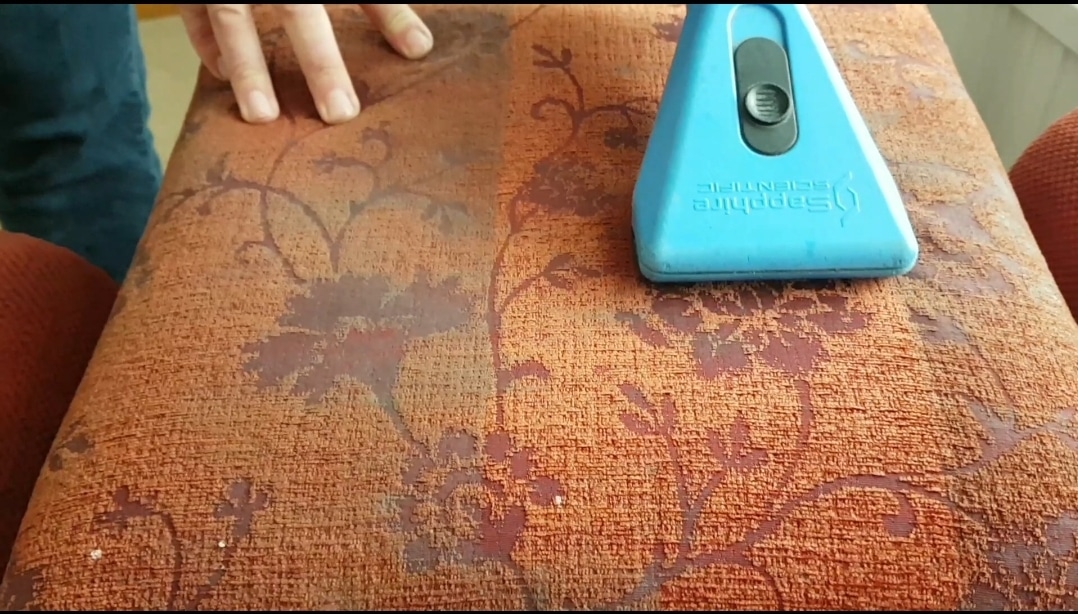 A reassuring thought when you calculate the replacement costs of carpet and soft furnishings.
Would you use a non qualified carpenter or electrician? We certainly wouldn't! Pevensey Bay carpet cleaning with expertise call us!
Knowing that we are fully trained and tested is a reassuring thought for our customers, which means a better result.
When we arrive at your property.
We exercise care and consideration when we are in your home.
Before doing any work we will come in and inspect the area / items we are cleaning (wearing overshoes of course!)
After identifying the best solutions and method to clean we will get on with the preparation process, which means a vacuum using a Sebo bs36 cleaner.
Removing dry soil, sand, skin, fuel dust and much more is part of our preparation.
Our solutions will be thoroughly agitated deep into fibres using a TM3 or TM4 machine.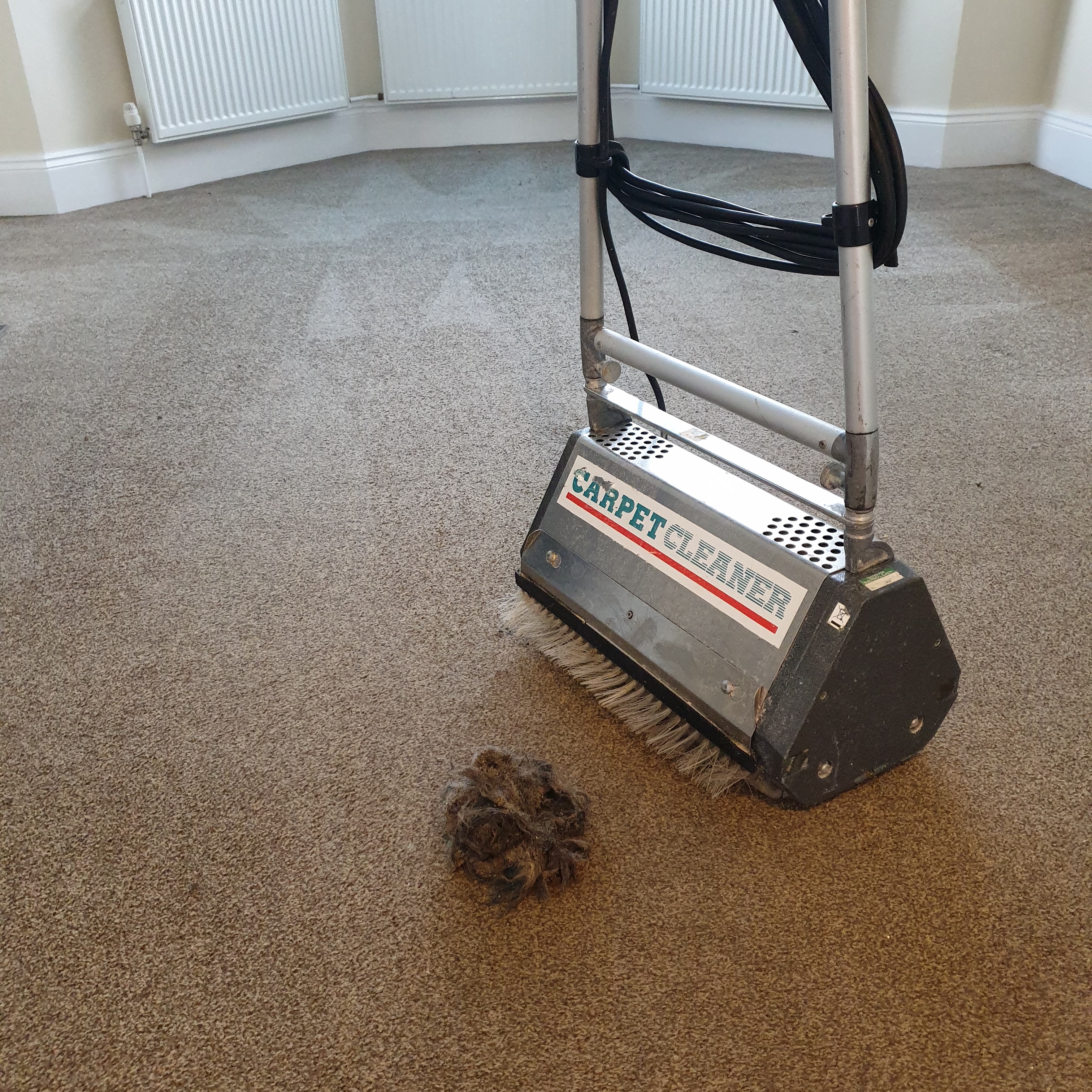 Only after this do we finally clean / rinse carpet fibres. Large quantities of black water are usually removed.
Looking for premium carpet, sofa or rug cleaning services?
Get in touch – free no obligation quotations
Our site has a confidential contact page. Simply fill in your details along with items / areas that need cleaning, we will be in touch on the same day.
Call us on Eastbourne 520044. We are happy to arrange a time to drop in or give you an idea of cost over the phone.
We can also answer any concerns or questions that you may have relating to carpet cleaning in Pevensey Bay
Text quotation service. Simply text 'quote' to 07802 177435 we will return a text on the same day with an inclusive estimate.
Why not find out about your carpet / rug origins? Its construction, colours, design and where it may have originated.