Our family business has been carpet cleaning in Lullington for more than 30 years.
Lullington sits between Littlington and Alfriston. The area is a very popular place to live with the beautiful Sussex countryside surrounding the village.
The Cuckmere river flows close to the village. Lullington also has its very own church.
Our clients in Lullington are often surprised by the new levels of cleanliness reached using our latest equipment and safe ECO cleaning solutions.
Carpet cleaning in Lullington, why choose us?
With so many companies appearing on internet searches why consider us?
Many people claim to be fully trained – we are not only fully trained but fully qualified.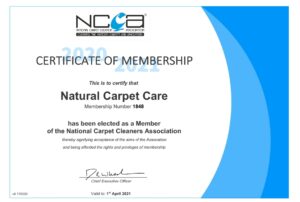 The national carpet cleaners association are our trade body in the UK. They run unrivalled training courses followed by written examinations.
Only when examiners are happy with your knowledge levels are you asked to become a member.
We are kept up to date with the latest product and equipment developments via regular newsletters.
Each and every year we are required to submit our insurance documentation.
Did you realise that standard liability insurance will not cover rug, mattress and sofa cleaning?
Only full treatments risk insurance will suffice. If the company are not members of the association ask why?
Our national carpet cleaners association company page also has a review section, you can read comments passed by our clients.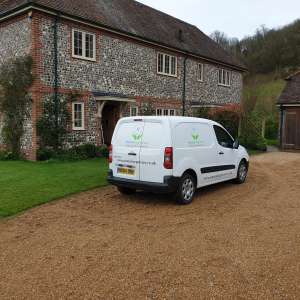 How we work in your home
On arrival we slip into a pair of overshoes and inspect the areas / items that we are cleaning.
We then are able to select the best cleaning solutions and cleaning system.
Did you know there a different cleaning methods for individual carpets?
Before any cleaning takes place we use one of our SEBO BS36 vaccum cleaners to remove as much soil as possible.
This is an important part of our process. Bargain / discount carpet cleaning companies will often overlook this as its time consuming.
Carpet cleaning solutions are then applied directly to the carpet fibres.
This is then agitated directly into the carpet fibres using a professional counter rotating brush machine.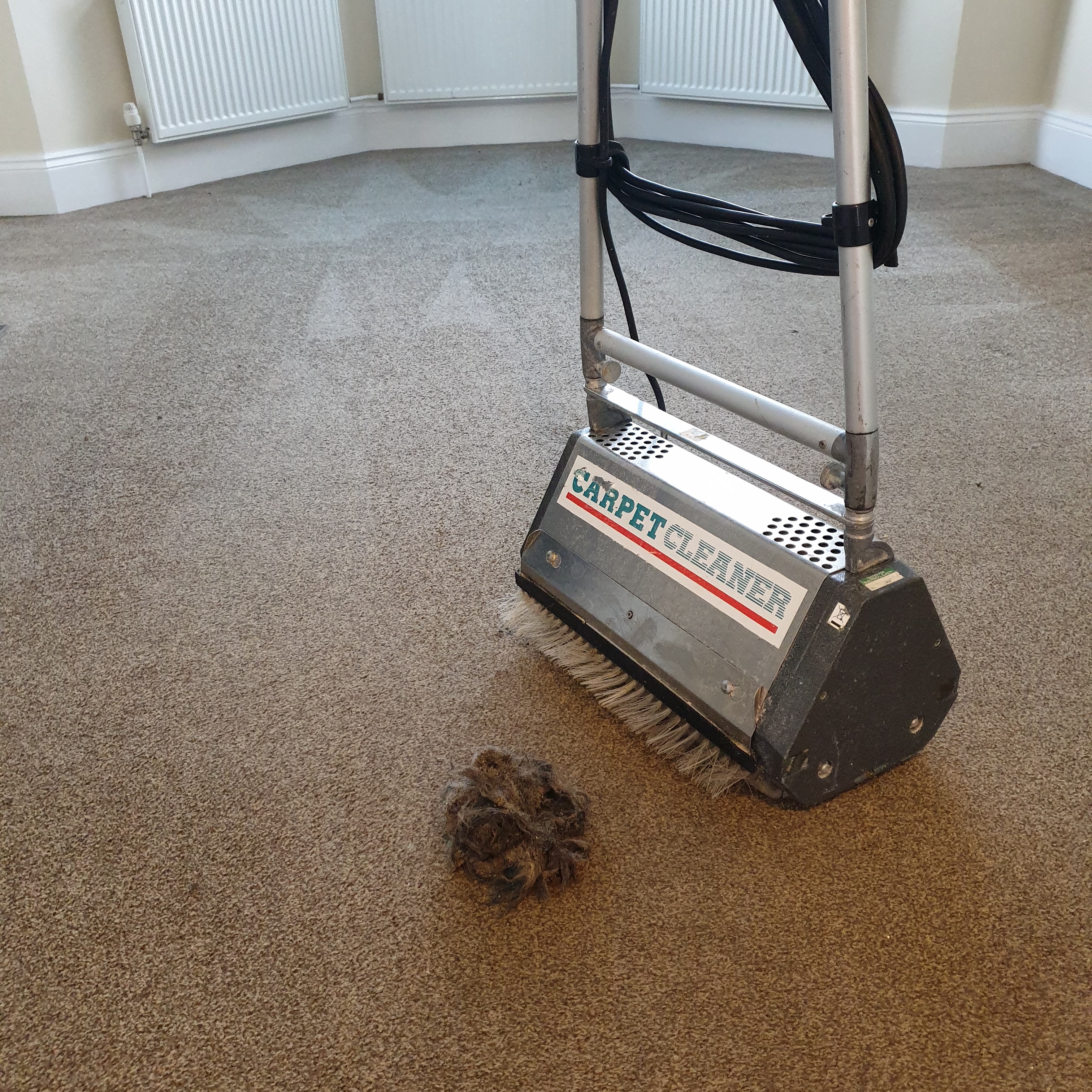 The image above shows a ball of fluff, human / pet hair, skin, dust and clothes fibres.
Content like this can really have an adverse effect on the indoor air quality of your home.
After professional agitation we will then set up a Jaguar ultra high flow extractor. This will rinse / clean the the fibres leaving carpets dry within 2 – 3 hours.
Carpet cleaning in Lullington customers are genuinely shocked at the contents of water removed from the most innocent looking carpets.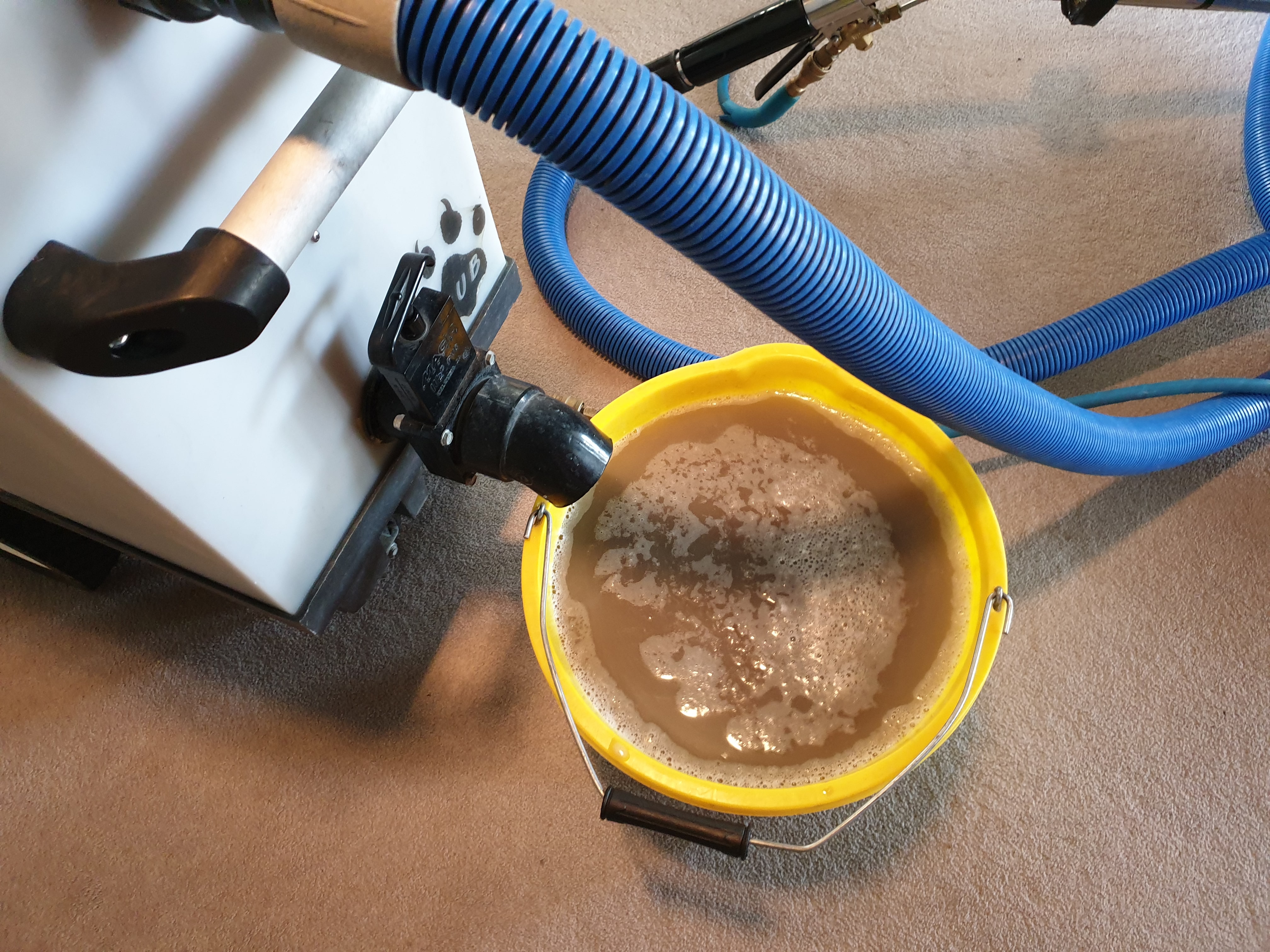 We always leave a pair of blue protective overshoes behind for our customers to use if they need to walk on areas we have cleaned.
If you don't live in Lullington don't worry, we cover the local areas of Seaford – Polegate– Alciston & Friston with our carpet, sofa and rug cleaning services.
We cover all BN26 postcodes.
Get a quotation for professional home cleaning
Contact us on 01323 520044 we are happy to answer any questions or concerns that you may have relating to any aspect of our business.
An idea of cost over the phone can be given or we can make an appointment to drop in and leave you a quotation.
This website has a confidential and easy to use contact form. Simply enter your requirements and details and click send.
We will be back in touch in a few hours.
Don't forget that we use safe and non toxic cleaning solutions in your home. Leaving your carpet, sofa and mattress exceptionally clean, fresh and safe.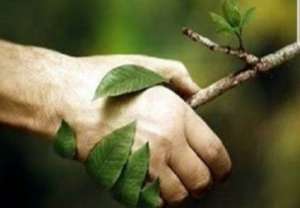 Watch out for unscrupulous companies operating bait and switch practices.
If a company arrive at your home and start to try and find ways of increasing a quotation originally given ask them to leave