Our carpet cleaning in Polegate has been a very popular part of our business for over 30 years.
Polegate sits directly between Eastbourne and Hailsham.
Part of Polegate history is the windmill which was built in 1817.
It replaced a post mill that originally sat on the site in the South Downs.
The cuckoo line was a railway track was created in 1849 running from Polegate to Hailsham.
This was then extended further enabling a link through form Charing Cross to Eastbourne.
The disused line is now used for walkers & cyclists who can enjoy the Sussex countryside all the way to Heathfield.
Customers in Polegate have consistently used our carpet, rug and sofa cleaning services since 1987.
Carpet cleaning – how we work.
Customers usually clear as many items as possible to enable us to access as much of the carpet area as possible.
We then pre-vacuum carpeted areas using a SEBO BS36 cleaner.
We manually treat specific stains using industry leading solutions.
An even application of our micro splitting (safe) solution is carefully and evenly applied.
Carpet / rug agitation then takes place. We use sophisticated counter rotating brush machines to brush our products deep into the pile.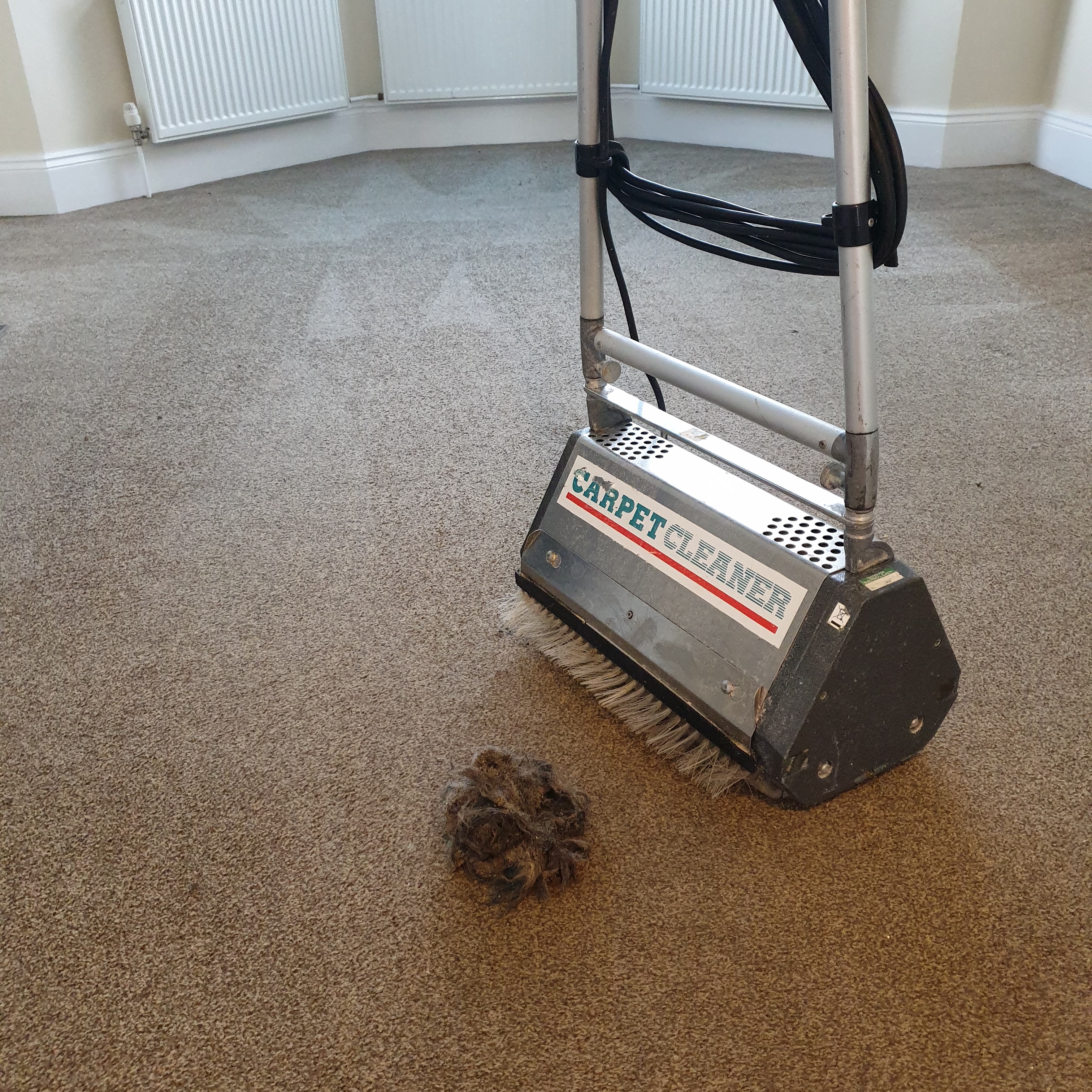 Its sometimes a shock when customers see what they have been living with. Above shows a ball of hair / clothes fibres / dust & skin cells removed by our carpet preparation.
One of our high airflow extractors will be set up on your doorstep.
Pipework will be connected to a cleaning wand and rinsing / carpet cleaning will then take place.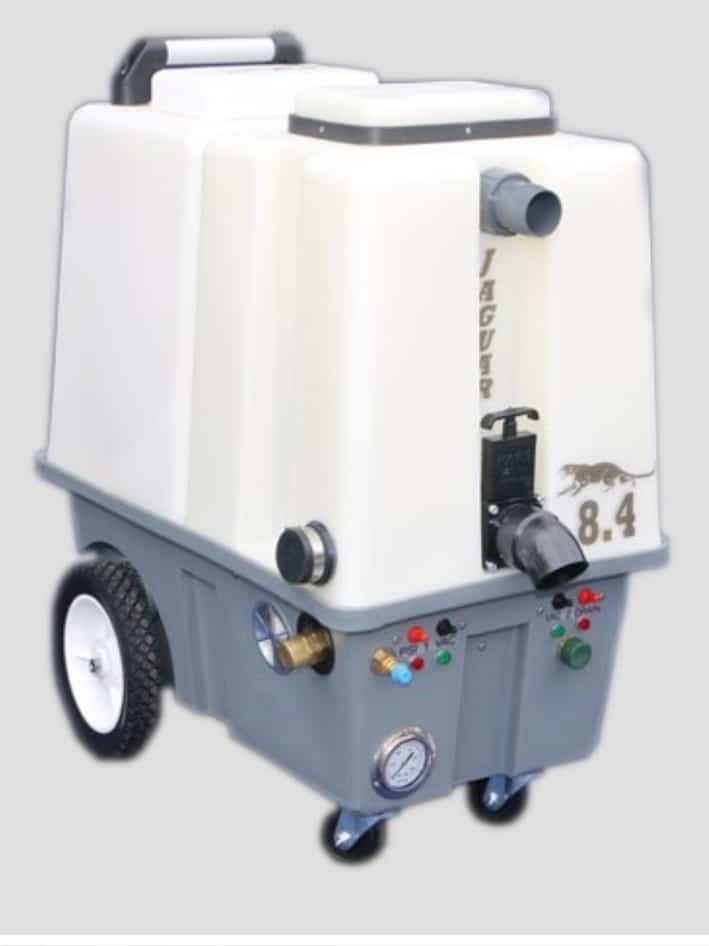 Using highly rated efficient extractors will not only remove more dirt & soil from your carpets but also see speedy drying times.
We recommend cleaning your carpets every year. They may look clean but deep in the fibres will be a multitude of dirt, bacteria an much more.
Read about germs and allergens in your carpet & rug fibres !
Our system will thoroughly clean the fibres and also leave your carpets and rugs hygienically clean and fresh.
Many people have read about hard flooring in homes – why not read our carpet v hard floor post?
Qualified and fully insured
Many people don't realise that standard liability insurance will NOT cover carpet, rug or upholstery cleaning!
Only treatments risk insurance will safely cover customers.
The only recognised qualification in our industry is membership of the national carpet cleaners association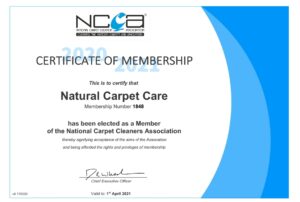 Our carpet & sofa cleaning customers in Polegate can relax knowing that we not only have premium equipment and products but experience and the highest training levels.
TOP TIP
Watch out for companies offering services like ours that say they are fully trained, always ask for their association membership number.
Here's a good pointer. Enter any company name (in any trade) along with the word reviews into an online search.
Then carefully read their reviews, you may be surprised! Wild claims on their websites may not match their reviews.
Our attitude toward the services that we offer is simple.
We turn up on time, we are polite and execute the best possible standard of cleanliness. Its simple.
We offer many professional cleaning services for your home, all of which are effective and non re soiling.
Our services are used by people in Pevensey – Stone Cross – Seaford Hankham and nearby Jevington. We are highly rated and reviewed too!
Get in touch
Our contact page is a safe and discreet way of obtaining a speedy quotation for carpet, rug or couch cleaning in Polegate.
We also offer a text quotation service too – simply text quote to 07802 177435 along with your specified areas that need attention.
Call us – on Eastbourne 520044. We are happy to arrange a time to drop in a leave you a quotation or give you an idea of cost over the phone.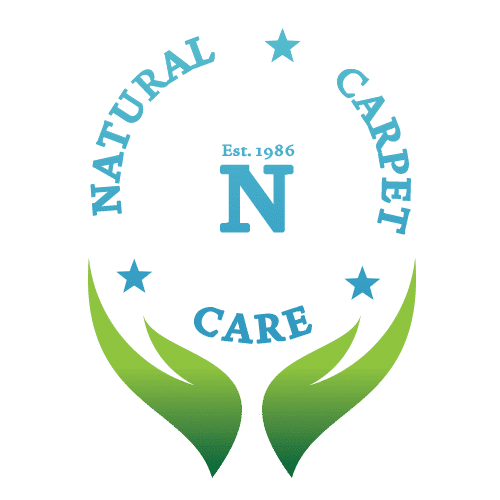 Natural carpet care – Raising home cleaning standards throughout Sussex.
All BN20 postcodes covered for carpet, rug and sofa cleaning.