We have been carpet cleaning in Piddinghoe for more than 30 years.
Piddinghoe was once a place regularly frequented by smugglers bringing tobacco, wine and food from France.
Piddinghoe lies between Southease and Newhaven close to the coast.
Sailing enthusiasts often visit Piddinghoe as the area of water close to the village is a perfect yachting experience.
Some of our clients have been using our services since the mid 1990's.
Carpet cleaning in Piddinghoe – why consider us?
Its easy to find people offering services that sound like ours, so why choose us?
Firstly and most importantly not only are we fully trained, we are fully qualified.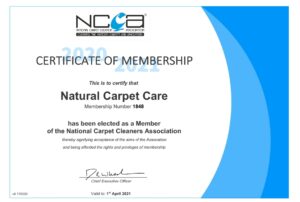 The national carpet cleaners association deliver the very highest levels of training in our industry.
Courses are attended and examinations sat. Only when examiners are happy with your levels of knowledge are you invited to become a member.
Many operators in the Sussex area have no training or qualifications. Which means they could be learning at your expense.
Calculate the replacement costs of rugs, sofas, mattress and carpets. You may be in for shock.
Our carpet cleaning in Piddinghoe clients find our qualifications very reassuring.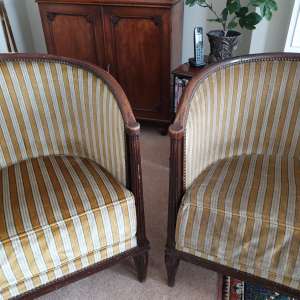 The image above shows two chairs – one before and the other after cleaning.
Valuable knowledge gained from our NCCA courses enabled these antique chairs to be restored to an almost new condition.
INSURANCE
Did you know that third party liability insurance will not cover carpet, rug and sofa cleaning in your home?
Only full treatments risk insurance offers the correct levels of cover.
We have to send the association insurance certification every year.
How we work in your home.
On arrival we inspect the areas / items in your home that require cleaning.
This enable us to select the correct cleaning solutions and cleaning method to use in your home.
Did you realise that there are different carpet cleaning methods for individual carpet types?
We will then use a professional SEBO BS36 vacuum cleaner to remove maximum quantities of dry soil before any cleaning takes place.
Our effective cleaning solution is then evenly applied to the carpet fibres before carpet agitation takes place.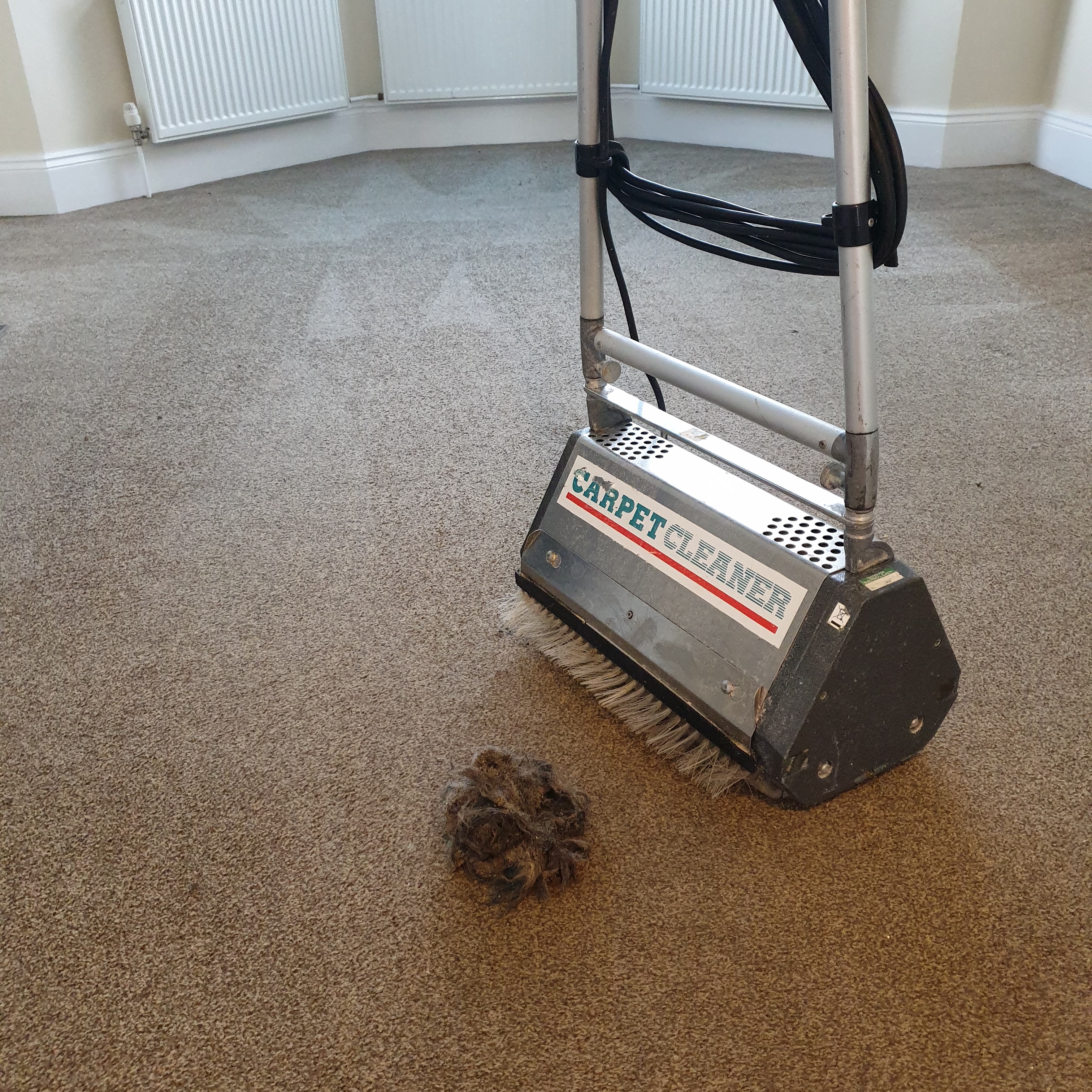 The image above shows a large ball of human / pet hair removed using our preparation process after vacuuming.
Carpet cleaning in Piddinghoe customers are often shocked when they see the quantity of fluff, hair and debris that our agitators remove.
Read more about our detailed preparation process / rug and carpet agitation.
Once we are happy with our preparation we set up one of our ultra high airflow extractors.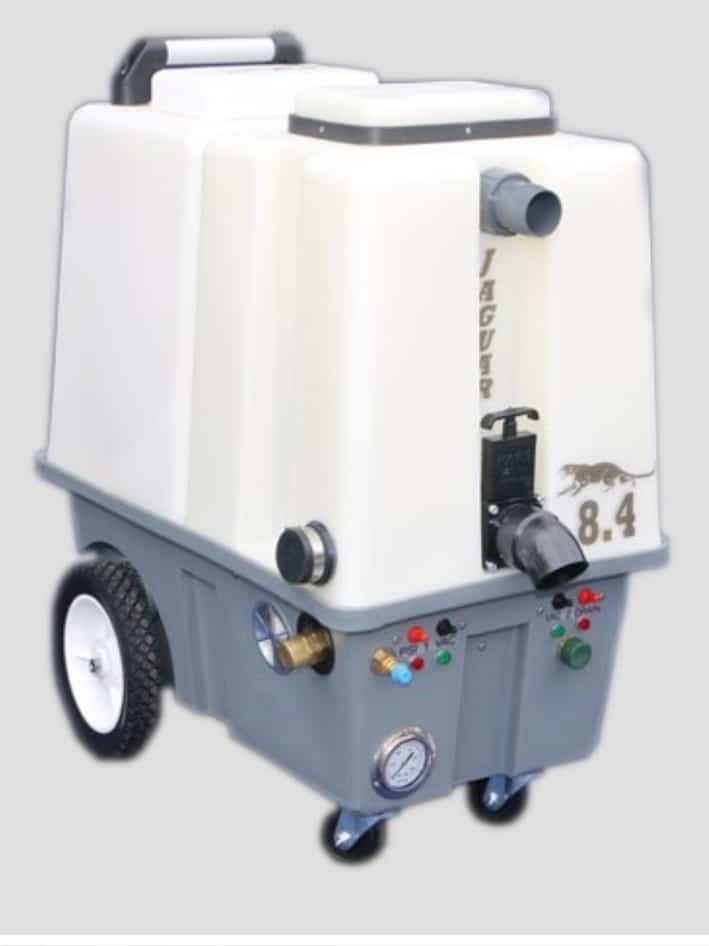 We connect our solution & recovery pipes and attach a cleaning wand. We then carefully work our way out of your home.
Placing protector pads under furniture feet as we work. Preventing wood dye staining / rust marks.
Drying times are around 3 hours with no hazardous or fuming products.
This applies to mattress, sofa, carpet and rug cleaning services.
Get a quotation – contact us
Call us on 01273 634177 and talk to a qualified technician. We are very happy to answer any questions or concerns that you may have relating to any of our services.
Our website has a confidential and easy to use contact form. Simply fill in your details and requirements, we will be in touch on the same day.
We can restore and leave your carpet, sofa and mattress as close to new as possible. Learn about the optimum time to clean your carpets.
We don't just do carpet cleaning in Piddinghoe – we visit the local towns / villages in the area including Seaford – Newhaven – Denton & Peacehaven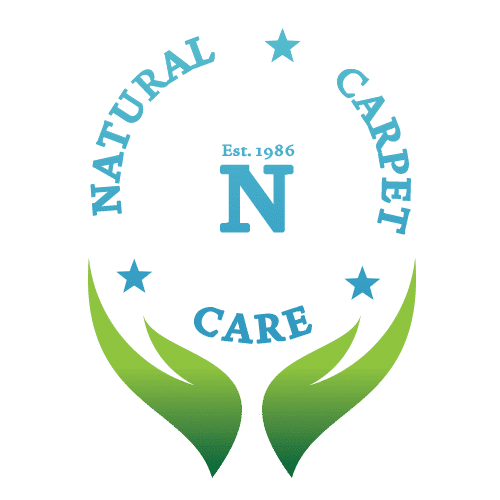 All BN9 Piddinghoe postcodes visited.