We have been carpet cleaning in Broad Oak since the early 1990's
Broad Oak is a small village situated just outside of the nearby town of Heathfield.
Broad Oak sits in the heart of the Sussex countryside in the district of Wealden.
Surrounded by farmland Broad Oak is a popular place to live with people that like a slightly quieter life.
Some of our clients in the area have been using our carpet, rug and sofa cleaning services for more than 25 years.
Why consider our carpet cleaning in Broad Oak services?
With so many companies & individuals in the Broad Oak area offering services that sound like ours why consider us?
With any company that you are considering employing its always a good idea to do some homework on them.
Try an online search of their trading name followed by the word 'reviews' this may throw up some interesting comments from previous customers.
Trade qualifications demonstrate professionalism and a serious attitude towards business / clients.
We are not only fully trained but fully qualified.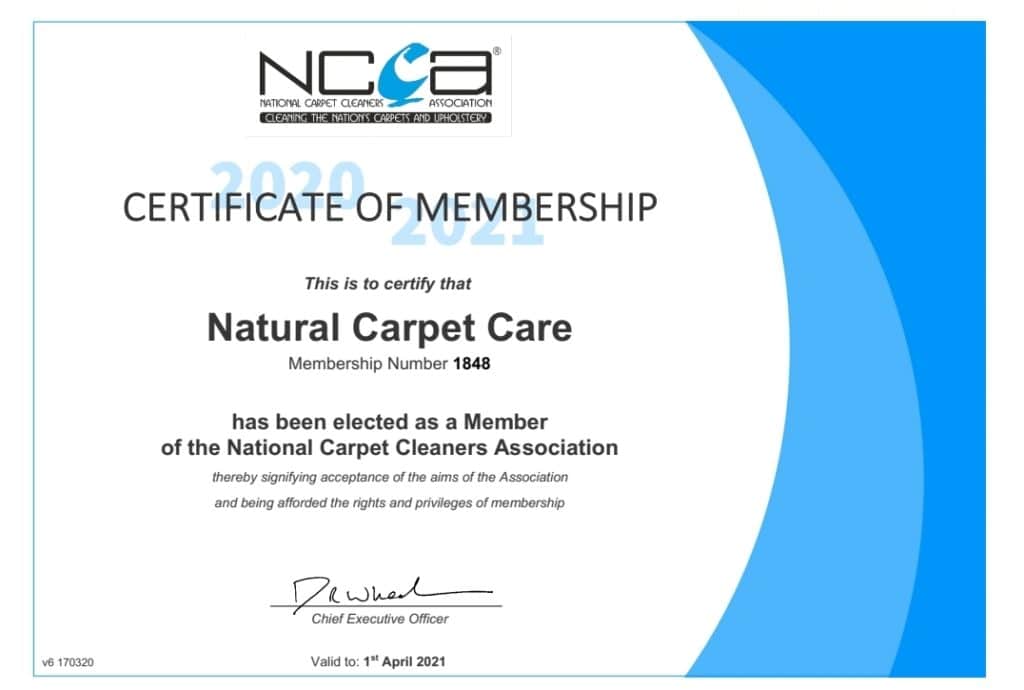 We are full members of the national carpet cleaners association which means soft furnishing, rug and carpet cleaning will be expertly delivered.
Beware, there are non qualified operators working in the Broad Oak area that may lack the knowledge and experience to execute a high quality / safe job.
Take a moment to add up the replacement costs of items in your home, it may be a shock!
As part of our association membership we have regular newsletters and updates relating to new equipment, products and cleaning methods.
This helps us to deliver the very best level of cleanliness for our clients.
We also have the correct level of insurance too. Only full treatments risk insurance will cover carpet, sofa, mattress and rug cleaning services.
Our customers regularly recommend our carpet cleaning in Broad Oak services.
Using our services frequently over the years.
How we work in your home.
What should you expect when we arrive at your home?
Our polite & uniformed technicians will slip into a pair of overshoes before inspecting areas & items that we will be cleaning.
We will then return with a professional SEBO vacuum cleaner and pre vacuum all areas that we will be cleaning.
Its important to remove dirt, dry soil, sand, skin cells and much more before preparation starts.
Read some hair raising facts about the soil levels / dirt in your carpet!
Our top specification carpet / rug agitators not only ensure our cleaning solutions reach the base of the fibres but also brush out lots of ground in debris.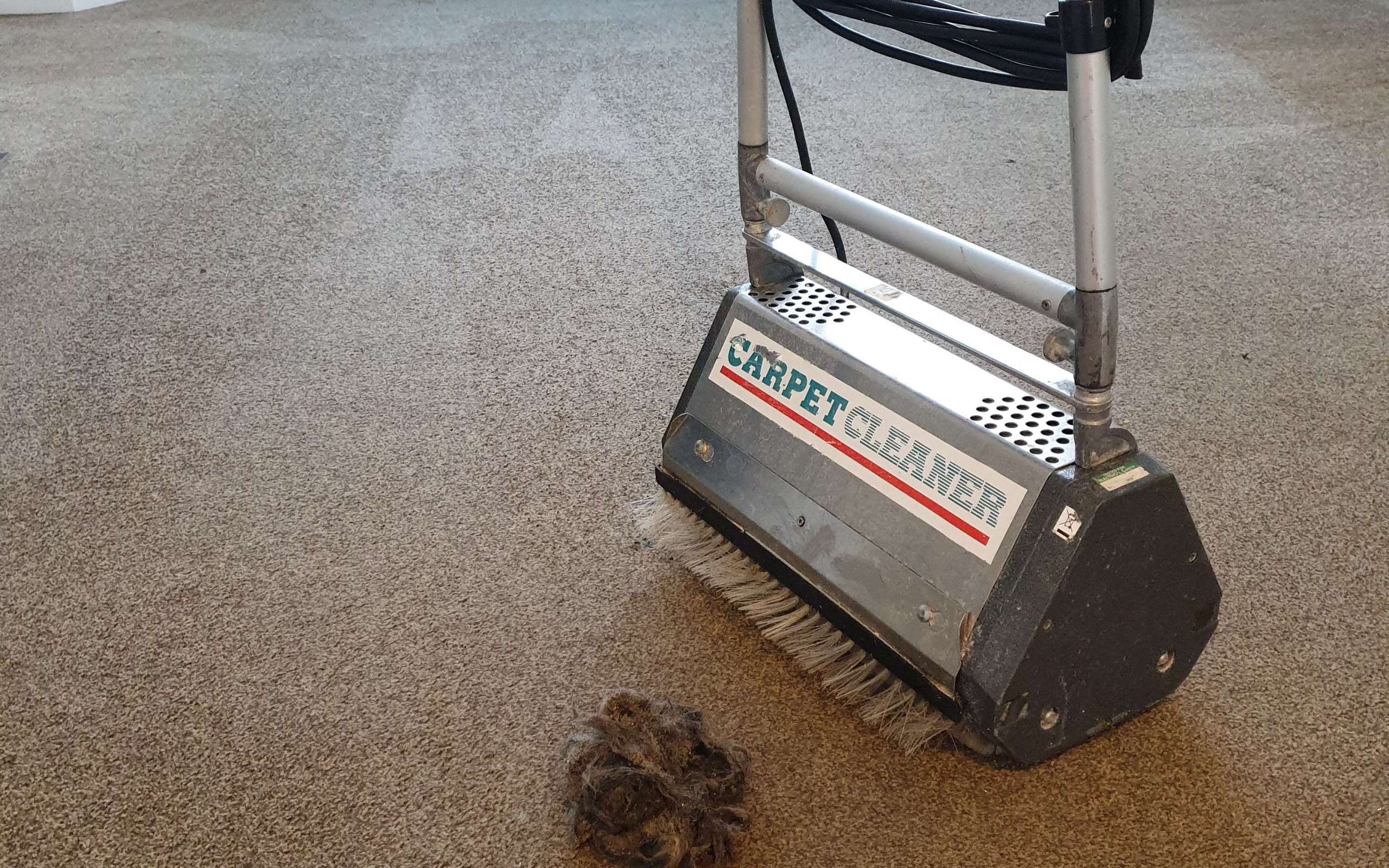 The above image shows a ball of hair and dust removed from one room, this carpet looked pretty innocent before we started our treatments!
These machines can cost up to £3000 and ensure deep down carpet / rug agitation takes place each and every time.
Cheap / discounted carpet cleaning companies will often skip this step as quality preparation takes a lot of time!
One of our ultra high airflow carpet cleaning extraction machines will then be set up before we carefully work our way out of your home.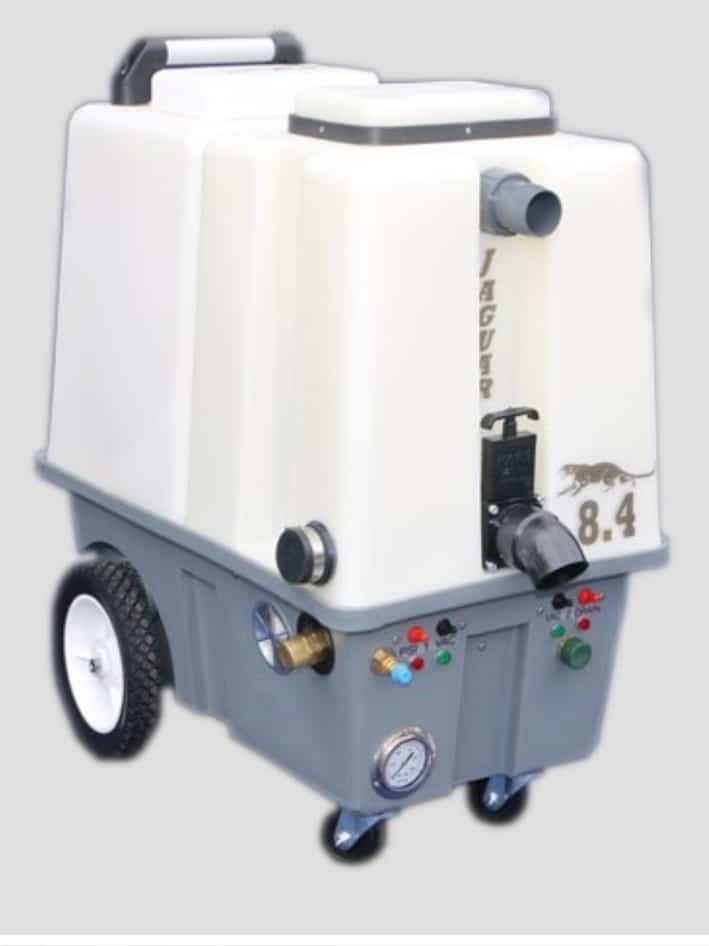 Our effective and safe cleaning solutions will have done their job. All soil / dirt will be recovered back into our holding tank in our extractor.
We leave you a few pairs of overshoes that you can wear whilst the carpet dries (usually 2 – 3 hours)
Would you like a non obligatory quotation?
Call us on 01323 520044 and talk to an experienced and qualified technician.
We can answer any questions or concerns that you have relating to any of our services.
A time / day can be arranged for us to drop in and leave you a quotation. Or we can give you an idea of cost over the phone.
This website has an easy to use and confidential contact form. Simply add information relating to items that you require cleaning.
We will be back in touch on the same day with an inclusive cost.
Your information will not be shared with ANY third party.
Carpet cleaning in Broad Oak just got better! If you don't live in Broad Oak don't worry, we cover all villages and towns in Sussex including –
Hailsham – Uckfield – Seaford & Polegate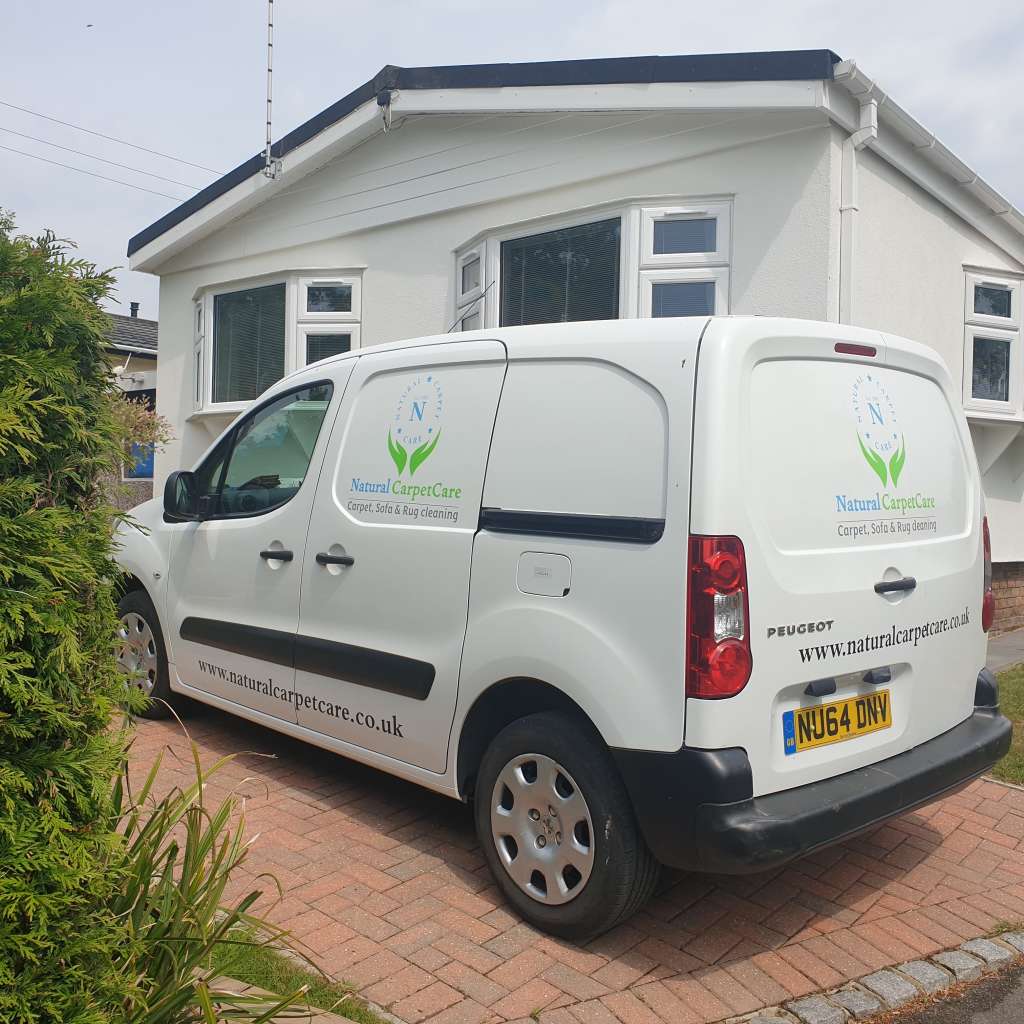 Keep an eye open for us as we are busy working around Sussex!
We look forward to being of service to you.