Safe and effective carpet cleaning Welcome to Natural Carpet Care, we offer the very best carpet … Continue Reading…

A comfortable sofa or armchair is a welcome sight after a busy day.Kick your shoes off and … Continue Reading…

  The primary purpose of our mattress cleaning service is to provide our customers with a sanitised … Continue Reading…
Carpet, sofa & rug cleaning Eastbourne,Seaford, Brighton
We are a family business that has been in Sussex since 1986, originally starting work in Hove. Brighton & Eastbourne.
We specialise in safe textile cleaning using no toxic or harmful chemicals, leaving your environment clean and sanitised.
Our fast drying services are used by many customers in the South East.

Carpet & rug cleaning in Eastbourne toxin free
Since 1986 we have been carpet cleaning for people throughout Sussex.
In this time a lot has changed, from newly designed equipment, techniques and equipment. This means we can provide a better service now than ever before.
Toxin free solutions leave fibres soft and clean with no nasty residues for skin to absorb.
Not only in carpets, but also sofas and chairs. When we clean upholstery for people its good to know our customers can relax with no toxins close to their skin when they arrive home after a busy day at work.
A lot of our customers like natural wood floors too. A carefully stripped and treated floor looks very appealing. To add a little warmth and colour people will often invest in area rugs.
Area rug cleaning is something that we do a lot of. So much so that we purchased a commercial premises with a workshop and drying room. Without our premises we wouldn't be able to offer such a comprehensive rug cleaning service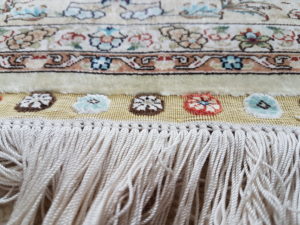 Other cleaning services we offer in Eastbourne & Brighton
We have noticed the steady increase of requests for our allergy cleaning services.
Unfortunately more people are suffering from conditions associated with or caused by allergens and proteins found in our homes and offices.
Fortunately we have the ability to help, improve and control air in your home and office.
Cleaning carpets in commercial environments is something we do a lot of. From offices to showrooms, hotels to hospitals our services are being used by more companies every month.
People often ask us about odour treatments too. Maintaining a fresh smelling home or office is important, especially when vistors arrive.
We also offer flood treatments. In the unfortunate event of suffering flood damage we have extractors, de humidifiers and turbo driers that can be used to get your home or office back to its original condition.
Fashionable floor coverings such as Sisal or Seagrass look great. Knowing the correct cleaning method along with the right products can make a big difference when thinking about cleaning.
All of the above are using our ECO friendly solutions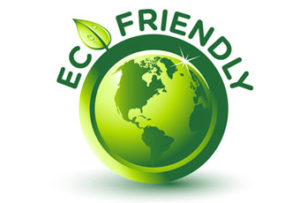 Who uses our carpet & upholstery cleaning services?
Our carpet cleaning customers include ~
Private homes
Offices
Banks
Hotels
Guest Houses
Nursing Homes
Care Homes
Letting Agents
Cleaning Agencies
Golf Courses
Churches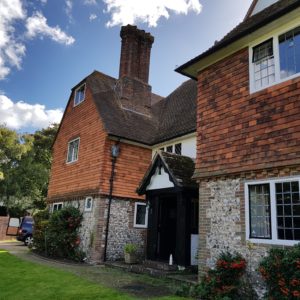 More about Natural Carpet Care - carpet cleaning throughout Sussex

We have been in the business since 1986 and have gained valuable experience and knowledge in this time.
We are also members of the National Carpet Cleaners Association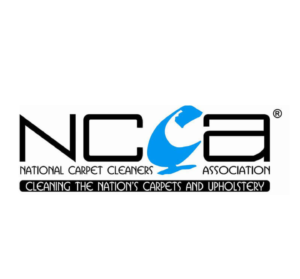 Our attendance of NCCA courses and sitting examinations relating to fibre identification, colourfast testing and much more.
This enables us to clean carpets, rugs and upholstery for our customers safely and effectively.
Knowing the correct solutions, moisture and temperature to use on individual fibres delivers excellent results.
Using our non re soiling and fast drying system, carpets, rugs and upholstery are left residue free and hygienically clean.
Leaving the fibres odour and toxin free.
This system not only cleans deeper, the fibres will stay cleaner for longer due to the non re soiling solutions used.
This is proving to be an important factor these days.
People are well read and understand that filling carpet, rug and upholstery fibres full of sticky detergent residues simply generates a problem rather than solving one.
With exposure to chemicals become a big issue now we believe that our system delivers without compromising health.
Areas that we clean carpets, rugs and upholstery

Our cleaning services are used by people in the following areas ~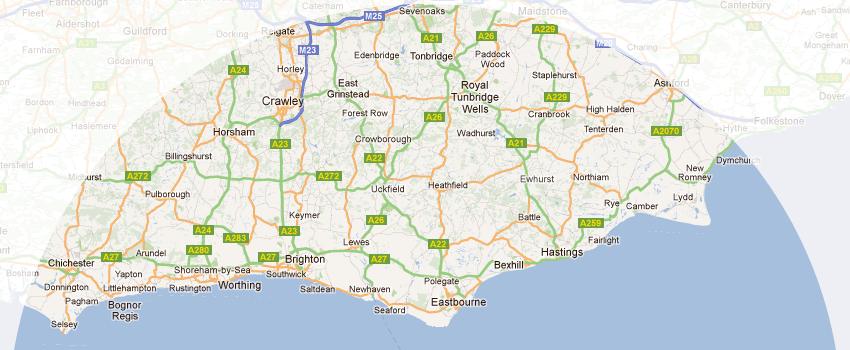 Cleaning carpets in BN1 BN2 BN3 BN6 BN7 BN8 BN9 BN20 BN21 BN22 BN23 BN25 BN26 BN27 postcodes in Sussex
Seaford - Lewes - Brighton - Hove - Portslade - Ovingdean - Rottingdean - Barcombe -Peacehaven - Bexhill - Saltdean - Eastbourne - Tunbridge Wells

Heathfield - Hustpierpoint - Barcombe - Horsham - Hassocks - Glynde - Ringmer - Hailsham - Laughton - Battle - Alfriston - Firle

Call us on Brighton 634177 or Eastbourne 520044 or to get a speedy quotation for carpet, rug or upholstery cleaning simply visit our submission / quotation page
We are a fully insured, trained and qualified carpet and rug cleaning company operating throughout Sussex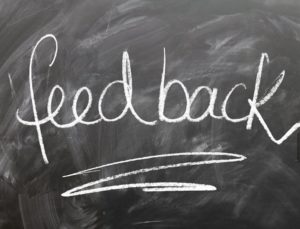 Its important to read genuine reviews relating to any product or service.
Would you like a speedy quotation ?
Our new text a quote number ~ Simply start your text with 'Quote' followed by your requirements.
We will text you back with a speedy quotation, please use this number 07802 177435
Carpets, rugs and sofas are usually our pets first visit when returning home from a good walk.
Let us restore them back to their original condition with our advanced products and equipment.
Safe and effective carpet, rug and upholstery cleaning with no toxins
Commercial carpet cleaning
Office and commercial carpet cleaning. Church carpet cleaning below.
Above is an example of the effectiveness of our system.
Fibres were cleaned using one of our powerful extraction machines, leaving the furniture dry within 2 1/2 hours.
The results speak volumes for the new products we are now using.
Natural Carpet Care of Sussex. Your local carpet cleaner / cleaning company.
P.S Don't forget that we also clean mattresses, this includes Tempur, sprung and part memory foam mattresses.
Tweet.... tweet.. follow us on Twitter
Read a little more about us

Find us on Facebook
Beware of Bait and switch companies ! Click the link to read more....
Visit our Testimonials page and read more about our customers thoughts !