Effective and safe
cleaning in Eastbourne
Fast drying - restoring your
upholstery to as new condition.
LEARN MORE

Mattress cleaning
in Eastbourne
Mattress cleaning / hygiene services
anti dust mite solutions
LEARN MORE
Rug cleaning in Eastbourne
Cleaned and restored at our workshop. See the
rich colours return after our detailed clean.

LEARN MORE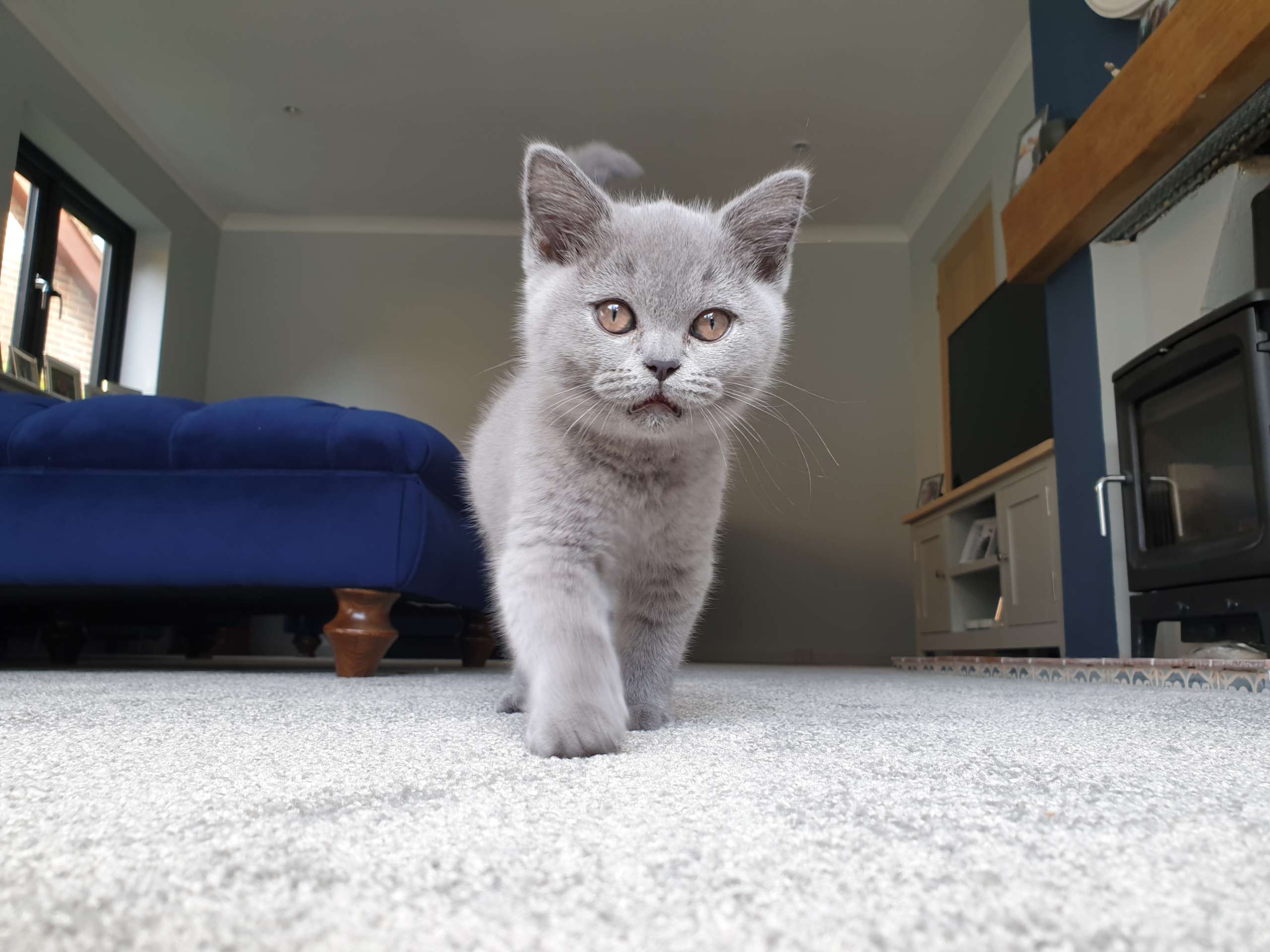 Effective carpet cleaning
in Eastbourne
Fast drying - restoring your
upholstery to as new condition.
LEARN MORE
Eastbourne office
Carpet cleaning in Eastbourne.
Welcome to our home page – we have been carpet cleaning in Eastbourne for many years.
The town nestles into the south downs on the Sussex coast. Winning the accolade of the sunniest town in the UK on many occasions.
Eastbourne has a beautifully kept seafront with the world famous pier standing in the English channel.
I went to school and college here, its my home town.
Our family business started life in 1986, from day one our intention was to provide a service that exceeded our customers expectations.
We had one focus – careful and effective rug cleaning, mattress, upholstery & carpet cleaning in Eastbourne and surrounding areas.
Delivering great result leaving fibres with no sticky or harmful residues. Not creating a problem whilst solving one.
Our nano technology products remove maximum soil and staining with no aggressive chemicals, leaving the fibres as close to their new condition with no synthetic odours.
Combine these solutions with our high airflow extraction equipment and cleaning techniques and you have incredible results.
We don't get involved in pricing battles with cheap / bargain carpet cleaners. Our focus is on quality always delivering services that our customers will recommend.
Carpet cleaning in Eastbourne and the surrounding areas is one of our most requested services. Delivering truly outstanding results for our clients.
We have over 160 five star reviews from customers around Sussex, these reviews are totally genuine, from real customers.
Its always good to read reviews – we are highly rated by our customers and strive to deliver a better service.
Watch out for London based companies offering carpet cleaning in Eastbourne, some even post a fictitious address to make you think they are local.
Can you imagine the carbon footprint left by someone travelling over 100 miles to clean your carpet or sofa?
Cleaning
Our cleaning services
Carpet cleaning, sofa, rug & mattress cleaning
Comprehensive carpet, rug, sofa, mattress and curtain cleaning services. Fully trained and qualified.
Our fast drying process removes maximum soil and staining with no toxic solutions left behind in the fibres.
We use SEBO BS36 comfort vacuum cleaners within our process for maximum dry soil removal
Our company is fully insured too, not just third party liability insurance but full treatments risk insurance.
The only level of insurance that covers carpet rug, mattress and upholstery cleaning.
Baby and pet safe ECO friendly toxin free solutions are used in our process.
We clean for health as well as appearance. Our solutions sanitise carpet, rug and upholstery fibres.
Ask us about carpet protection, this slows re soiling and helps to prevent stain fixing.
Better carpet cleaning in Eastbourne through knowledge, technology and attitude.
Read our regular updates on Twitter relating to rug cleaning – carpet & upholstery cleaning in the Sussex area.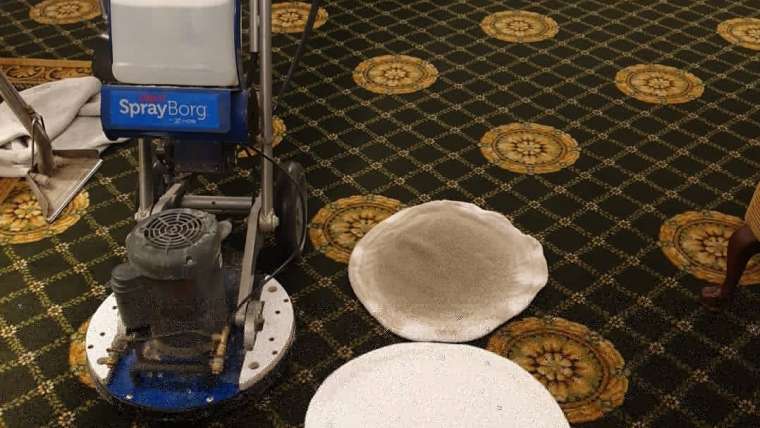 Commercial carpet cleaning for hotels, offices, showrooms, nursing homes and communal areas.
Our curtain cleaning service Quality drapes can transform the look of your home but can also be very expensive. So keeping them clean is a worthwhile investment. We offer a
The primary purpose of our mattress cleaning service is to provide our customers with a clean place to sleep. Over time large quantities of skin, hair, body oils and fluids
Certified carpet cleaning in Eastbourne
Safe & careful rug, sofa & carpet cleaning in Eastbourne.
Knowledge is vitally important in our business as any other.
We are NCCA qualified and have attended courses and passed written Examinations to become National Carpet Cleaners Association members.
After all no one would use a non-qualified doctor, electrician or plumber, so why use an non-qualified carpet, rug and upholstery cleaning Tech?
Read up on the dishonest practice of bait and switch selling trickery being used in the Sussex area.
Call us on Eastbourne 520044 or text us on 07802 177435 we are happy to answer any questions that you may have relating to rug cleaning, sofa & carpet cleaning.
Villages and towns covered throughout the Sussex area
Postcodes – BN20 – BN21 – BN22 – BN23 – BN24 – BN25 – BN26 – BN27 – BN8 – TN2 – TN21 – TN33 – TN32 – TN34 – TN1 – RH16
We clean all types of carpet using different carpet cleaning method's to deliver the best possible results.
Important footnote – Watch out for London companies operating in the Sussex area – imagine the carbon footprint left when the technician cleaning your sofa or carpet has a round trip of 100 miles!
Our office is based in Eastbourne, 18 Willingdon Road, BN211TH. We have a professionally crafted sign and workshop. Inviting any company into your company involves trust.
We suggest visiting the address given by any company, just to make sure they actually have a local office.
Qualified professional home cleaning services throughout Sussex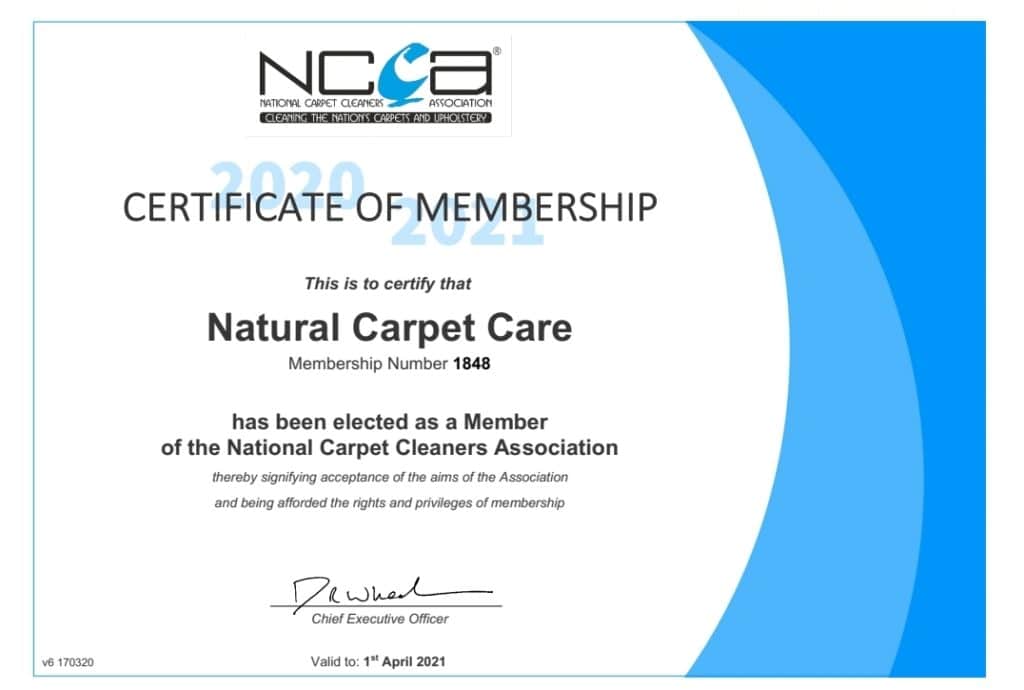 TESTIMONIALS
"Spencer at Natural Carpet Care offers such a superb service. Our rug has just been returned to us and looks wonderful. A Designers Guild chalk pure wool rug that will last a lifetime now with the wonderful care from this firm. The attention to detail, the customer service and the fact that Spencer collects and delivers makes this company the only one we will use"
"Couldn't be happier with the results! Would highly recommend this company, can't believe how clean my carpets are now and I will be booking them for a yearly clean from now on. The improvement in air quality is already noticeable around the home too. A friendly, thorough and professional service all round, thank you!"
"We have used Spencer to come and clean multiple times. He has got tomato pasta sauce out of our carpets and sofa and recently cleaned our whole house when we moved. His price is excellent and service is great. We would highly recommend natural Carpet Care"
Booked Natural Carpet Care to clean the cream woollen carpets in four rooms. I was particularly concerned about the use of chemicals because I wanted it to be safe for my baby to play on the floor. Spencer really put my mind at ease by discussing the natural products that he uses and his methods before starting. Service was professional, friendly, quick and non-judgemental. Fairly priced and well worth it. The carpets look as good as new and we will definitely be booking again.
Would you like a speedy quotation ?
Simply start your text with 'Quote' and send to 01273 634177
Get a Quotation