As well as Barcombe we visit villages all over Sussex relating to carpet cleaning, sofa cleaning & rug cleaning.
Barcombe is a lovely village just north of Lewes. We have been looking after clients here for over 30 years.
We clean the carpets for both churches in the village along with many domestic customers in the area.
Nestling into the beautiful Sussex countryside its easy to see why Barcombe is such a popular place to live.
Our carpet, rug and sofa cleaning process remains one of the most thorough available, delivering superior results time and time again.
Carpet cleaning in Barcombe. Why consider us?
Our family business has been visiting Barcombe since 1989.
Delivering high quality professional home cleaning services for residents in the village.
Many companies are advertising that they are fully trained, we are fully qualified.
We hold full national carpet cleaners association membership and also have full treatments risk insurance.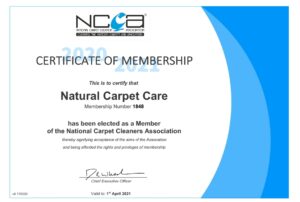 This puts our Barcombe customers minds at rest as they know we have passed examinations and attended courses relating to our industry.
We have regular updates relating to new cleaning products, techniques and equipment.
If you sit down and work out replacement costs for soft furnishings, rugs and carpets you may be surprised. So letting a qualified technician take care of them ensures a safe and thorough result.
Carpet cleaning and sofa cleaner – our process
I conjunction with our high airflow / high performance extractors we use the latest toxin free solutions. This has been welcomed by the residents in Barcombe.
After we finish cleaning your in your home, soft furnishing and carpet fibres will contain no soil attracting residues, which means a long lasting result.
If you suffer from allergies our specialist allergy cleaning process is good news for you.
Dust mites and dust mite faeces is removed during our visit, leaving the indoor air quality cleaner and purer.
We offer efficient carpet protective treatments the perfect time for application is directly after your carpets have been cleaned.
Grit, soil, sand and dust will work its way into your home.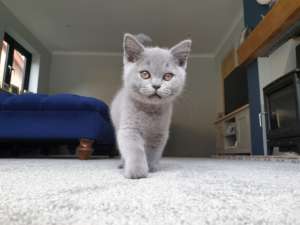 Especially when you have cats & dogs !
If left, debris will cause premature wearing, when the carpets and rugs are walked on.
Abrasive damage will occur at the fibre bases. Over time this will cause bald patches.
Our carpet cleaning system will remove deep down sand and soils and can actually extend carpet life by up to seven years.
Read more about the benefits of fitted carpet over hard flooring.
We also clean sisal and seagrass floor coverings. This type of floor covering is common in the Barcombe area.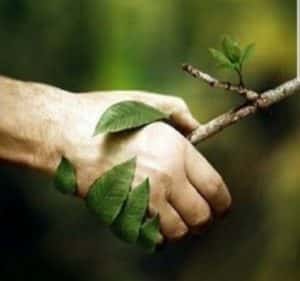 The good news about our products…. they are Non Toxic
Carpet cleaning Barcombe – easy quotations
Its easy to gain a quotation for carpet, rug and upholstery cleaning !
Via our website 'get a quotation' page.
Simply fill in your details and requirements and click submit, we will get back to you on the same day.
Text quote to 07802 177435 followed by your requirements, we will text back an inclusive quotation on the same day.
Call us on Eastbourne 520044 or Brighton 634177 we can answer any questions that you may have.
If you run a hotel or an office in the Barcombe area our commercial carpet cleaning page may interest you, responsible Eco friendly cleaning.
We also offer specialist mattress cleaning. Skin cells, body / hair oils, sweat & beverage spillages will settle in your mattress.
This will reduce the air quality that we breathe in our bedroom. Often customers will comment on improved sleep and comfort after cleaning.
We suggest annual cleaning to maintain hygiene levels in your bedroom.
Non toxic specialist cleaning for dust mite and dust mite excrement removal. Good news for people with asthma or respiratory problems.
We also clean carpets, rugs and sofas in Hassocks – Laughton – Selmeston – Arlington & Piltdown
Covering all homes that have BN8 postcodes in the Barcombe area.
Visit our rug cleaning page to find out more about our process. We collect rugs, rug dust, clean, condition and return ready for use.
Because we leave no soil attracting residues behind, your carpet, rug and soft furnishing fibres will remain clean for a long time.
Toxin free carpet, rug and sofa cleaning throughout Sussex.
Did you know that we have professional carpet, sofa and rug cleaning spotters that can get you out of trouble if you have a spillage or stain that requires attention.
Please be aware of London companies advertising in the Barcombe area. Imagine their carbon footprint after cleaning your sofa or rug!
Natural carpet care, serving families and businesses in Sussex from Sussex.