We have been rug cleaning in Rickney for more than 30 years.
Rickney is a small village that sits between Hankham and Pevensey in East Sussex.
Rickney sits in the Sussex countryside close to the Pevensey marshes which has been drained for agricultural reasons.
The area is used for grazing sheep and cows. Its an area that you can see Lapwings and Redshank waders that breed in the area.
Some of the area is maintained by grazing livestock, provided by three local farms. Some of the milk produced is used to make organic yogurt and smoothies.
Properties in the countryside often suffer from dust / soil that can find its way into homes (often with the help of cats and dogs)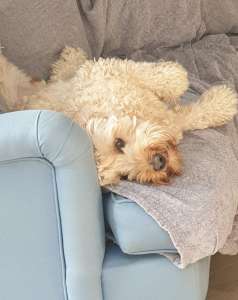 Why choose our rug cleaning services?
Rugs are an expensive investment in your home. If you regularly beat & vacuum them they will last for years.
Rug cleaning is one of our busiest services that we offer. So much so that we bought our own commercial property over ten years ago.
Cleaning rugs in our workshop will remove considerably more than a 'quick run over' in your home.
We offer a free collection and return service. Once in our workshop we put rugs through a multi stage process that includes rug beating to fringe cleaning treatments.
They end up in our drying room for at least a day before we inspect and return them to you, ready to use, clean and dry.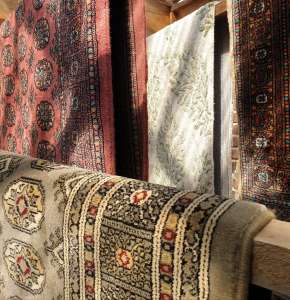 We also hold the correct level of insurance for this service. Standard third party liability will not cover rug cleaning services.
Only full treatments risk insurance will cover offsite rug cleaning.
We can also provide professional home carpet cleaning services too.
Often people ask if we are fully trained, the answer is more than that!
We are fully qualified carpet, rug and sofa cleaning specialists.
Our cleaning qualifications –
Its reassuring knowing that our rug cleaning in Rickney services are backed by cleaning certification from the national carpet cleaners association
Courses are attended and examinations sat. Only after satisfying the association are you invited to become a member.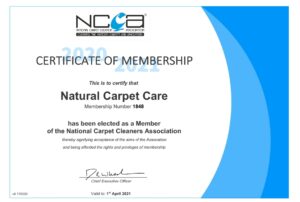 Would you use a non qualified plumber or electrician? I know we wouldn't. So why consider a non qualified technician to clean your much loved rug?
Not only are our solutions effective but they are toxin free. A serious consideration these days.
We try to avoid chemical exposure whenever possible. No toxic residues are left behind in your rug fibres after cleaning.
Also some chemicals are so strong they can have a negative impact on your rugs construction and stability.
Read more about rug construction and development over the years.
Get a no obligation quotation for cleaning your rug
Our contact page on this site is confidential and easy to use (we never share information with any third party)
Include rugs, carpets or soft furnishings that require attention, we will be back in touch on the same day with an inclusive quotation.
Call us on Eastbourne 520044. We are happy to answer any questions that you may have.
We can arrange a time to drop in and leave you with a quotation for carpet cleaning in Rickney or give you an idea over the phone.
Why no use our text quotation service? Simply text 'quote' to 07802 177435 followed by your cleaning requirements. we will be back in touch on the same day.
If you are considering rug cleaning and don't live in Rickney don't worry.
We cover all towns, villages and cities in the Sussex area.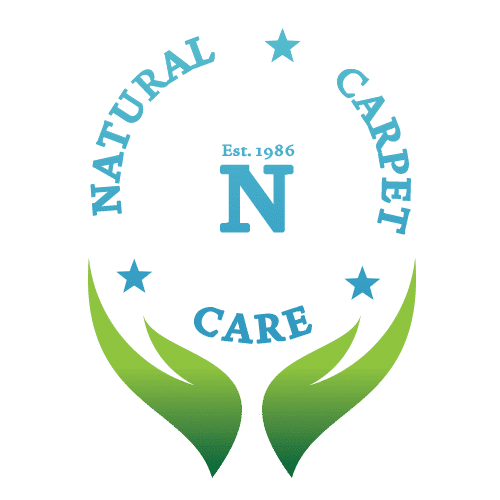 Better rug cleaning throughout Sussex Naturally.