We have been carpet cleaning & sofa cleaning in Firle since 1988.
Firle is a village nestling into the South Downs between Lewes and Eastbourne in Sussex. We enjoy working in the countryside particularly in the summer.
We have cleaned carpets, sofas & rugs in the stunning Firle Place in recent years too.
In the winter a lot of the countryside does seem to work its way into people's homes. Often settling into carpets, rugs and upholstery. Usually with a bit of help from the family cat or dog!
Our cats and dogs are continually bringing in leaves, dust, sand, mud, dander and much more, this often lands in your carpet, rugs or sofas!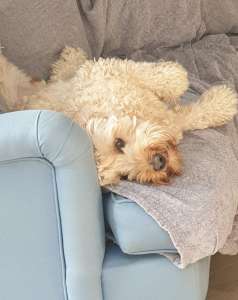 As hard as we try to keep dirt and soiling to a minimum, however much we vacuum.
A build up of sand / grit / soils and other debris can and will cause premature wear due to abrasive movement.
Carpet & sofa cleaning in Firle will certainly remove soils and actually extend the life of your carpet and sofa fibres.
Professional carpet & sofa cleaning in Firle
Every year a thorough deep down professional carpet clean will remove ground in debris.
Not only will the carpet life be extended but the indoor air quality will improve too. We have always cleaned for health and not just appearance.
This applies to your sofa and chairs too. Upholstery cleaning every year is always a good idea too. If you add up the replacement costs of good quality soft furnishings cleaning is a very sensible option.
Our fast drying system will deliver excellent results returning carpet and fabric fibres close to the condition they were when purchased.
Carpet & sofa cleaning in Firle customers are often shocked (in a good way) after we have cleaned for them.
Don't forget that a process is non toxic, we are not causing an issue when we are in your home solving one!
Do you suffer from Allergies or know someone that does?
Our Allergy cleaning process removes dust mites and dust mite faeces, leaving the indoor air quality purer and clearer. For people suffering from Asthma this is very important.
Ask us about our carpet protection services after carpet cleaning is the perfect opportunity!

Our cleaning process – how we work
Our first job is to pop in and inspect areas and items that we are going to clean.
We are then able to select the best cleaning solutions an cleaning method.
Did you know that there are different methods of cleaning for various styles of carpets?
We then vacuum using a SEBO BS36 vacuum cleaner. This will remove lots of dry soils sitting in the carpet fibres.
Many cheaper / bargain companies will skip this step. Its an important part of our process.
We feel that carpet & sofa cleaning customers in Firle would rather us take time and execute a more detailed job.
Our carpet solutions are then carefully and evenly applied directly to carpet and sofa fibres. This is then agitated into the carpet / rug fibres using a professional agitation system.
After localised spotting one of our carpet cleaning extraction cleaners is then set up.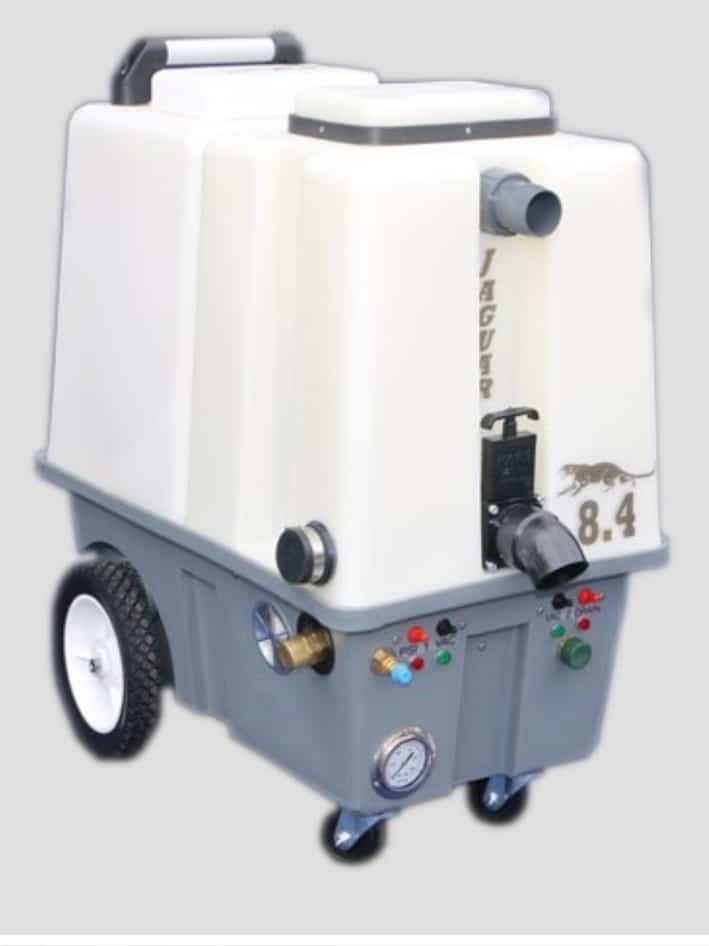 Our ultra high airflow machines enable high water lift, remove maximum soils and stains from your carpet and soft furnishings.
Delivering better carpet & sofa cleaning in Firle and the surrounding villages.
If you have rugs at home, our offsite professional rug cleaning studio enables thorough rug cleaning with rugs returned clean and ready to use.
Carpet, rug and sofa cleaning quotation
How easy is it to gain a quotation for carpet & sofa cleaning in Firle…… we make it really easy !
Our online submission form is easy to use, simply fill in your details and requirements and click submit, we will be back in touch with a speedy quotation.
You can call us on Brighton 634177 or Eastbourne 520044 and speak to a qualified technician. Any concerns or questions relating to what we do can be answered.
We are now operating a Text quotation option also, simply text 'quote' to 07802 177435 followed by your requirements and area you are in. We will return a quotation on the same day.
Before asking us for a quotation why not read some reviews left by genuine customers ? Our review page has over 100 5 star reviews, relating to carpet, sofa & rug cleaning.
Qualified carpet cleaning in Firle
You wouldn't use a non qualified dentist / train driver or solicitor, so why consider a non qualified company to cleaning expensive furniture, rugs or carpets.
The National Carpet Cleaners Association qualification is the only one recognised in our industry. Courses need to be attended and examinations have to be passed. Only then are you invited to become a member,
We do not learn at our customers expense!
Carpet, rug and upholstery cleaning in nearby Seaford and the villages of Berwick & Selmeston
We also clean mattresses and curtains too.
We look forward to being of service to you and your family.
Sisal and seagrass carpet can now safely be cleaned using our dry cleaning process
Watch out for bait and switch practices used by carpet and rug cleaning companies throughout Sussex. A process of 'hooking' a perspective client with a cheap quotation and then trying to double or treble when on site.
Part of our services portfolio – carpet cleaning is a daily activity at natural carpet care.
Providing top quality home cleaning services since 1986 throughout Sussex.
Covering all of the homes within the BN8 post codes in Firle.
We can now supply you with one of our professional ECO spotters. Effective and safe stain removal for carpets, rugs and sofas.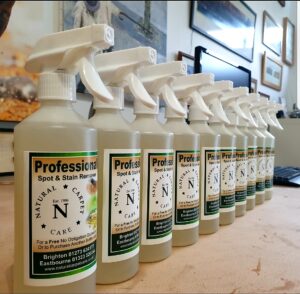 Did you know that we offer a new 'early bird' carpet, rug and sofa cleaning service for busy people.